Try the convenience of ordering via our Sales Portal
At our liquor wholesale, you can have insight into our current inventory and pricing any time! Just log in to our user-friendly Sales Portal. You can order whenever it's convenient for you.
DISCOVER THE ADVANTAGES
Our dedicated staff can help you with whatever you need
Vast assortment of all kinds of spirits
Countries in which we do business
Moving Spirits
A liquor distributor with character. Our enthusiastic and dedicated staff wants to keep the contact personal, This is how we can make you the best offers as an international beverage wholesaler.
We are a modern wholesaler with a great team. We have developed a unique Sales Portal for your ordering convenience.
Cor Nuijten, Head of Purchase
Meet our team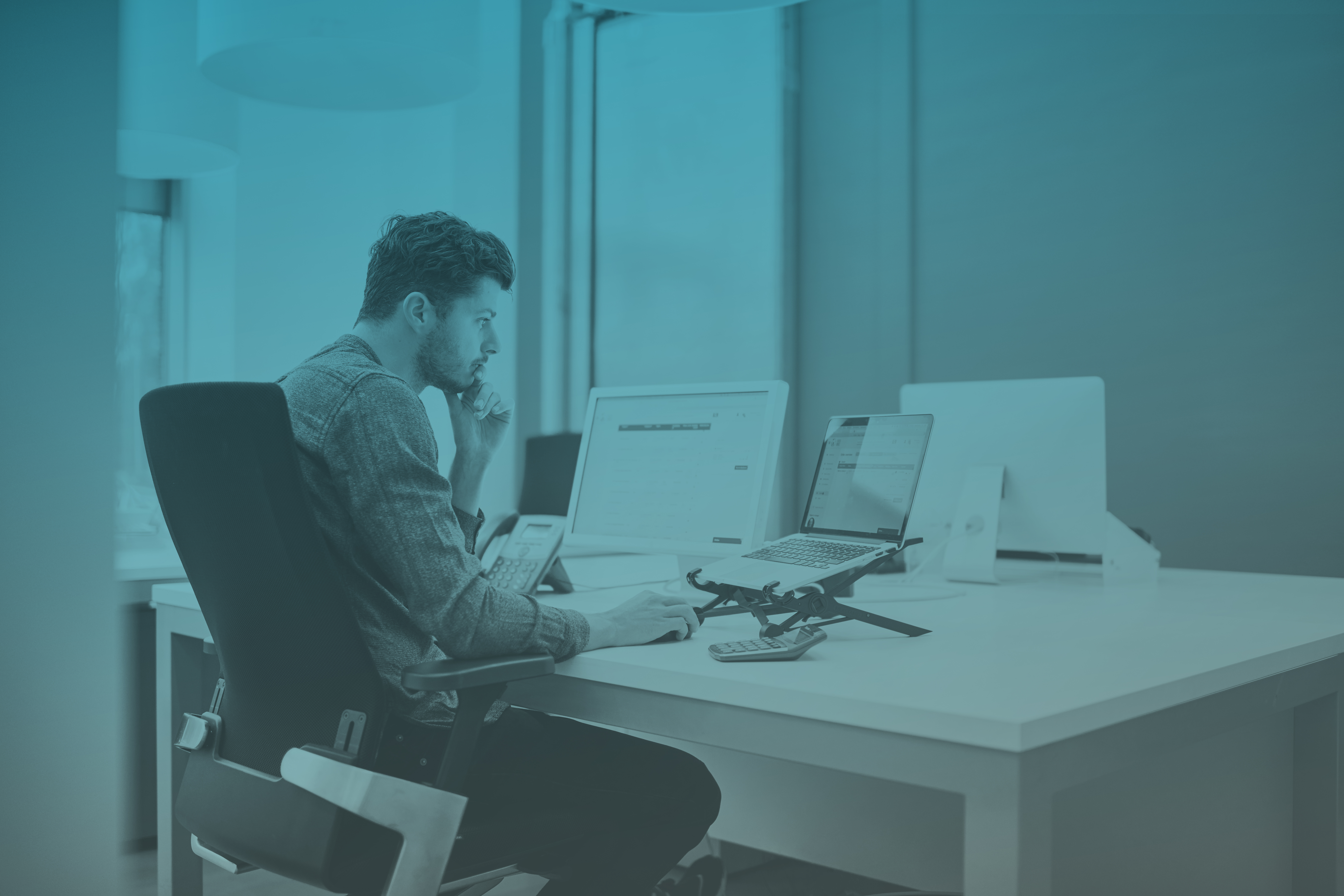 The Sales Portal is an amazing tool. I don't have to write an e-mail when I want to check the price and stock and I can get a new offer list whenever I want. That's awesome and saves me a lot of time.

– Senior buyer of a German wholesale company
Responsibility for our environment
Our liquor wholesale embraces corporate social responsibility. Fair business practices and creating a better world go hand in hand for us. Little by little, we can make a big difference. Moving Spirits, the liquor supplier with love for our planet.