Buying gin wholesale, why should that be difficult? With more than 80 brands in stock, there is plenty of choice at our gin distributor. Moving Spirits is constantly trying to expand the surprising assortment. Within a few clicks, you can put together your order in our unique Sales Portal. We deliver to business consumers throughout Europe and beyond as a gin supplier.
All kinds of gins at our wholesale: from London dry to Navy strength
When you hear the word gin (read more at Wikipedia), you quickly think of gin tonic. However, it is also often drunk neat or with ice. As a gin supplier, we find it important to be well-informed about all the types that are produced. The best-known variants of this spirit are:
Two ingredients are needed: botanicals (plant-based and distillable) and pure neutral alcohol. As you might expect from the name, the different types of gin are not about the place where it is produced, but about the way it is made. Do you, for example, like a sweet classic gin? Then choose Old Tom gin and order it directly from us as a gin distributor!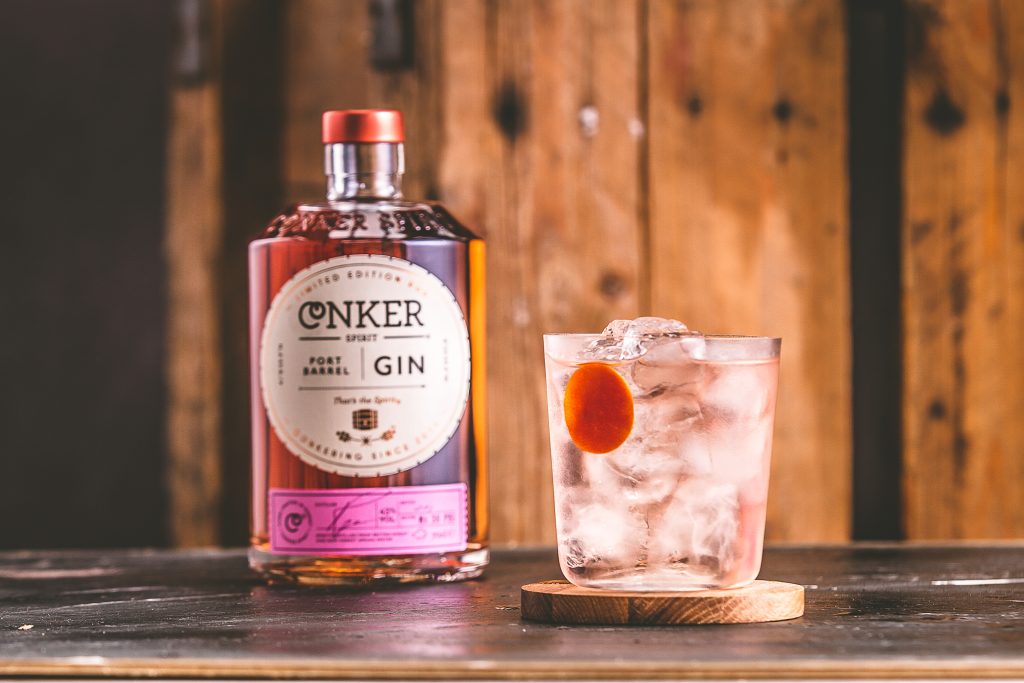 Gin supplier with a wide assortment
As a gin wholesaler, we offer a wide assortment of surprising products. We have 80+ brands of gin in stock. This means easily more than 300 types of bottles. And did you know that we go beyond the standard A-branded gins? We want to be meaningful to our environment, which is why we choose to be the official distributor of several sustainable brands. Take a look at our Sales Portal, our assortment will continue to amaze you!
Composing mixed orders at our gin distributor
As a gin supplier, do we really only sell gin? No, we do not! We also offer other types of spirits, such as whisky, rum and vodka. Our strength lies in the delivery of mixed orders. This means you never have to order large quantities of one product. We try to be as flexible as possible and are happy to think along with you when putting together a mixed order.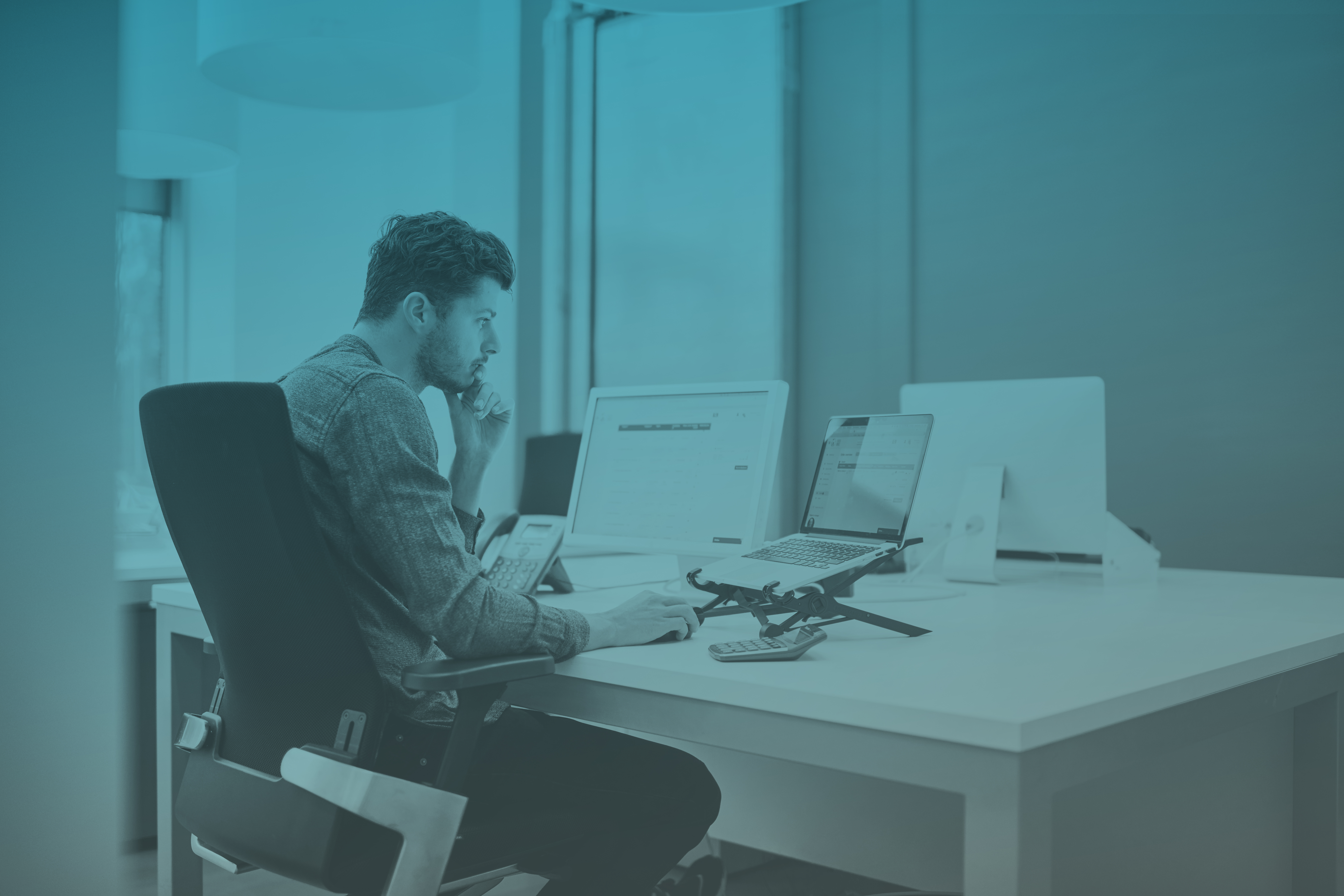 A Sales Portal that is 24/7 available
How does the compilation of an order from our gin distributor work? It is very simple! We try to make the ordering process as easy as possible for you. That is why we developed our own Sales Portal, which gives you 24/7 access to our wide range of products. We are always available for you!
You can put together an order whenever and wherever you want. Current prices and photos are always displayed, so you will never be faced with surprises. Do you want to save your order? That is also possible. Complete your order when it suits you best and confirm it with one simple click! Sign up for our Sales Portal for free now.
Our stock at a bonded warehouse
As soon as you complete the order, we will do everything in our power to unburden you. To arrange things as well as possible logistically, we have chosen to use a bonded warehouse. We will have the order prepared at our warehouse, Loendersloot Global Logistics, and will then arrange transport for you. Our bonded warehouse has the professional knowledge and knows the applicable laws and regulations concerning customs and excise. At our gin wholesale we will always do our utmost to unburden you!
Always competitively priced and fast delivery times!
Imagine, in addition to ease of use, the most competitive prices and fast delivery times. It doesn't get any better than that, does it? At our wholesale you can always buy competitively priced gin.

In addition, you can always see which goods are in stock in our Sales Portal. You can also see the ETA (Estimated Time of Arrival) if we expect the goods soon. We will make sure that the goods are ready to be loaded within 48 hours after submitting your order. A gin distributor who thinks along with you at every level, that is Moving Spirits!
Become a client of our gin wholesale!
Moving Spirits supplies business consumers throughout Europe and beyond. We want to make the threshold as low as possible when ordering wholesale gin. One of the advantages of our Sales Portal is that you will always have access, 24/7, to our current the inventories. We can list all the advantages, but we would rather you just experience it yourself!
How to sign up? To gain access, you'll need to go through a few short steps:
1. Fill out the 'become a customer' form.
2. Your request will be checked by us.
3. If approved, you will be granted access to our Sales Portal and login details will be sent to you by email.
4. You can easily order when it suits you and you always have insight into our current stock and prices.
Easy, right? Don't hesitate and order your spirits from now on always in our Sales Portal.
Get in touch or order directly from our Sales Portal if you are interested in our gin wholesale!