Contact
Are you curious to know more about our alcohol wholesale or do you have any questions? Feel free to contact us! If you are looking for special products or have more questions about our wide range of spirits, we are happy to help you find the best solution. With over 20 experts on staff, we have everything to make your alcohol order a great success!
IIf you have any questions, please fill out the form below or contact us through one of the channels below. As we operate internationally, our staff will be happy to assist you in multiple languages. Contact details of our traders can be found at the bottom of the page.
Get in touch and let's get things moving!
We are committed to answering your questions as best we can. We want to help you quickly, so we will always get back to you within 24 hours.
If you would like to become a customer of Moving Spirits and have access to our Sales Portal, please fill out the application form.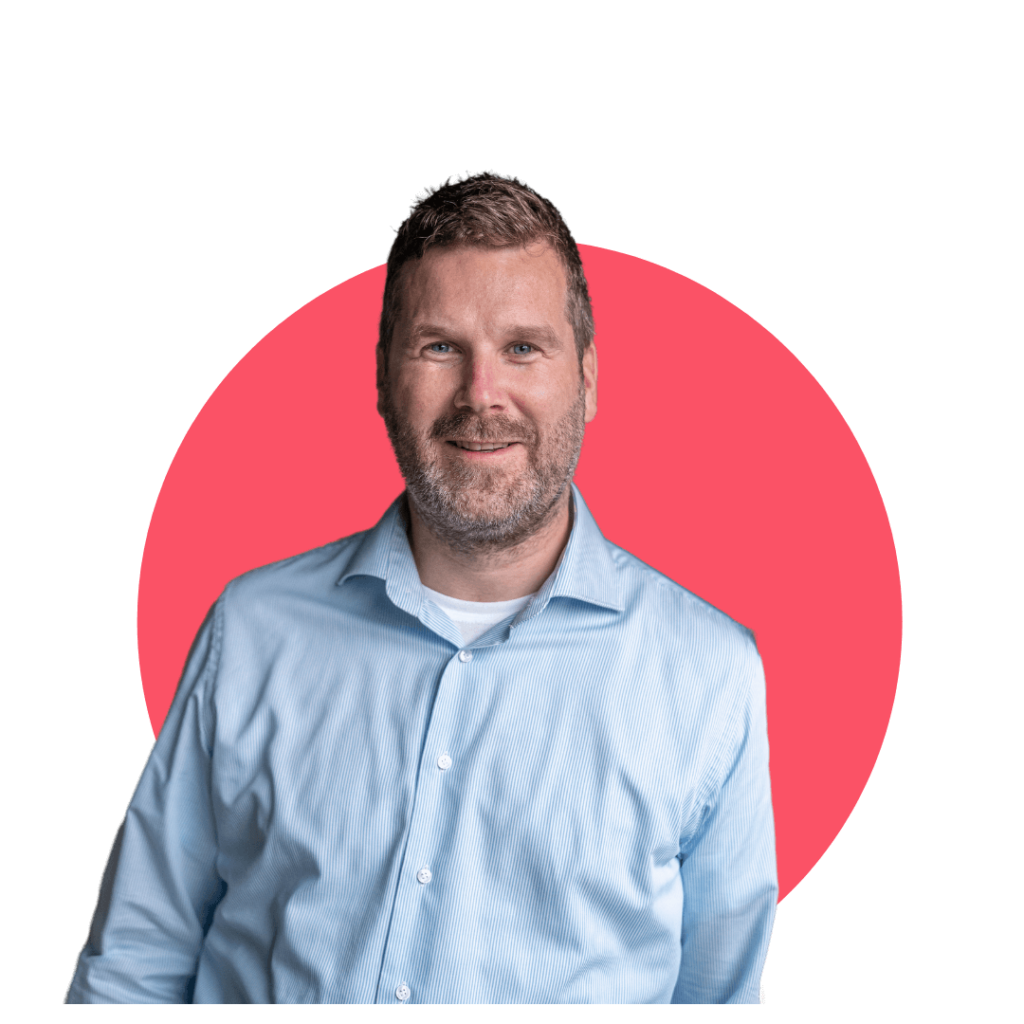 Contact our sales team
Because we operate in over 100 countries, we have an international team of traders. Below you will find the languages we speak, contact your trader directly!

Opening hours
Below are our office hours. Our sales portal is available 24/7.
| | |
| --- | --- |
| Monday | 08:00 to 17:30 hours (CET) |
| Tuesday | 08:00 to 17:30 hours (CET) |
| Wednesday | 08:00 to 17:30 hours (CET) |
| Thursday | 08:00 to 17:30 hours (CET) |
| Friday | 08:00 to 17:30 hours (CET) |
| Saturday | Closed |
| Sunday | Closed |