In a number of years, we hope to take a long walk through our own woods
At the office, we are also aware of our environment. Our office utilises thermal storage. And our energy supply is 100% sustainable. What also makes us happy is that for every order we receive, we plant a tree via the Groningen Landschap nature organisation.
More about our initiatives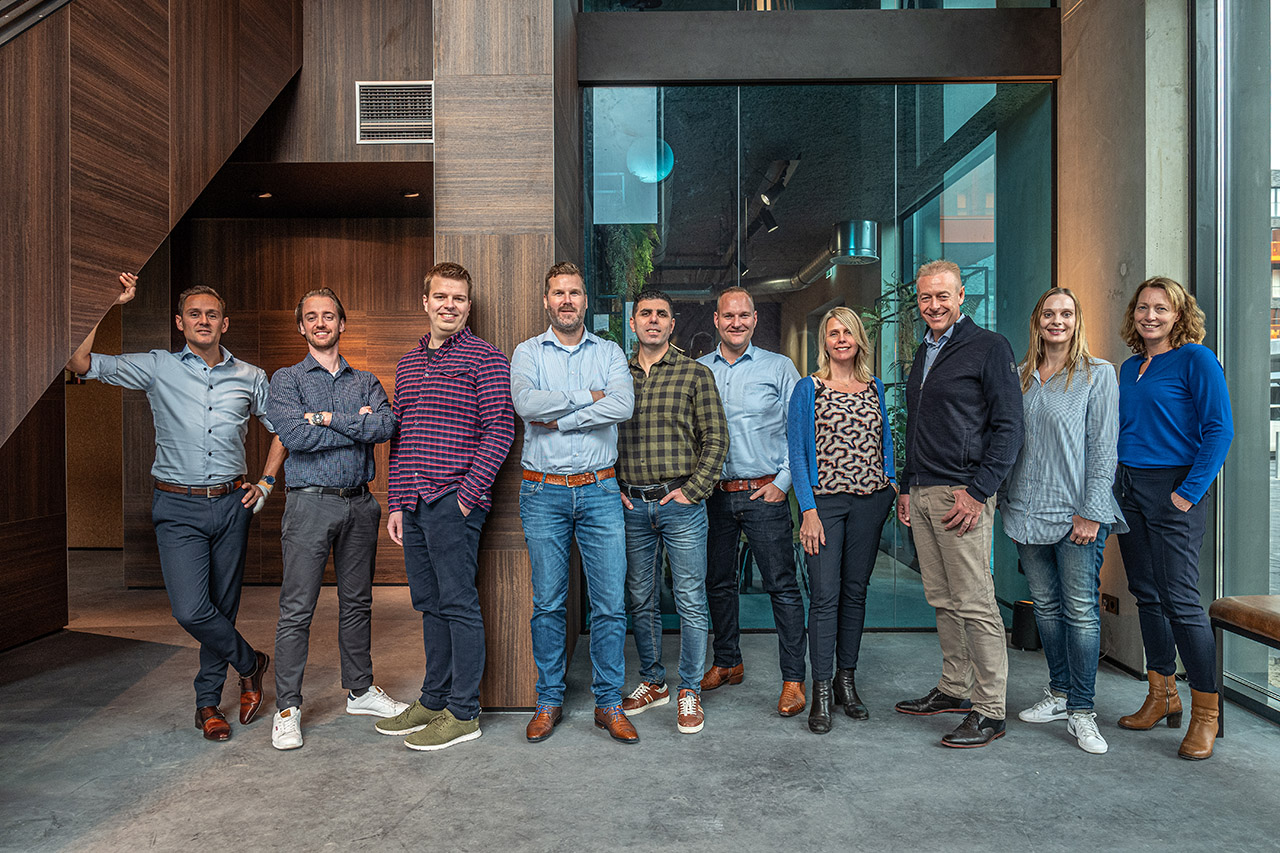 Our team
Our team is open, enthusiastic and dedicted. It's our goal to serve you as best as we can. And we combine that with taking responsibility for the world around us. Win-win-win. For you, for us and our environment.
Why choose Moving Spirits?
You know that you can rely on us. We do what we say and we will always help you find the right solution. We believe that having 'the best of intentions' is a two-way street.
Contact us
Non-stop insight into current inventories and prices
Outstanding customer service
Personal attention for every customer
24/7 ordening via our Sales Portal
Responsible entrepreneurship
It's important to me that people enjoy working with us and that our employees have the opportunity to develop and grow with the company.
Monique Hofstede, Founder