Our logistics partners
Moving Spirits focuses on quality in everything we do. That is why we only collaborate with expert professional logistics partners. We keep track of our inventory with Loendersloot in Roosendaal and distribution is carried out by Green Logistics. We have worked with these two companies for years because they stand out for their reliability, service and professionalism.
In addition, we also collaborate with renowned warehouses like Loendersloot and Seabrook in Europe. They are fully up to date on all the applicable rules and regulations concerning customs clearance and excise duties.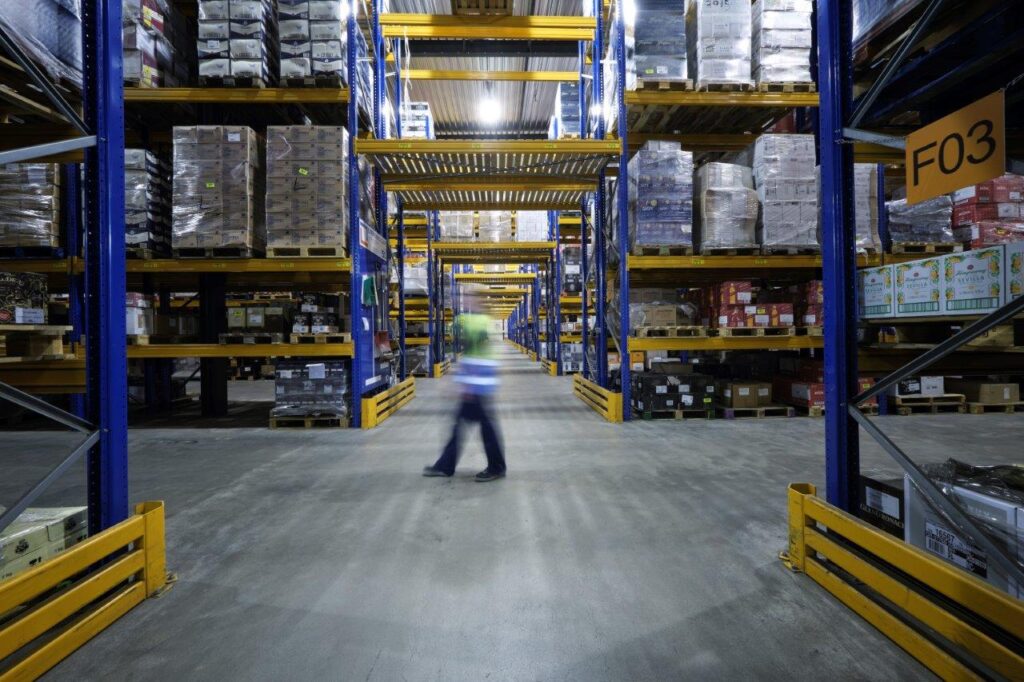 Your order will be handled by a transport company that is not only fast and safe, but also knows exactly which products it transports. The lorries are equipped with hard side walls to prevent theft. To track your shipment during transport, the lorries also have a track & trace system installed.