A whisky wholesaler that has developed its own sales portal to make the ordering process as easy as possible, that is Moving Spirits! With just a few clicks you can place your order with our whisky distributor. Choose from a wide range of whiskies and we take care of the rest, such as transportation. Moving Spirits delivers to business customers throughout Europe and beyond.
What kinds of whiskies are there?
To go through all the whiskies (read more on Wikipedia) in detail is almost impossible. Often new whiskies and brands are introduced to the market. Of course, as a whisky wholesaler, we always try to keep up and add new brands to our assortment. To give you an idea, we will list the most popular whiskies for you:
A distinction is often made between Scotch Whisky and Irish Whiskey, with different production methods and spellings. In Ireland and the United States it is written as whiskey. Are you looking for Irish Whiskey? Welcome to our whiskey wholesale! In our blog we'll tell you everything you didn't know about whiskey, and we'll explain in detail the different types of whiskey you can buy from a whiskey distributor or in a store.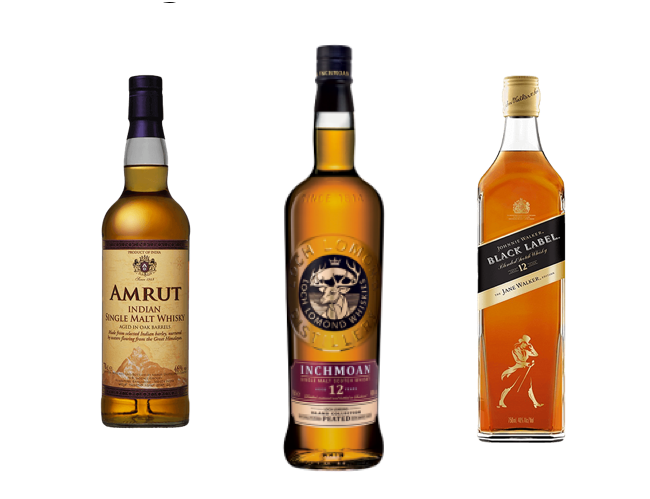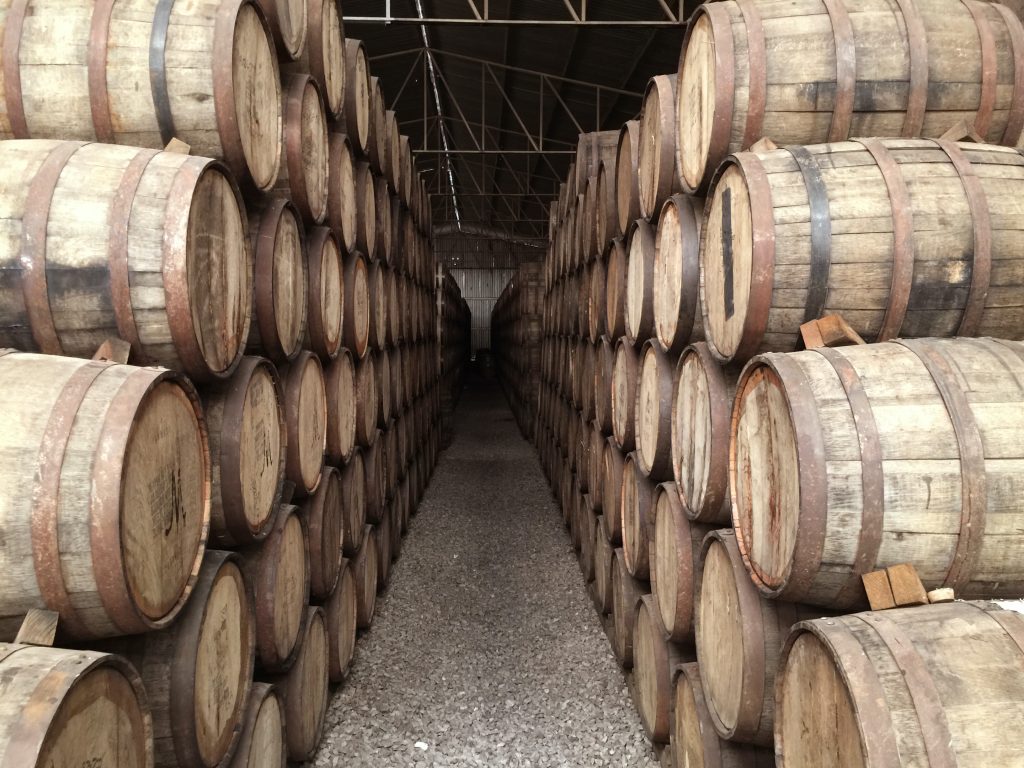 Which whiskies do we sell at our whisky wholesale?
We will always make sure that we have over 200+ brands of whisky in stock at our whisky wholesale store. We go beyond the standard A-brands that you would normally find at a whisky supplier. Improving Stars is the name we have given to our imported brands that meet our sustainability requirements, such as Athrú. So, whatever you are looking for, take a look at our sales portal and you will be amazed at our wide and surprising range.
To help you keep track of your whiskies, we have divided them into three categories on the Sales Portal:
Whisky (blended)
Single Malt Whisky
Bourbon Whisky
Mixed orders are our strength
Our strength lies in the ability to create mixed orders. Where you are used to ordering large quantities per product from other whisky suppliers, you can order per case per product from us. We try to be as flexible as possible with quantities. We are here for the retailer and wholesaler; we hope that by being as flexible as possible we can help you grow your business.
Are you also looking for gin, rum or cognac? Then you've come to the right place!
Because we have over 2,000 brands in stock at any given time, and because it is important to us that we deliver the highest possible quality, it is also important to us that the logistics are well organized. As a whisky distributor, we do not store our stock on our own premises, we have a bonded warehouse., Loendersloot Global Logistics. They specialize in inventory management of excise goods and are familiar with the applicable laws and regulations regarding customs clearance and excise duties.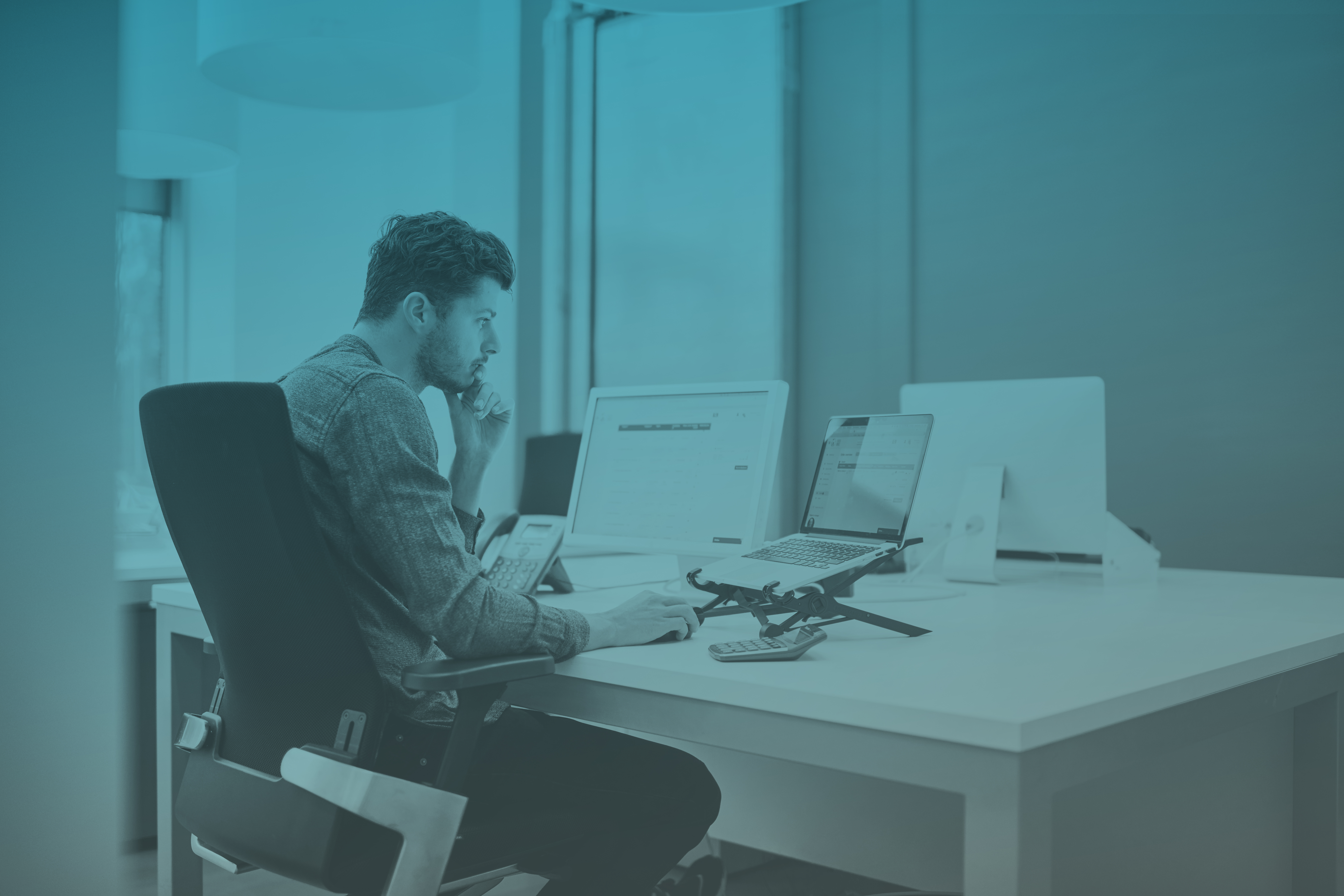 How to buy whisky at our wholesale
Our whisky wholesale is all about convenience! We have our own ICT team who have developed our own sales portal. Our Sales Portal gives you 24-hour access to our current inventory, including photos and prices. No more Excel spreadsheets, just order whenever and wherever you want and never miss a whisky.
Put together an order and save it by clicking the 'Book and Continue Later' button, this way you will always be sure that the goods are yours. When you're ready, click 'Finalize Order'! You will then be able to download the proforma and we will arrange transport.
Become a client of our whisky supplier!
We want to make the threshold of ordering from a whisky distributor as low as possible. One of the advantages of our Sales Portal is that you always have access, 24/7, to the current inventories of our whisky wholesalers. We could list all the advantages, but we would rather you experience them yourself! Not only the sales portal itself, but also the registration process we try to keep simple.
How do I sign up? To gain access, you'll need to follow a few short steps.
1. Fill out the 'become a customer' form.
2. Your request will be checked by us.
3. If approved, you will be granted access to our Sales Portal and login details will be emailed to you.
4. You can easily order when it is convenient for you, and you can always see our current inventory and prices.
Simple, right? Don't hesitate and order your spirits from now on always in our Sales Portal. We can't wait to be your whisky supplier.
Price and delivery time with us as a whisky distributor
When you buy whisky from our wholesaler, you can be sure that the goods are always competitively priced. We do our utmost to offer the best prices, our purchasing department is always committed to sourcing the best deals. This also allows us to resell at good prices! Of course, prices vary from product to product. In our sales portal you can always see the real time prices and stock.
Delivery times vary as we ship worldwide. With the help of our warehouse we can ensure that the order can be loaded 2 days after the order is placed.
Order whisky not only cheap, but also fast at our whisky supplier!
Don't hesitate! Now you're ready to buy at our whisky wholesale!