Buying rum wholesale can be quite a challenge. Always searching for the best prices in Excel lists and then finding out that the product is out of stock… With Moving Spirits as your rum distributor you will never have to worry about this again! Choose from a wide range of over 60 brands of rum and see our current stock directly in our sales portal. We deliver rum to business customers throughout Europe and beyond.
Different kinds of rum at our wholesale
As rum wholesaler, we know it's hard to keep up with all the types of rums (read more at Wikipedia) out there. Rum is a versatile drink with many different varieties. Depending on the variety, the taste varies from slightly sweet to nutty and spicy. As a distributor of rum, we try to stay as up to date as possible on all the types of this drink. Therefore, we have listed the most important types for you:
– White rum
– Dark rum
– Golden rum
– Flavored rum
– Overproof rum
– Spiced rum
– Rhum Agricole
Would you like to know more about the different types or about the history of rum? Find out all you need to know about rum in our blog!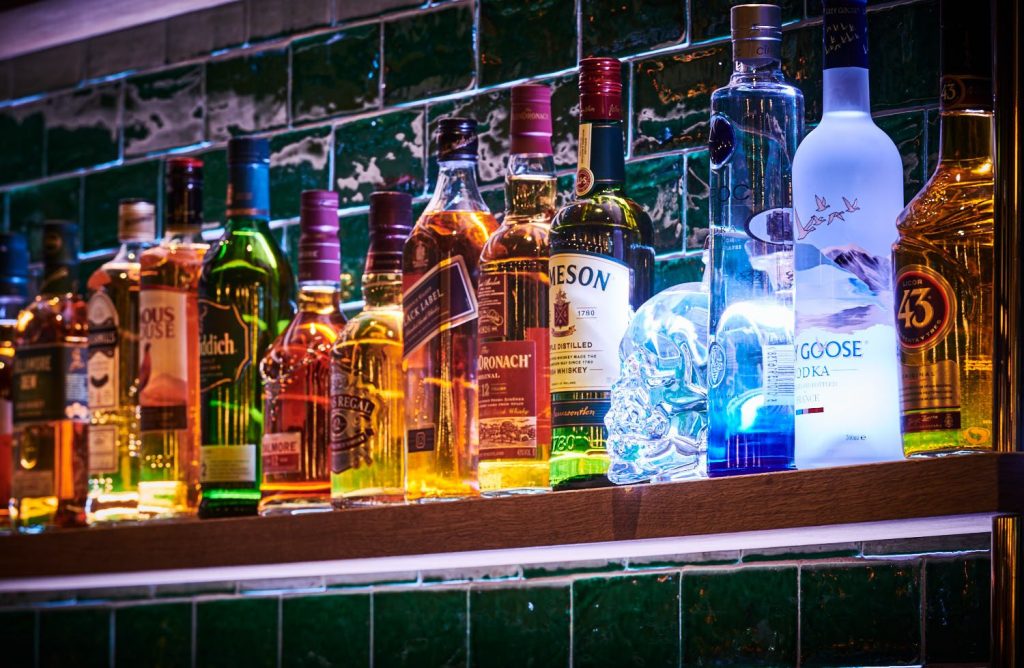 Always 60+ brands of rum in stock as your supplier!
Now that you know a little more about the different types, it's time to tell you more about the rums we offer as a rum distributor. We always have over 60 brands of rum in stock. This equals more than 250 different bottles! Whether you are looking for small bottles of 5cl, 35cl or large bottles of 1 liter, you can buy it all at our rum supplier.

From well-known A-brands to unique and sustainable import brands, the assortment of our rum supplier will always amaze you!
Put together mixed orders at our rum distributor
Are you wondering whether you can only buy rum from our wholesale? And does this all have to be one specific product? No! Our strength lies in sending mixed orders. So, are you looking for more than just one kind of alcohol? We also offer many whiskies, gins and vodkas. In our Sales Portal you can easily compose your order within a few steps.

We always have more than 2,000 different types of liquor in stock. Through our extensive global network of suppliers, we often find what you are looking for. To meet the demand of our growing customer base, we have added sustainable brands to our portfolio. So not only are we your rum distributor, but you can always come to us for other alcoholic items as well!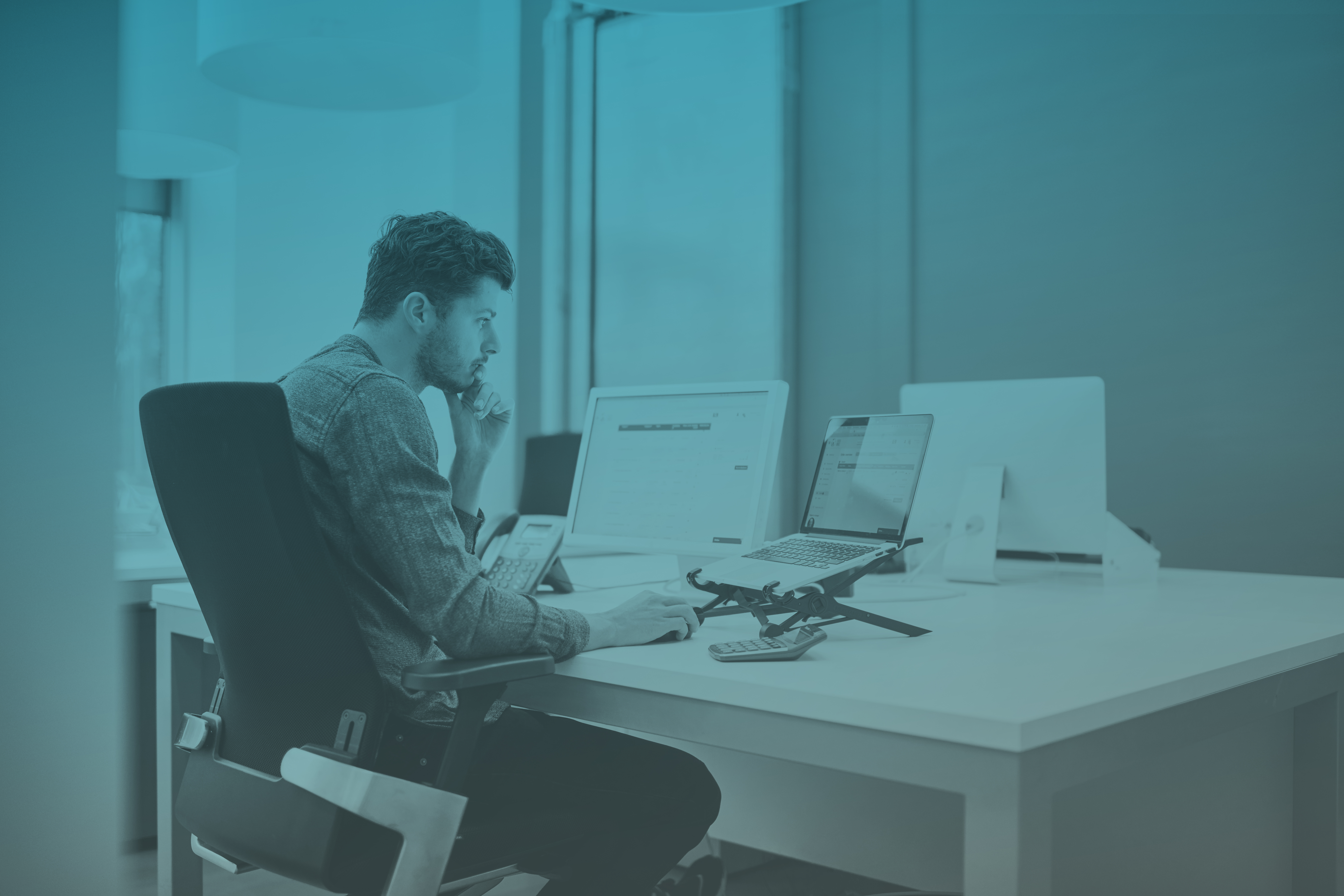 How to order wholesale rum in our Sales Portal?
We have secretly mentioned it several times now; our Sales Portal. Our own ICT team has developed a unique Sales Portal. This allows you to view our stock 24/7. In addition, you can easily filter by category, and you will always see all product specifications, including real-time prices and photos.
For our portal users we also have special offers and promotions. Within a few minutes, you can already compose and send your order. With our Sales Portal you will never miss out on wholesale rum again! Simply register now and enjoy the benefits of the system.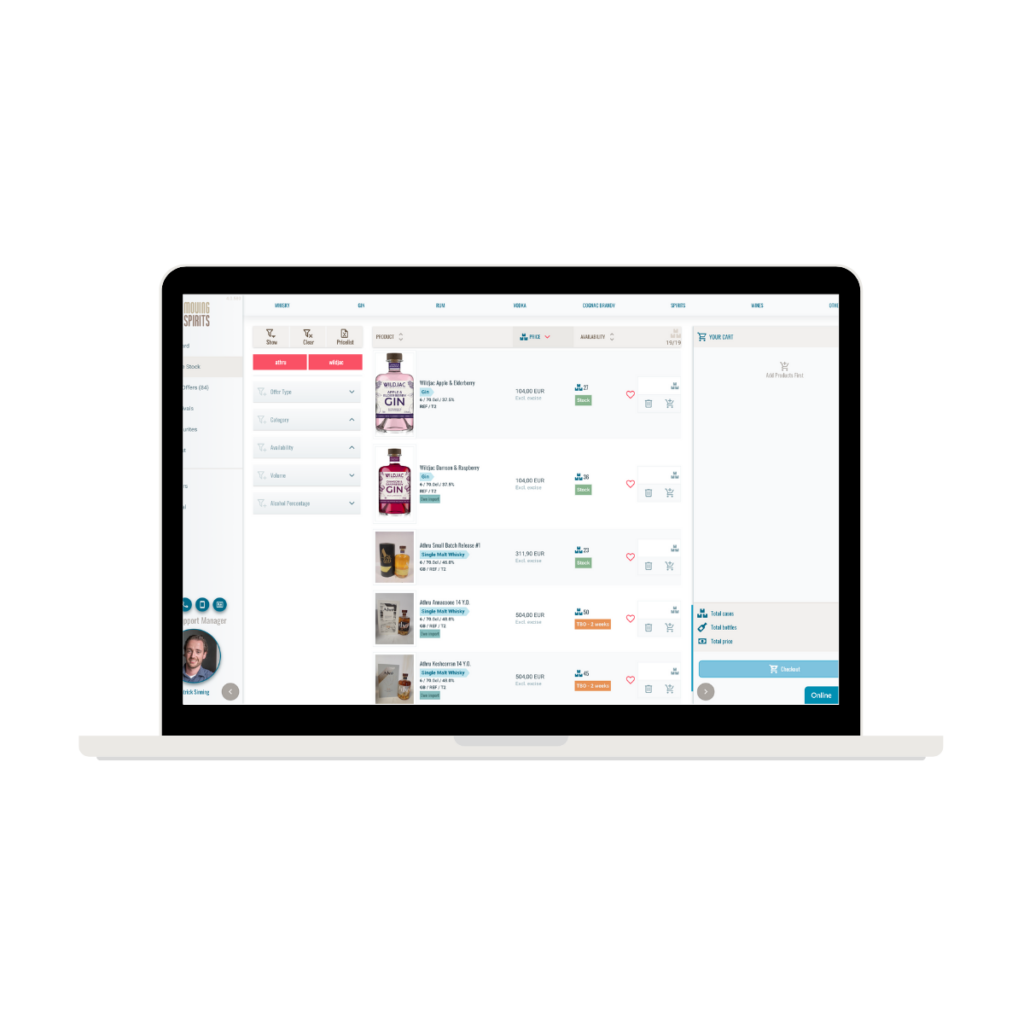 Almost always available from stock with competitive prices!
When you purchase goods from us as a rum supplier, you always know that your order will be handled with extreme care. To make the service even better, we have our stock at a bonded warehouse. Loendersloot Global Logistics is a professional in the field of stock management of excisable goods.
In addition, we always ensure that the goods are competitively priced. Because most products are available from stock, we can also guarantee fast delivery times. Is your order ready? Then let us know and we will arrange transport. As your rum distributor, we will do everything we can to eliminate as many concerns for you as possible!
Become a client of our rum wholesaler!
We want to make the threshold as low as possible when ordering rum wholesale. One of the advantages of our Sales Portal is that you will always have access, 24/7, to current the inventories of our rum distributor. We can list all the advantages, but we would rather you just experience it yourself!
How to sign up? To gain access, you'll need to go through a few short steps:
1. Fill out the 'become a customer' form.
2. Your request will be checked by us.
3. If approved, you will be granted access to our Sales Portal and login details will be sent to you by email.
4. You can easily order when it suits you and you always have insight into our current stock and prices.
Easy, right? Don't hesitate and order your spirits from now on always in our Sales Portal.
We can't wait to become your rum wholesaler!