About us
We are an independent international wholesale of A-branded spirits. Thanks to an extensive network and our independent position in the market, we buy A-branded spirits globally. Did you know that our stock currently includes more than 2,000 different brands?

In a market where big brands dominate and determine the conditions, we offer independent entrepreneurs an alternative. You can buy mixed orders against competitive prices at our spirits wholesale. This allows you to compete better with large established market parties.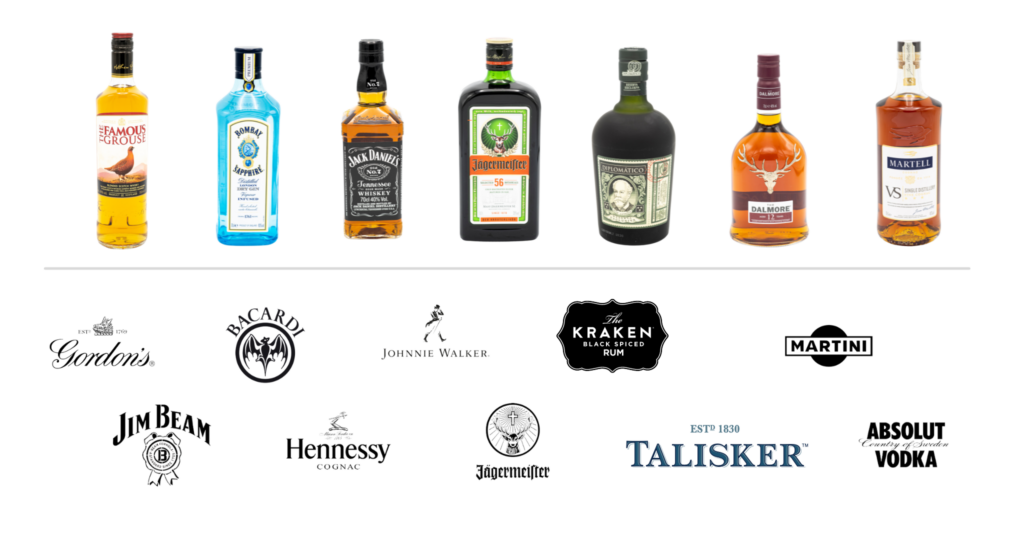 Convenience comes first!
Imagine that you can exactly see the stock 'real time' at a glance 24/7 and that ordering means a 100% guarantee of delivery. 'What you see, is what you get', that is our promise with our customer friendly portal. Additionally, you will receive optimal service during the buying process and you will be unburdened because we arrange the transport, anywhere in the world.
We want to make doing business as easy and enjoyable as possible for you, both in personal and digital contact. Therefore, next to our purchasing and sales department, we have our own IT department with software- and full stack developers. They work closely with the purchasing and sales team to develop and optimize our Sales Portal. In this way, the Portal is increasing in line with your wishes.
With pleasure, we do business in over 90 countries. We incorporate the acquired knowledge and experience into our services. Thereby the following values are leading: long-term driven, team work, developing and pleasure. We put long-term relationships above quick successes.
We are flexible and will keep working to offer a great assortment of spirits.
Frank Hofstede, Founder
Meet our team
Positive contribution to the world around us
In all that we do, we make sustainable choices were possible. Our office, for example, is CO2 neutral. Also, for every order we receive, we plant a tree at Nanninga's forest in Groningen.
Next to that, a percentage of our profit goes to our own Springtime Foundation. Since 2016, we have been giving opportunities to people in disadvantaged positions and supporting activities that give them a moment of happiness through this foundation. And where possible, we lend a helping hand ourselves.
Would you like to know what we can do for you? Please do not hesitate to contact us. We look forward to meeting you!
We are Moving Spirits. With love for our planet.
History
Since the start of Moving Spirits in 2012 we grew from a small group of enthusiasts to a mature organization with 20+ professionals working every day to improve our services for you. 10 years of Moving Spirits: what has happened? Founder Frank tells you briefly about the past 10 years.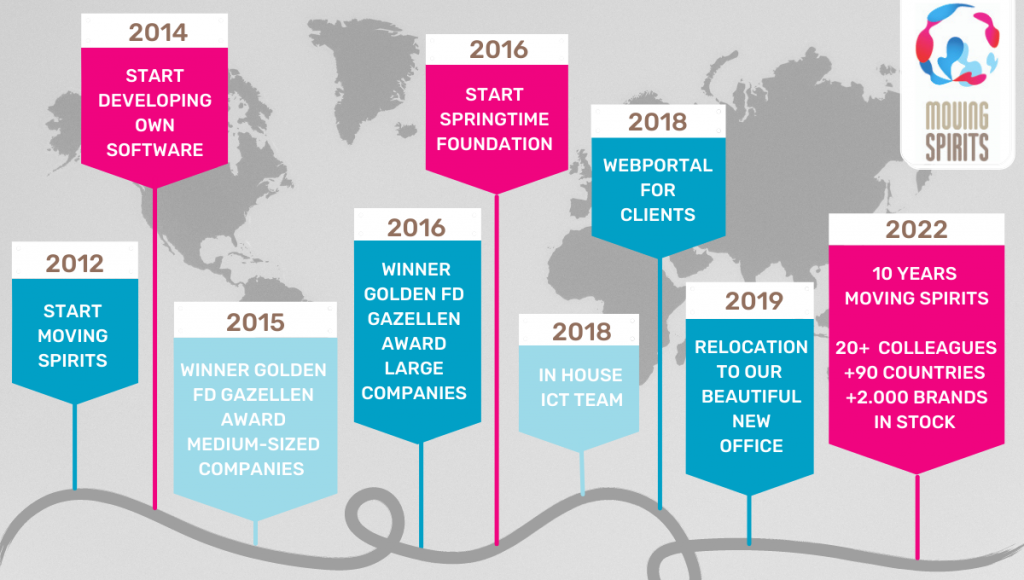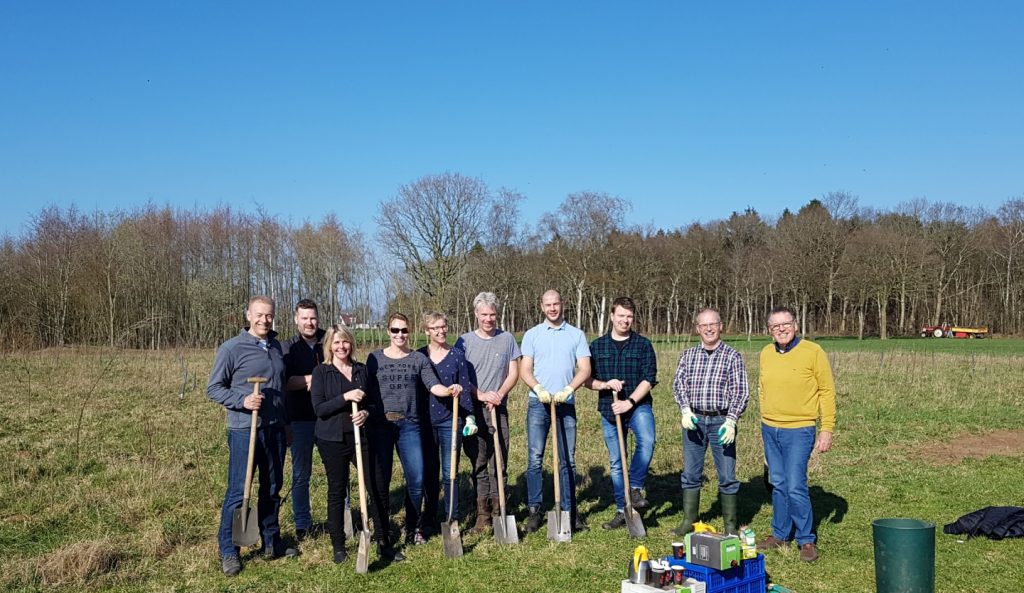 Together we can achieve more. By taking small steps we make a difference and contribute to a better world. Everybody in their own way.