A vodka wholesaler where you always know exactly where you stand, that is Moving Spirits. With a wide assortment of more than 50 brands of vodka, there is always plenty of choice. Because we add up-to-date pictures, you can always do an extra check to see if you have selected the right product. You can find all product specifications in our Sales Portal with just a few clicks. We supply business consumers throughout Europe and beyond as a vodka supplier.
Vodka wholesale: which types are there?
Vodka wholesale, a separate branch of sport? Vodka (read more at Wikipedia) is always the same in taste? Even though it's a drink without an aroma and a pure taste, there are certain differences in the way it is prepared and therefore in its taste.
Where vodka used to be nothing more than water and pure alcohol based on rye, potato or corn, nowadays all sorts of flavors are added. Read more about all the ins and outs of vodka.
The types of vodka we distinguish as distributor are: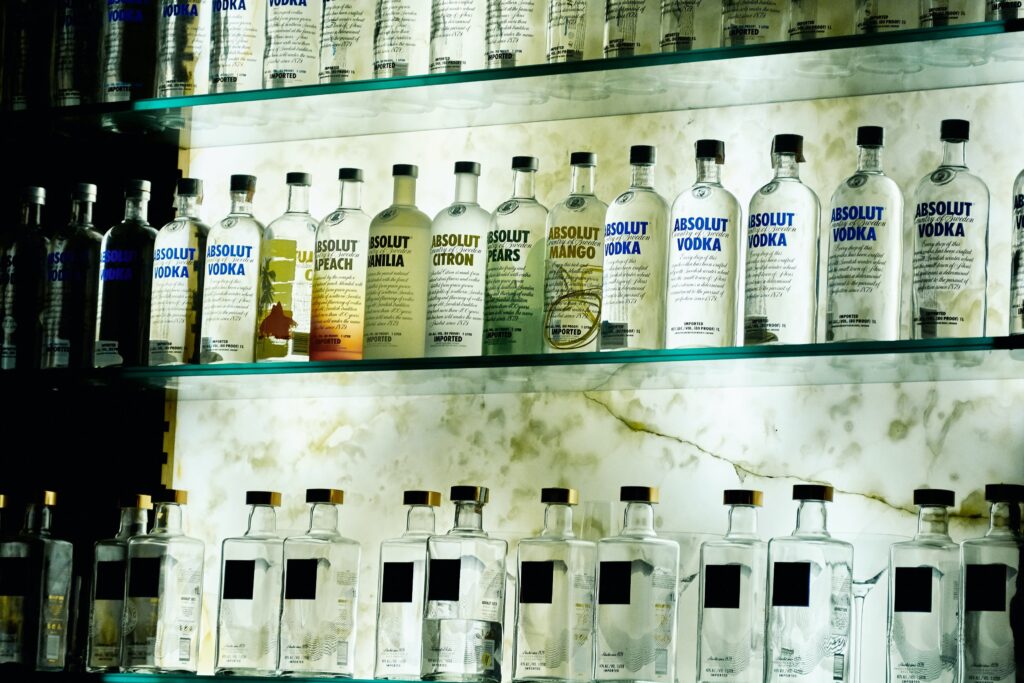 Our assortment of vodkas as a supplier
We always have more than 2,000 brands of spirits in stock. As a supplier of vodkas, a large part of this consists of vodka of course. By default, we have 50+ brands of vodka in stock. We are constantly trying to expand this number.
Our assortment will always positively surprise you. We go beyond the standard A brands. As a vodka distributor, we try to give more visibility to unknown brands. Therefore, we have added several import brands to our vodka assortment. Sustainability is very important to us. The brands we have labeled as sustainable, we also call our 'Improving Stars'. Are you curious to know which brands we are talking about? Baller from Doghouse Distillery or the Fresh Citrus Vodka from Wildjac are definitely worth trying if you like fresh vodkas!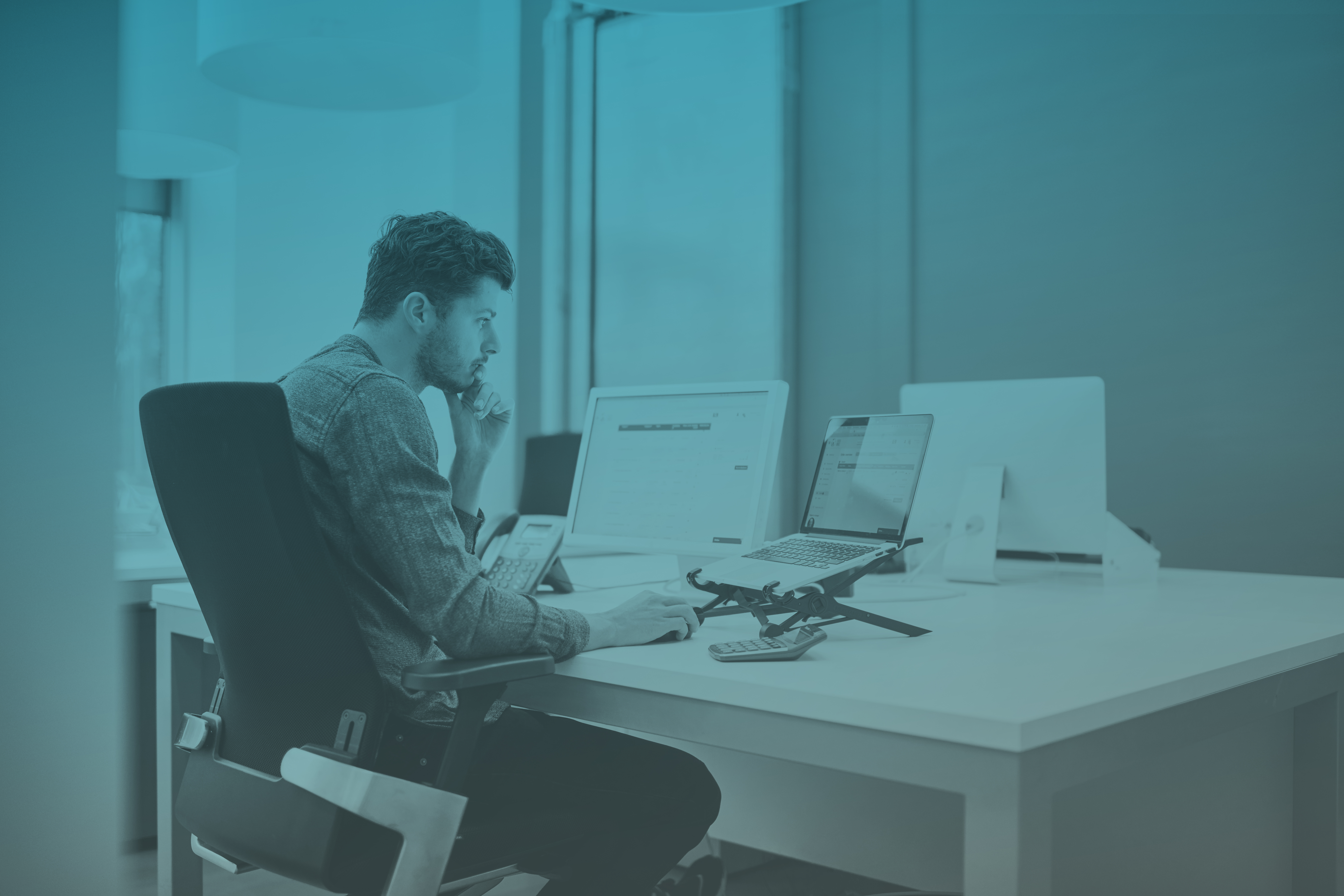 24/7 insight into our stock with the Sales Portal!
Create your own order at our vodka wholesale? Yes, you can do so in just a few clicks! The Sales Portal gives you 24/7 insight into our current stock. You can filter by category, so you don't have to go through our entire assortment, but you can just see all the vodkas we offer you as a vodka supplier.
This makes the use of Excel lists a thing of the past! If you still find it useful, you can always download the price list. However, we recommend you use our Sales Portal, where you always know immediately which goods are in stock, which have been ordered and what the Estimated Time of Arrival is. You can click on 'book and continue later' so that the goods are reserved for you. Order whenever and wherever you want and never miss out on alcohol!
Become a client of our vodka wholesale!
We want to make the threshold as low as possible when ordering at a vodka distributor. One of the advantages of our Sales Portal is that you will always have access, 24/7, to current the inventories of our vodka wholesale. We can list all the advantages, but we would rather you just experience it yourself!
How to sign up? To gain access, you'll need to go through a few short steps:
1. Fill out the 'become a customer' form.
2. Your request will be checked by us.
3. If approved, you will be granted access to our Sales Portal and login details will be sent to you by email.
4. You can easily order when it suits you and you always have insight into our current stock and prices.
Easy, right? Don't hesitate and order your spirits from now on always in our Sales Portal. We can't wait to become your vodka supplier.
Put together mixed orders at our vodka distributor
You are probably looking for more than just vodka for your liquor store. You came to the right place for the purchase of all your spirits! Of course, as a vodka wholesaler we have many vodkas in our assortment, but our strength lies in the sale of mixed orders! Besides vodka, we also sell many other types of spirits, including whiskey, gin and rum.
We try to be flexible in the quantities you purchase. From now on, do not feel the pressure to buy huge quantities of one product, but simply and quickly put together a combined order. So, are you not only looking for a vodka supplier, but also for other spirits? We are happy to help you put together mixed orders!
It's time for our bonded warehouse!
As soon as you have submitted your order, we will put our bonded warehouse to work. It is important for us to provide as much service as possible in every aspect, including the logistics. As a wholesaler in vodka, we have therefore chosen to outsource this. Our warehouse, Loendersloot Global Logistics, is specialized in stock management of excise goods and knows all the rules regarding customs clearance and applicable laws.
Always competitively priced!
When you buy vodka from us as a distributor, you can be sure that the goods are always competitively priced. In our Sales Portal, you can always see real-time prices, so there will never be surprises!
We always try to unburden you. We will ensure that the transport is fast but safe. The delivery times vary of course, because we deliver worldwide. However, we can always make sure that the goods are shipped within 48 hours after submitting the order.
Now you're all set to order at our vodka wholesale!