Ketel One voka, a true classic from the Netherlands. Would you like to stock it in your liquor store? As a supplier of Ketel One, we offer you many advantages, including the transparency of our Sales Portal. You can view our entire stock 24/7, including all product specifications.
We also understand that the price of Ketel One vodka is an important factor, which is why we always offer competitive prices and fast delivery! Moving Spirits is the online liquor wholesaler supplying business customers worldwide.
Read on below to find out more about Ketel One Vodka.
Ketel One vodka: The history of Dutch vodka
Ketel One Vodka, where does it come from? Below we tell you more about the history and origins of this vodka.
The origins and history of Ketel One (read more at Wikipedia) are closely linked to the Nolet distillery, a centuries-old distillery based in Schiedam, the Netherlands. The Nolet family's distilling history dates back to 1691, when Joannes Nolet founded the distillery. Before the launch of Ketel One Vodka, the Nolet family was best known for its production of gin, which the family had been producing since the 19th century. The family had already built a strong reputation before deciding to launch a new premium vodka under the name Ketel One in 1983. The name "Ketel One" refers to the traditional copper still ("ketel" in Dutch) used in the production process.
After its launch, Ketel One quickly gained recognition and popularity, not only in the Netherlands, but also worldwide. The vodka was praised for its excellent quality and sophisticated flavor profile.
The business is passed on from generation to generation. It is still owned by the Nolet family to this day.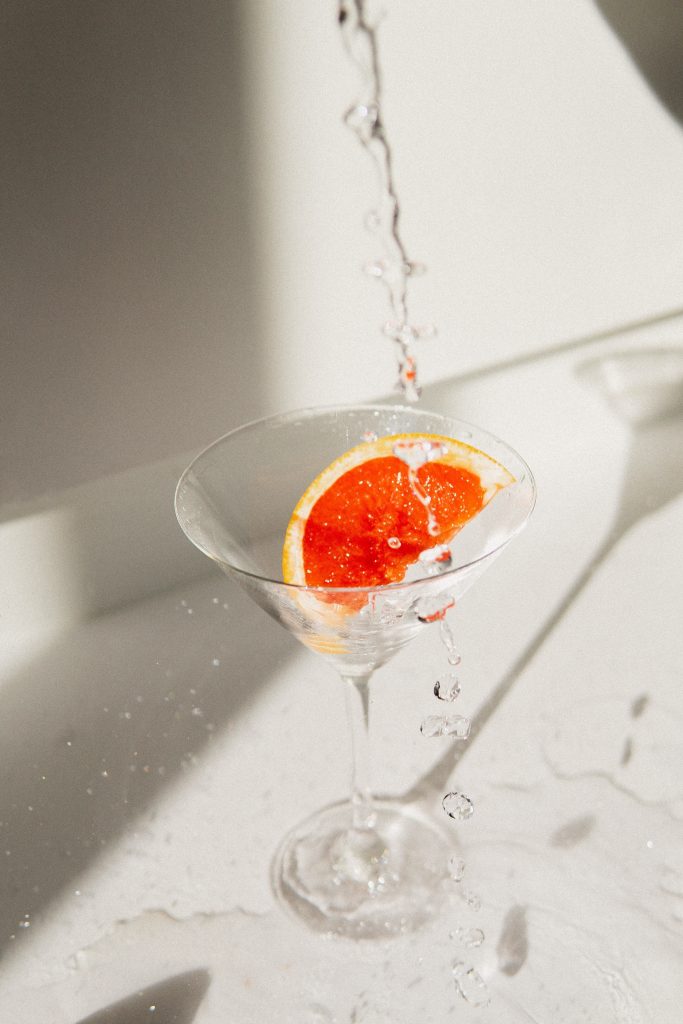 Ketel One: A premium vodka with a smooth and refined taste
Ketel One is all about traditional craftsmanship and care in the selection of high quality ingredients. As a Ketel One wholesaler, we are interested in the production process and are happy to share it with you.
The most important ingredient in the production is the wheat, which is carefully selected. The selected wheat is malted, a process in which the wheat is soaked in water and then air dried. This helps to activate starch conversion and release sugars that can later be converted into alcohol during fermentation.
After malting, the wheat is mixed with water and yeast to start the fermentation process. Wine made from grain is distilled several times in small batches using copper columns. These copper distillation columns are designed to produce an exceptionally pure and smooth vodka. After distillation, the vodka is filtered through activated carbon to remove any remaining impurities and improve clarity. This ensures a smooth and refined flavor.
A wide assortment full of Ketel One Vodka
Ketel One Vodka has several product lines offering a wide range of flavor profiles and drinking experiences. These can all be found in our Sales Portal, where you can always find our full stock of Ketel 1 Vodka products. Examples are:
1. Ketel One Original: It has a delicate aroma and subtle notes of citrus and pepper, with an elegant and smooth finish. This classic vodka can be enjoyed neat or blended into simple cocktails.
2. Ketel One Lemon: Infused with natural lemon peel for a refreshing and lively flavour. Perfect for summer cocktails or a refreshing ice-cold shot.
3. Ketel One Botanicals: This range offers a lighter and fruitier experience than traditional vodka. Ketel One Botanicals contains no artificial flavors, sugar or sweeteners. Instead, natural ingredients such as fresh fruit and flowers are used to create the different flavors. Examples of Botanicals include Cucumber & Mint, Grapefruit & Rose and Peach & Orange Blossom. These varieties are ideal for mixing with sparkling water or in a creative, healthy cocktail.
4. Ketel One Vodka special editions: From time to time, Ketel One also launches special editions, often inspired by the season or celebrations.
The diverse range of Ketel 1 Vodka product lines offers a wide variety of flavors and options for lovers of quality vodka. Whether you prefer the classic purity of Ketel One Original, the refreshing citrus of Ketel One Lemon, the fruity and botanical notes of Ketel One Botanicals or a special edition, you can come to us as your new Ketel One supplier for all these flavors.
Besides that, we offer you the opportunity to create mixed orders. Are you interested in other brands besides Ketel One? You can order per case per product, so you can add many different vodkas to your assortment!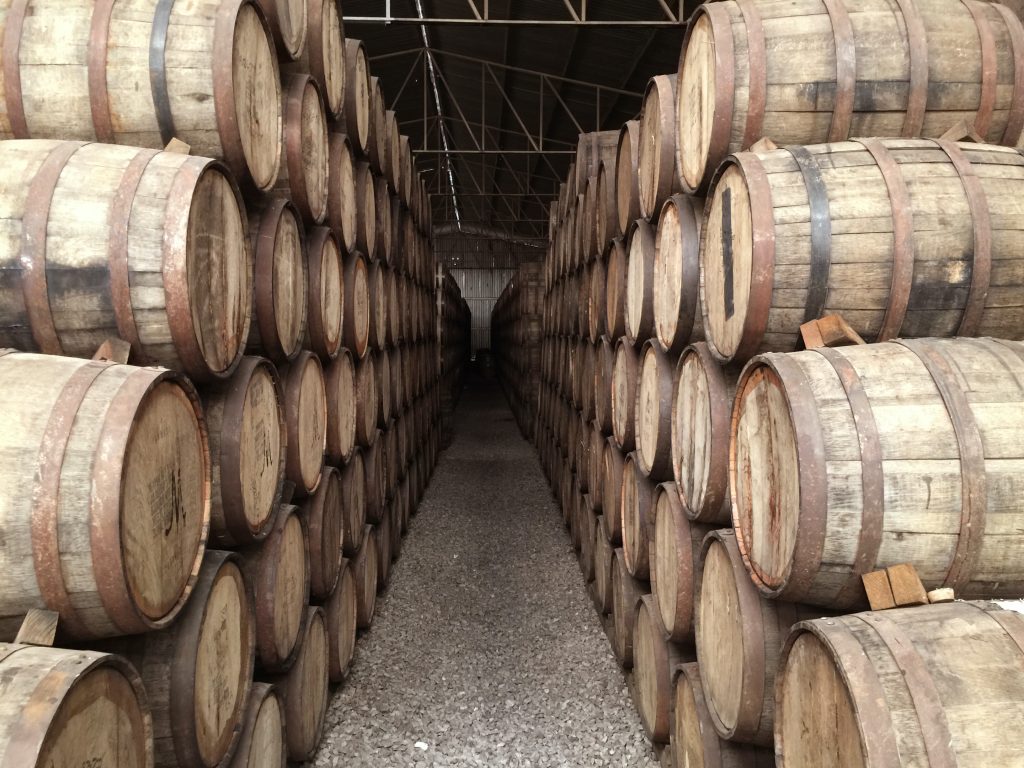 The convenience that our Sales Portal brings to your search for Ketel One
You have probably experienced the disappointment of placing an order with your supplier, only to find out that they are out of stock… Thanks to our Sales Portal, you'll never have this problem again! You can view our entire stock, including all key product specifications, at any time, 24/7.
This allows you to put together an order quickly and easily, wherever and whenever you want. Within 48 hours, your order can be shipped. Some of the benefits of the Sales Portal? We regularly offer special deals to portal users, you can always find your order history and invoices in our system and you have direct access to Ketel vodka new arrivals.
In addition, as a nice extra benefit, you can come to us for the most competitive Ketel One vodka prices. So what are you waiting for? Join Moving Spirits today and discover the power of our Sales Portal:
1. Fill out the 'become a customer' form.
2. Your request will be checked by us.
3. If approved, you will be granted access to our Sales Portal and login details will be sent to you by email.
4. You can easily order when it suits you and you always have insight into our current stock and prices.
Always more than 2500 A-branded items in stock
With over 50 brands of vodka always in stock, you can come to us for much more than just Ketel One. Examples of other vodka brands you can find with us are Zubrowka, Emperor and Tito's. Sign up for our Sales Portal and find out which other brands you can find with us!
You can come to us for much more, as we always have the following available from stock:
Don't hesitate any longer and start ordering Ketel One in our Sales Portal now!