Are you looking for a cognac wholesale where you can choose from a wide assortment and where you can always be sure of competitively priced products? Let Moving Spirits be your new cognac supplier! In just a few steps you can put together an order in our Sales Portal. You get 24/7 insight into our current stock! We deliver to business customers throughout Europe and beyond as a cognac distributor.
Use of letters in age indication for cognac wholesale
Even we, as a cognac wholesale, sometimes find it difficult to understand the mind-boggling terminology of these categories. Did you know that the laws regarding the aging process of Cognac (read more at Wikipedia) are many years old and have barely changed since their inception? Whereas with other beverages, such as whiskey, you often see 21 Y.O. listed, with cognac it works a little differently. Letters are used to indicate how old the spirit is.
The four different age categories for cognac are:
VS: Very Special
VSOP: Very Superior Old Pale
XO: Exceptionally Old
XXO (this has only recently been added): Extra Extra Old
Some unofficial classifications for cognac are:
Napoleon
Hors d'Age
Vintages
Now that you know a little bit more about the age indication, we are glad to give you more advice on the different sorts and brands. So, are you looking for a cognac supplier? Moving Spirits is here for you!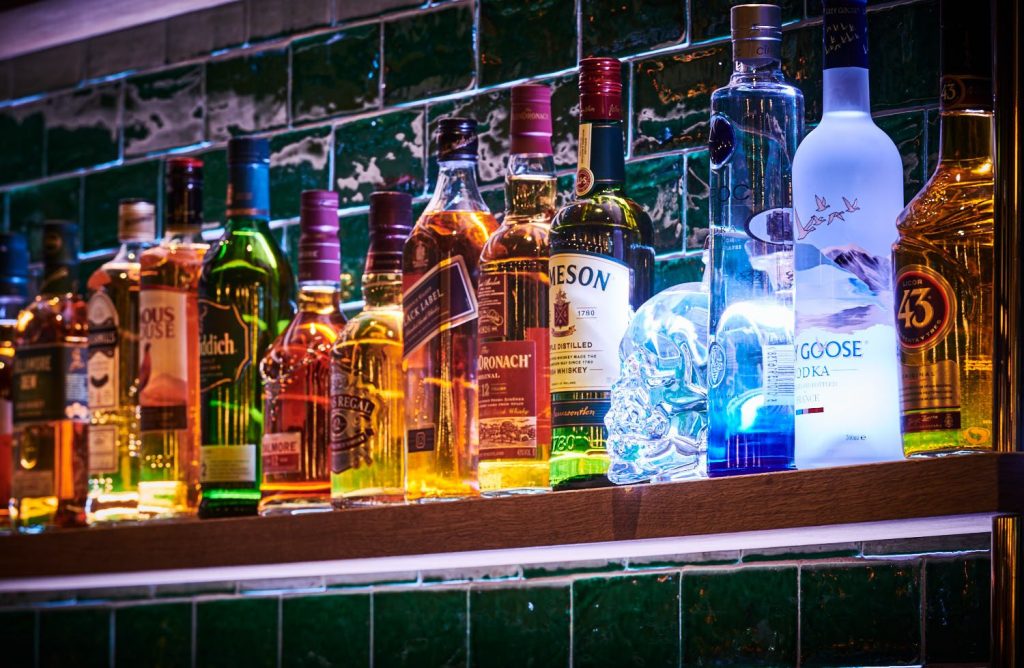 As a supplier, we offer a wide choice of different cognacs!
Of course, we offer all categories at our cognac wholesale. In our Sales Portal, you can filter by category. We always have more than 65 different types of cognacs in stock. Are you looking for 70cl or would you rather go for a liter? You can come to us for all types and sizes! So, are you curious about all the cognacs we offer? Check out all the goods easily and quickly in our portal.
We're constantly trying to expand our assortment. We always have more than 2,000 products in stock. Thanks to our extensive global network of suppliers, we are able to continuously expand.
Compose mixed orders at our cognac distributor
Did you know that we go beyond the standard A-brand spirits that you can usually find at a cognac supplier?Besides all the well-known spirits, we also offer 'Improving Spirits'. These are our own import brands, all with their own unique production process that include sustainability.

We know it can be difficult to buy a large volume of one product from a cognac distributor. Therefore, our strength lies in the sale of mixed orders. This means you can buy just one case per product! And can that only be cognac? Certainly not! We also offer many other types of spirits, including whisky, gin and vodka.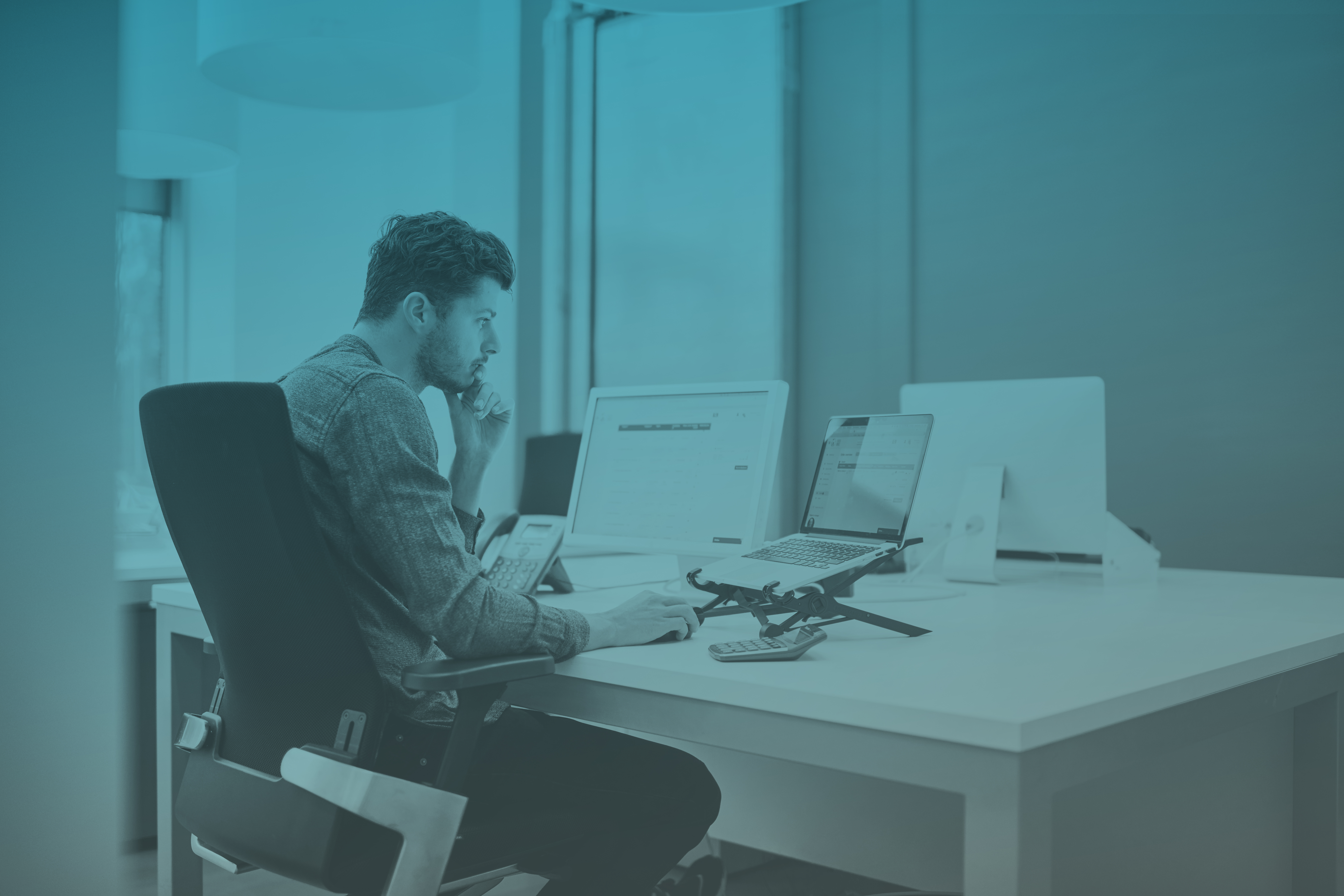 Sales Portal: create an order in just a few minutes
How do you put together that mixed order? Easily and quickly in our Sales Portal! You can filter by category, so are you not only looking for us as a cognac supplier, but also for that one special type of alcohol? In our Sales Portal you get 24/7 insight into the current stock, including actual prices and pictures.

Add the goods to your basket and click on 'book and continue later'. Your order will then be put back especially for you! This way you don't have to put together an order at once, but you can take the time needed to complete it. Order wherever and whenever you want at our cognac wholesale!
No surprises, always real-time insight into prices
No surprises, always real-time insight into prices at our cognac wholesale. When you let us be your cognac supplier, you can be sure that the goods are always competitively priced. Because we buy as competitively as possible, we can also sell at competitive prices. We think it's important that there are no surprises, so we always show all real-time prices in the Sales Portal.

Our delivery times vary because we deliver to business customers worldwide. Our promise as a cognac distributor? That delivery will always go fast! Within 48 hours of submitting the order, the goods will already be loaded. Buying cognac isn't only easy, but also quickly and cheaply at our wholesale.
Let us be your cognac wholesale!
We want to make the threshold as low as possible when ordering cognac wholesale. One of the advantages of our Sales Portal is that you will always have access, 24/7, to current the inventories of our cognac distributor. We can list all the advantages, but we would rather you just experience it yourself!
How to sign up? To gain access, you'll need to go through a few short steps.
1. Fill out the 'become a customer' form.
2. Your request will be checked by us.
3. If approved, you will be granted access to our Sales Portal and login details will be sent to you by email.
4. You can easily order when it suits you and you always have insight into our current stock and prices.
Our bonded warehouse, Loendersloot Global Logistics
We want you to be as unburdened as possible when you order from our cognac distributor. That's why we work with Loendersloot Global Logistics, where we keep our stock. Loendersloot is a bonded warehouse specialized in the stock management of excisable goods. They are aware of all legislation and customs documents that are required when sending your order from our cognac wholesale.
Easy, right? Don't hesitate and order your spirits from now on always in our Sales Portal. We can't wait to become your cognac wholesaler.