The advantages of our unique Sales Portal
We are always at your service thanks to our sales portal. Here you will find a real-time overview of our stock and prices, 24 hours a day. Never miss out again. And because we know that in addition to prices and availability, the bottle and label can be important, we have included actual photos of the products in our Sales Portal. So you can be sure you know what you're buying.
Order anytime, anywhere. Quickly and easily through our secure sales portal. The same ordering convenience you have come to expect from all major international retailers. Start building your order anytime, save it as you work, and complete it whenever you're ready. Is your order ready? Simply press the Submit button to submit your order.
With our Sales Portal you will have access to :
current inventories and prices
newly arrived inventory
your order history and invoices
personalized offers and promotions
exclusive deals for portal users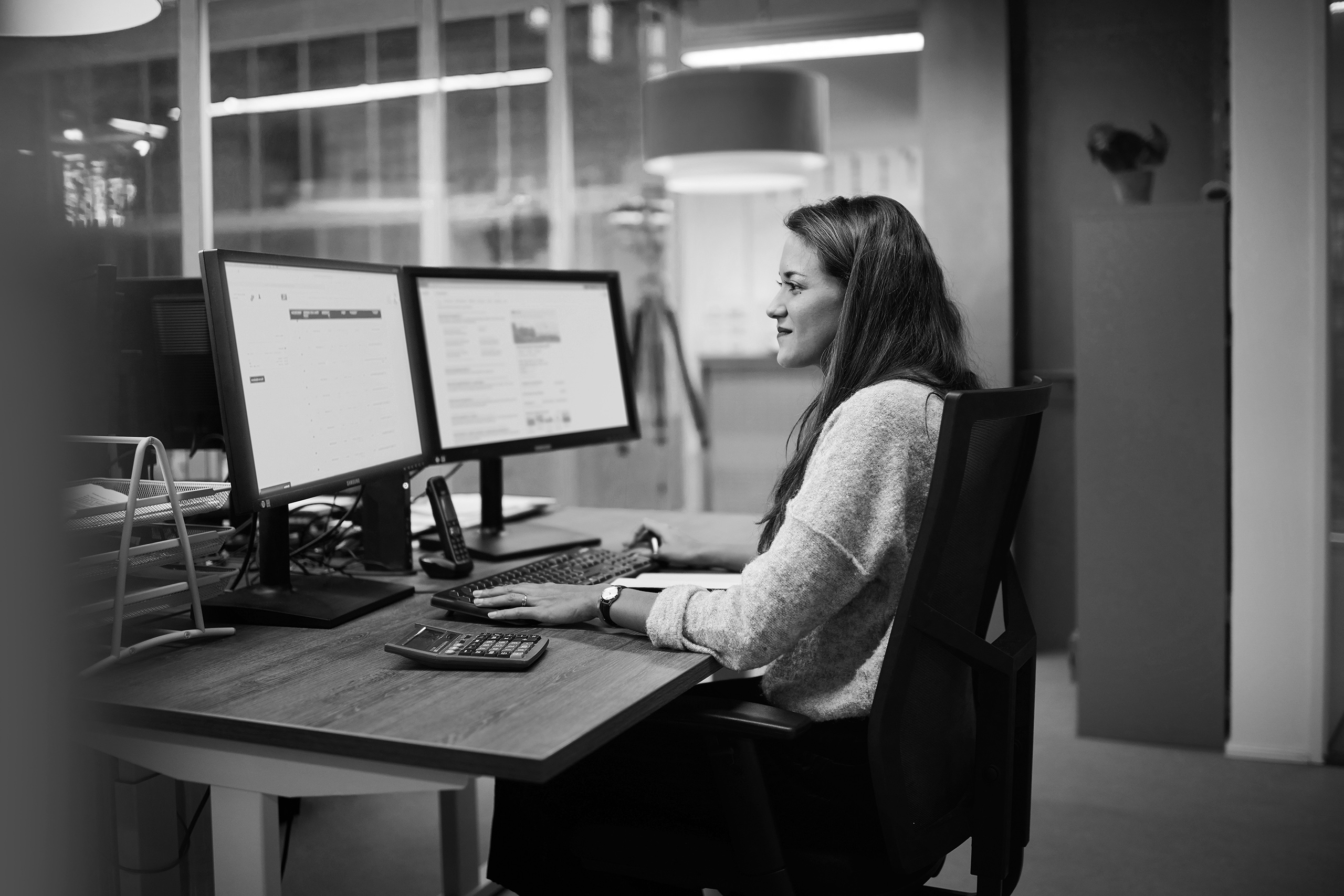 The sales portal is a great tool. I don't have to send an email when I want to check the price and stock and I can get a new list of offers whenever I want. It's great and saves me a lot of time.
– Senior buyer of a German wholesale company
Always looking to improve
Moving Spirits wants to make the ordering process easier for our customers. We want to know your needs. Our team of experienced software developers is constantly working on improvements. We have also asked usability experts to help us improve the user experience. If you have any suggestions for improvement or would like to share your experience, we would love to hear from you.
Why choose Moving Spirits?
We are the number one online liquor wholesaler. We deliver to business customers across Europe and beyond.
Contact us
Wide range of top international brands
24/7 access to current inventory and special offers
Fast, easy-to-use sales portal
Orders from stock guaranteed
Outstanding customer service
I want people to feel connected to Moving Spirits so that suppliers enjoy supplying to us and customers feel understood and are pleased with our products and prices.
Patrick Sinning, Trader