Our brands
Moving Spirits has a vast assortment of international, top-brand spirits. Always competitively priced and largely available in stock. We offer such popular sellers as Jagermeister and Johnnie Walker, but also rare and exclusive premium malt whiskey, cognac and champagne.
Thanks to our expansive worldwide network of suppliers, we will often have what you are looking for. So feel free to challenge us! Moving Spirits supplies business customers throughout Europe and beyond.
With over 20,000 kinds of spirits available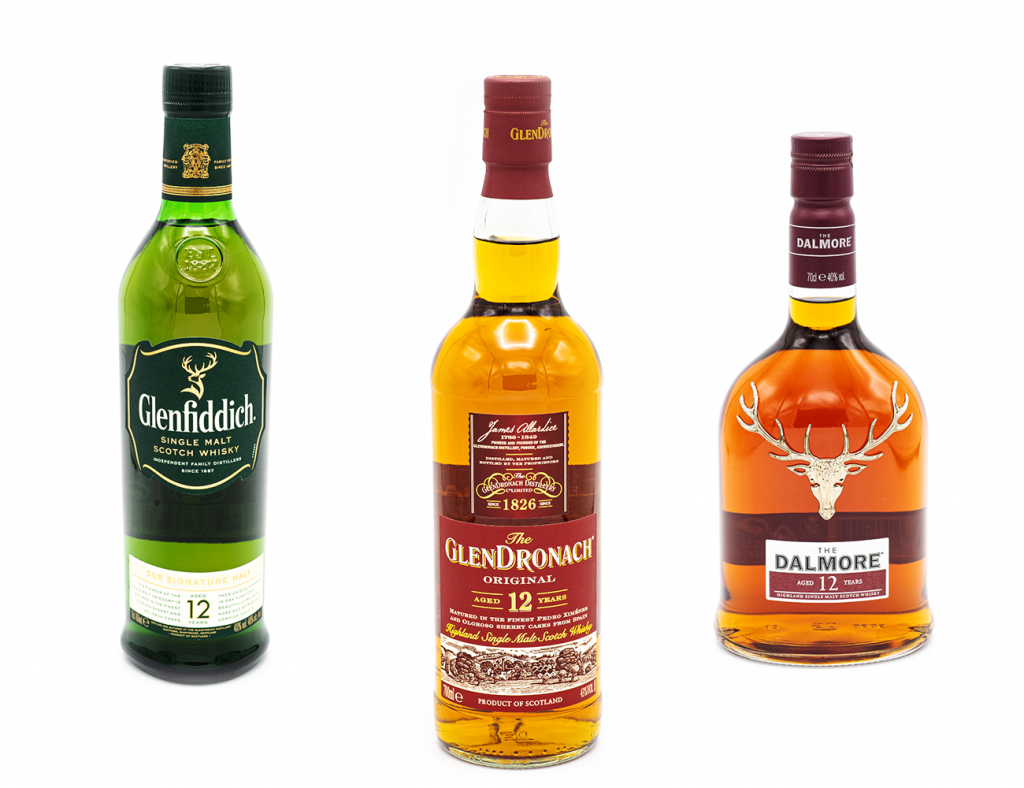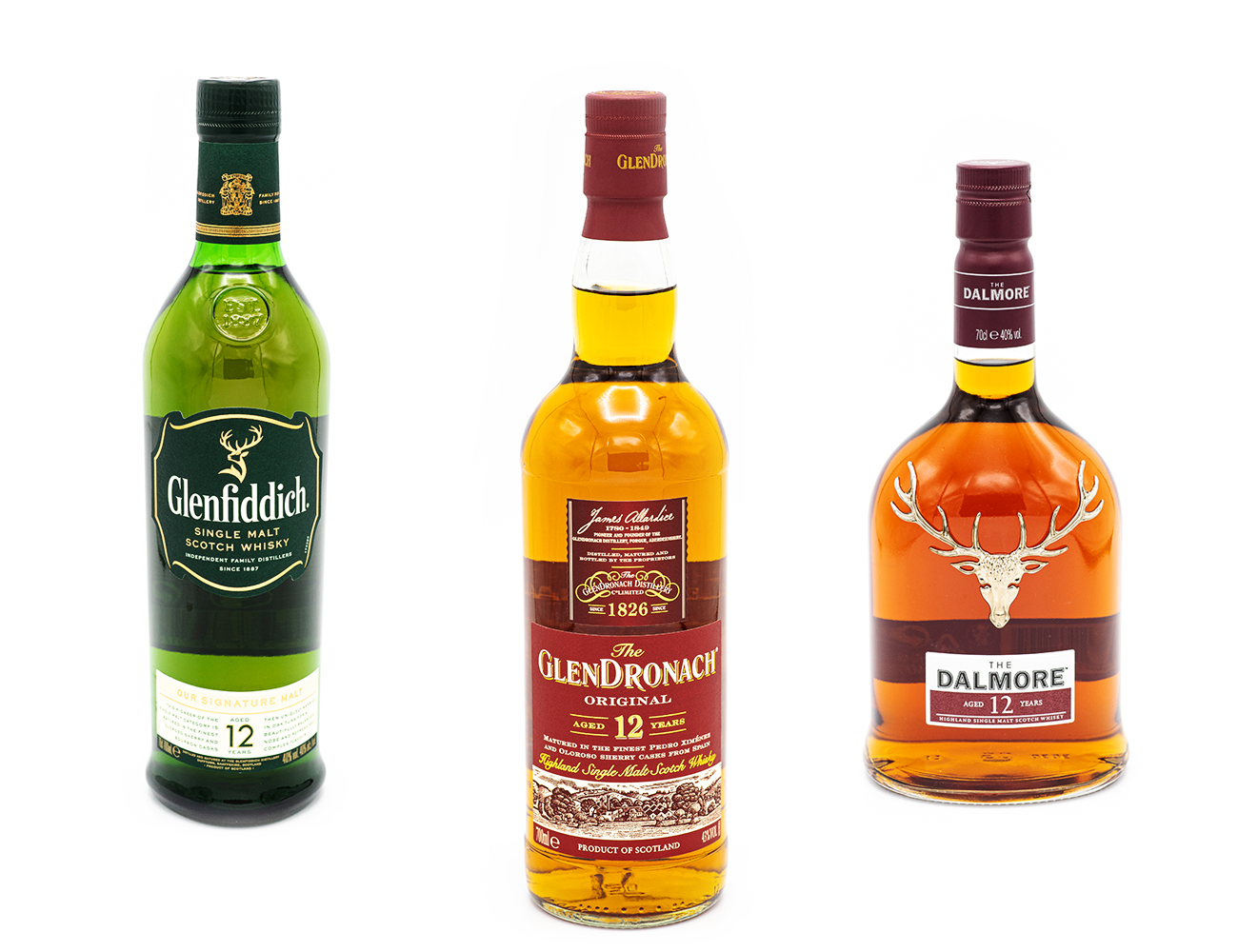 Over 1,000 brands always in stock
I want people to feel connected to Moving Spirits so that suppliers enjoy supplying to us and customers feel understood and are pleased with our products and prices.
Patrick Sinning, Trader