100% independent liquor wholesaler
24/7 an overview of all the stocks and prices
1,000+ available brands in stock and access to 20,000 kinds of spirits
It is important to Conker Spirit that the drinks are as sustainable as possible on all fronts, but also that the highest quality ingredients are used for a better tasting experience. As an alcohol supplier, we are pleased to be able to supplement our import brands with the delicious drinks from Conker Spirit.
Ethically responsible at the production of coffee liqueur
The Conker Cold Brew is made from coffee, and not just any coffee, the best and most sustainable coffee in the world! Ethically sourced coffee gives integrity and meaning to those special moments and connects you to the individuals and communities that produced the beans.
In 2020 Conker Spirit launched the first Decaf Cold Brew Coffee Liqueur. This one is just as dark, just as complex and just as fruity as the Conker Cold Brew… The only difference is that it won't keep you up at night!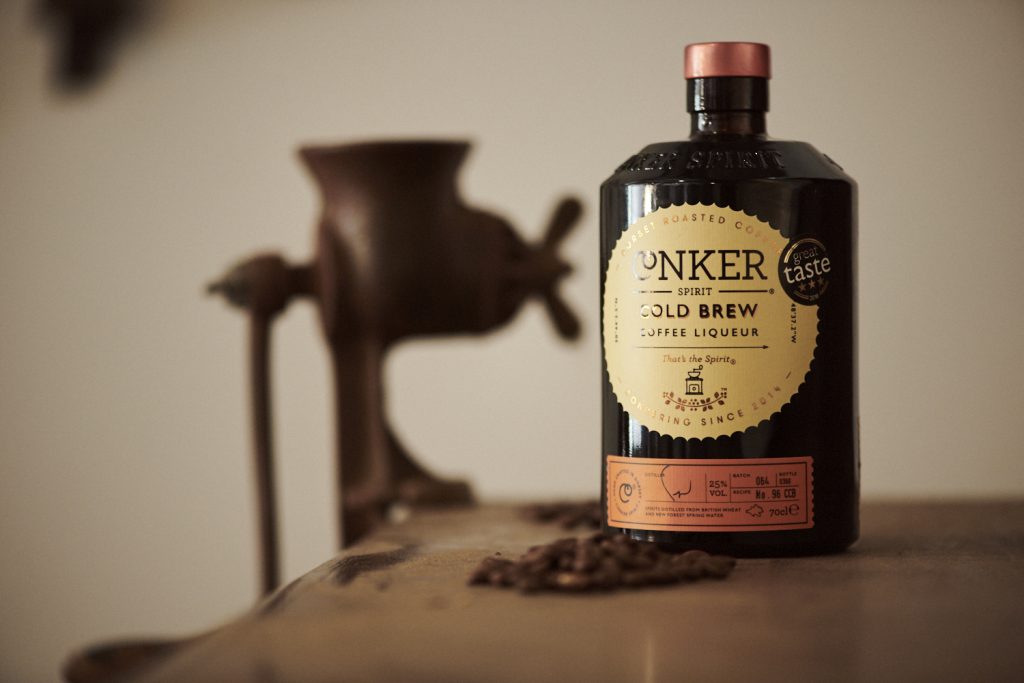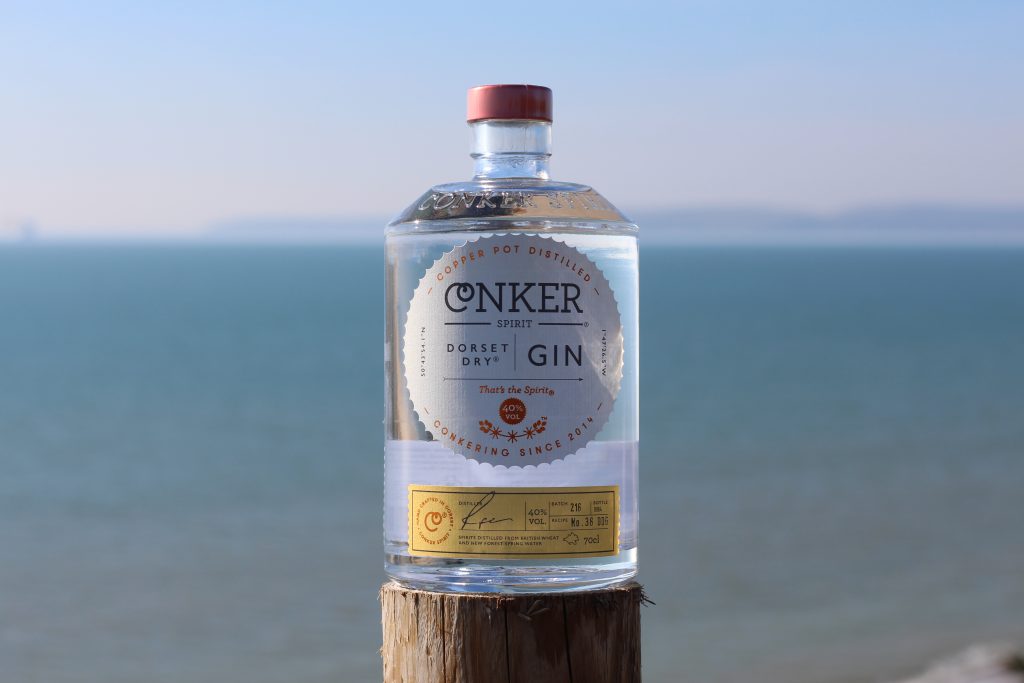 Attention to details
Conker does everything they can to produce the best quality drinks. From the New Forest Spring water where the spirits are distilled from, to the hand-picked coffee from the forest in Dorest. No detail is too small. In the spring, the team of distillers gets out to pick enough gorse flowers for a whole year. These are getting dried and put into a package, to hold the unique flavors and aromas.
The locally harvested botanicals are distilled and bottled by hand. A lot of vegetable ingredients are used to add more flavor.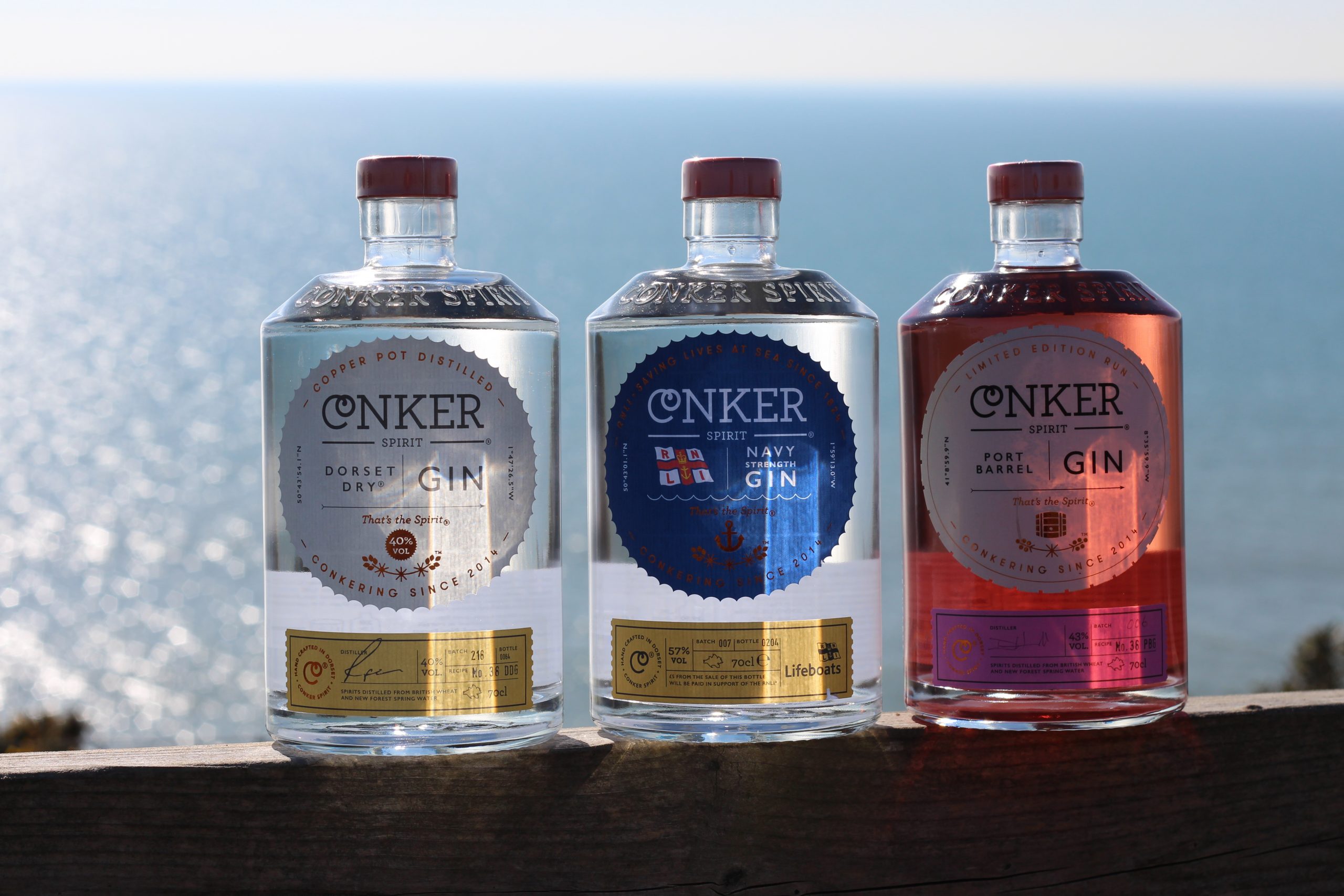 Sustainable and support for charities
Besides the sustainable coffee, sustainability is also considered in the case. The packaging is 100% recyclable. Among other things, Conker supports FAF's Bob-o-link project, which is shifting the mass-produced coffee landscape towards sustainable practices that help small, independent farmers grow nature-friendly coffee. That's what we love about the brand!
In addition, Conker donates $5 to charities for every 70cl bottle that is sold. Until now, Conker has raised more than $40,000 for the charities.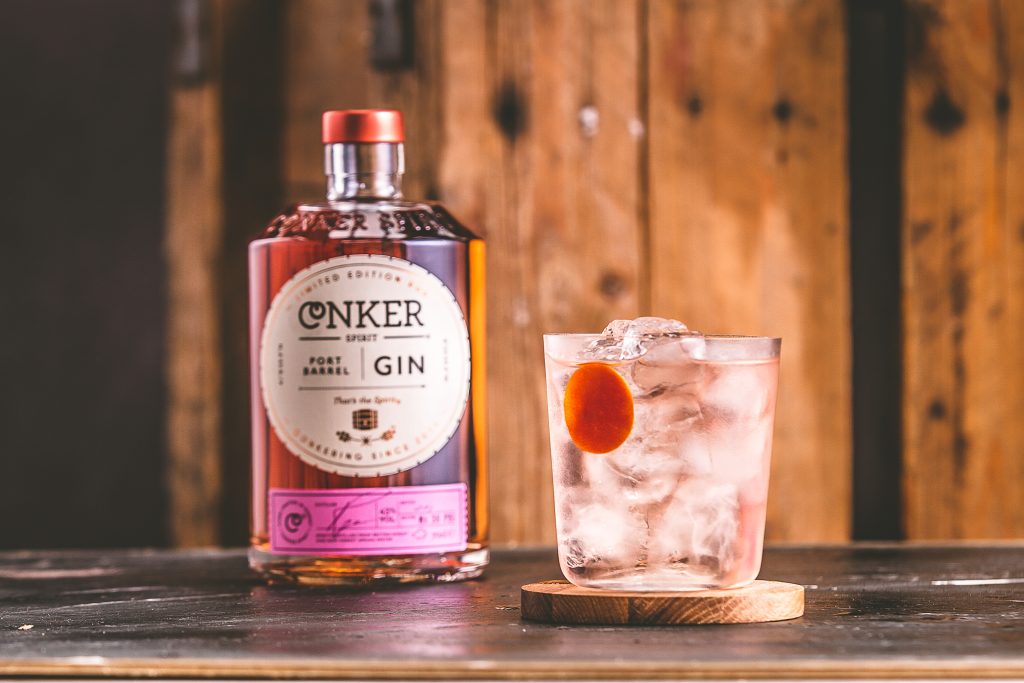 Sounds interesting? Order immediately!
Register as a customer at our alcohol wholesaler and order Conker Spirit products directly in our Sales Portal! The steps you need to take for this are:
Open the Sales Portal.
Search by product name or brand name 'Conker Spirit'. See all product information at a glance.
Add your products to the shopping cart.
Save your order in the meantime or order immediately!
The invoice is immediately available. After we receive the final order, we will contact you for payment and transport. When the payment is done, the transport will be arranged and your goods will be delivered as soon as possible!
We are pleased to be able to supplement our range with the sustainable products of Conker Spirit. Have you also become interested? Order directly in our Sales Portal or contact us!