24/7 an overview of all the stocks and prices
100% independent liquor wholesaler
1,000+ available brands in stock and access to 20,000 kinds of spirits
"Doghouse" reflects the atmosphere of good times, passion and innovation, with a touch of rebellion. And you can taste that! Because of the fact that the products are made by hand from scratch, the flavors are unique and the highest quality is guaranteed. We are happy that we are importer of the delicious drinks from Doghouse Distillery as an liquor wholesaler.
Three new spirits
At the moment, Doghouse Distillery has two core spirits in their range, a gin called 'Renegade' and 'Baller', a smooth vodka. Doghouse hasn't been sitting still! In one year, the distiller has released three new drinks; an aperitivo called Doppelgänger, a vodka and a whiskey.
What makes Renegade different from the original gin is that there is a lot of focus on vegetable products. For example, laurel, sage and savory winter products. You get a warm feeling after drinking this delicious gin, this is because a West African pepper, called Grains of Paradise, is added.
Baller is made from scratch with English wheat. The drink is completely unfiltered. With a smooth aftertaste, this vodka is always a good option. The character of the drink is determined by adding pieces of biscuit, clove and cacao.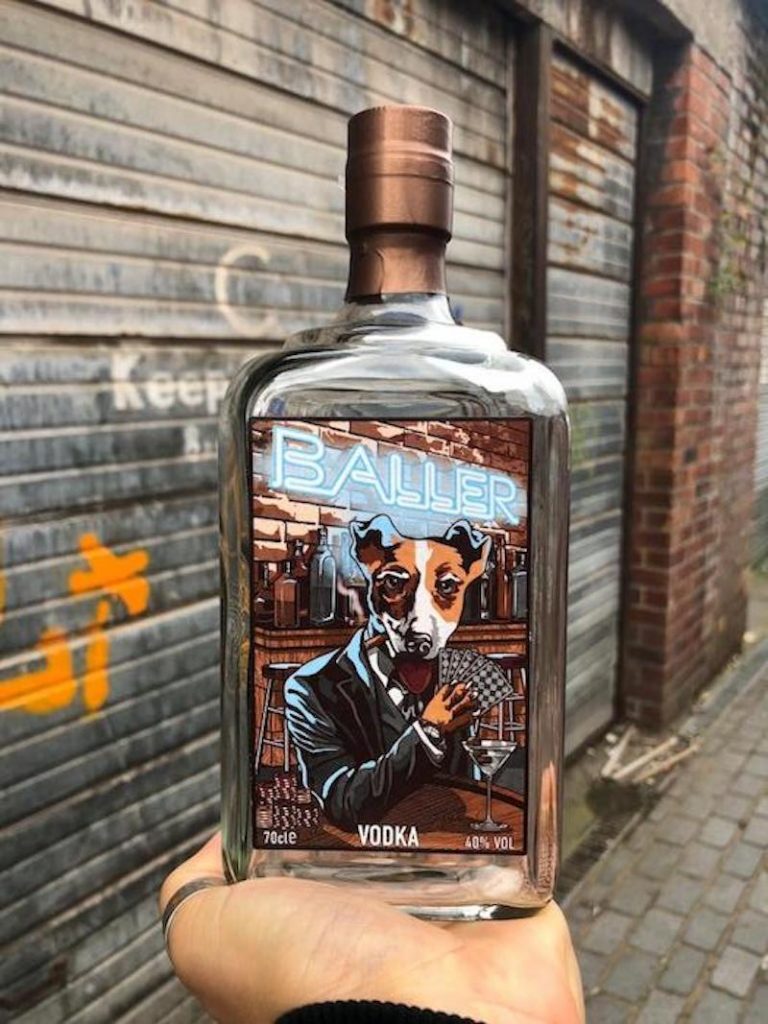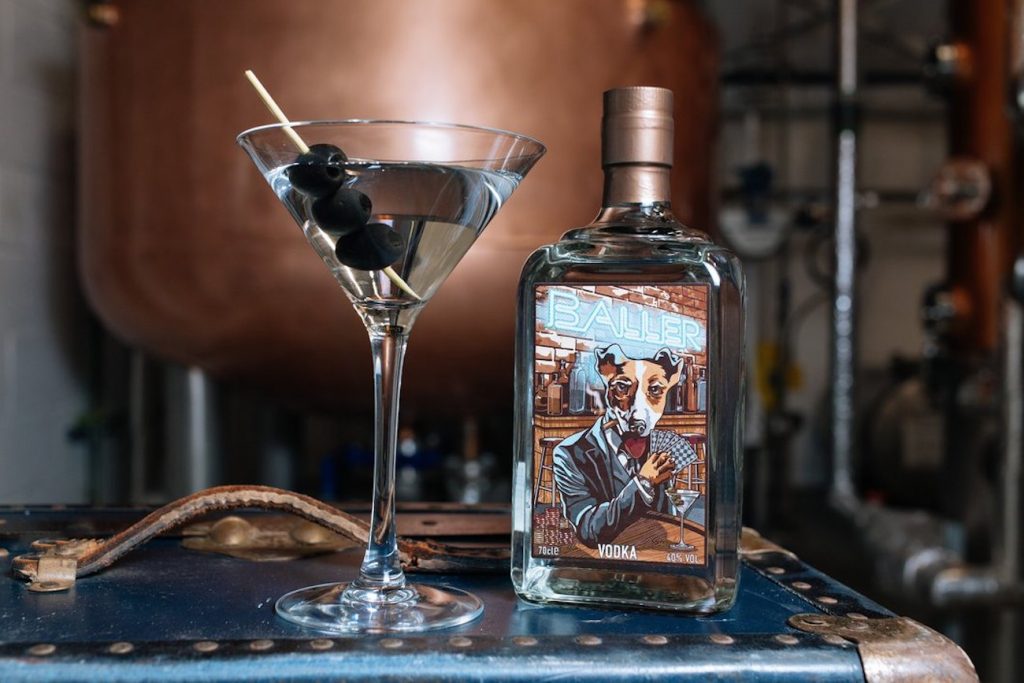 A properly special drink
The owner has experimented with botanicals and maceration techniques to produce something "pretty special". It can be drunk neat, mixed with soda or in a Spritz. The new drink, Doppelgänger, is made from 19 botanical ingredients.
The uniqueness of the Doghouse Distillery is the grain-to-bottling method. It is the only distillery in London that makes all spirits from scratch, rather than buying a base. Everything is produced by hand. 100% English wheat is ground, mashed, fermented and rectified to produce a 96% neutral grain alcohol which is used as the base for the spirits.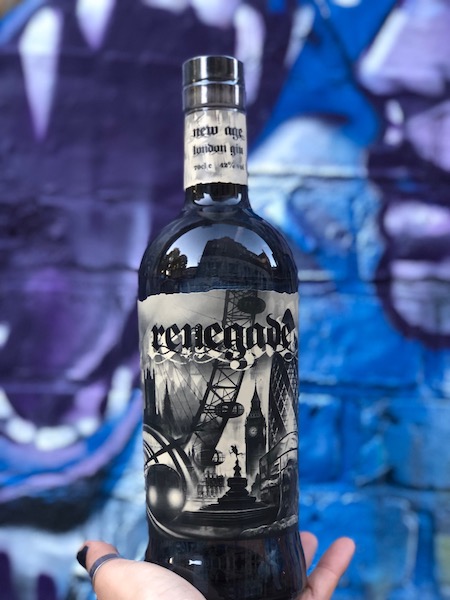 A unique spirit release
At Doghouse Distillery, every new drink is considered as an album release, each with its own artwork and distinctive branding. Renegade Gin was inspired by rock and roll music. Awarded with a gold medal in the San Francisco World Spirits Competition, Renegade is the perfect drink.
The Baller label shows a Jack Russell beating a bunch of Dobermans at Poker; hereby representing the underdog with an arrogant attitude – "baller"! It was designed by a Sydney street artist. Baller won a gold awarded in the 2019 World Vodka Awards.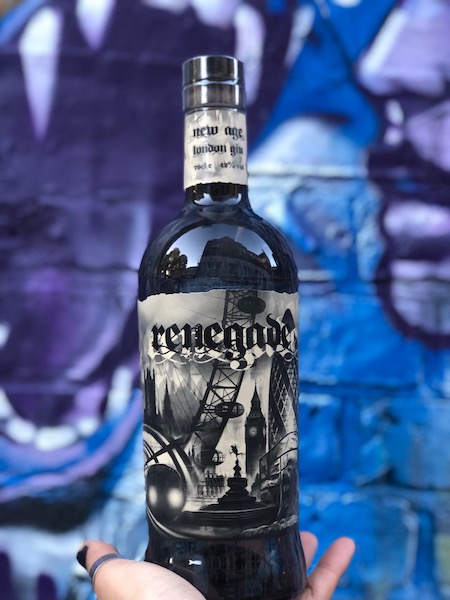 Order these unique drinks directly!
Register as a customer at our liquor wholesaler and order the products of Doghouse Distillery directly in our Sales Portal! The steps to be taken are:
Open the Sales Portal.
Search by product name or brand name 'Doghouse'. See all product information at a glance.
Add your products to the shopping cart.
Save your order in the meantime or order immediately!
The invoice is immediately available. After we receive the final order, we will contact you for payment and transport. When the payment is done, the transport will be arranged and your goods will be delivered as soon as possible!
We are happy that we can add the unique expressions of Doghouse Distillery to our range. Are you as excited as we are? Don't hesitate and order immediately in the Sales Portal or contact us!