100% independent liquor wholesaler
24/7 an overview of all the stocks and prices
1,000+ available brands in stock and access to 20,000 kinds of spirits
Wildjac continuously strives to find higher quality plants and herbs, to make the taste of the drinks better. Wildjac has been creating premium spirits with natural ingredients for over 150 years! The company's passion and inspiration lies in its home-grown and locally harvested ingredients. Wildjac is one of our new import brands as an alcohol wholesaler.
Hand-crafted ingredients from Wyre Forest
All ingredients used are 100% natural and no artificial substances are added. From packaging to bottling, everything is hand-crafted and that's what you can taste! Among others, the drinks include Worcestershire honey and Douglas fir. The locally harvested products give the drinks their own character.
Wildjac does not sit still, there is continuous striving, learning and experimentation to release the perfect Limited Editions per season.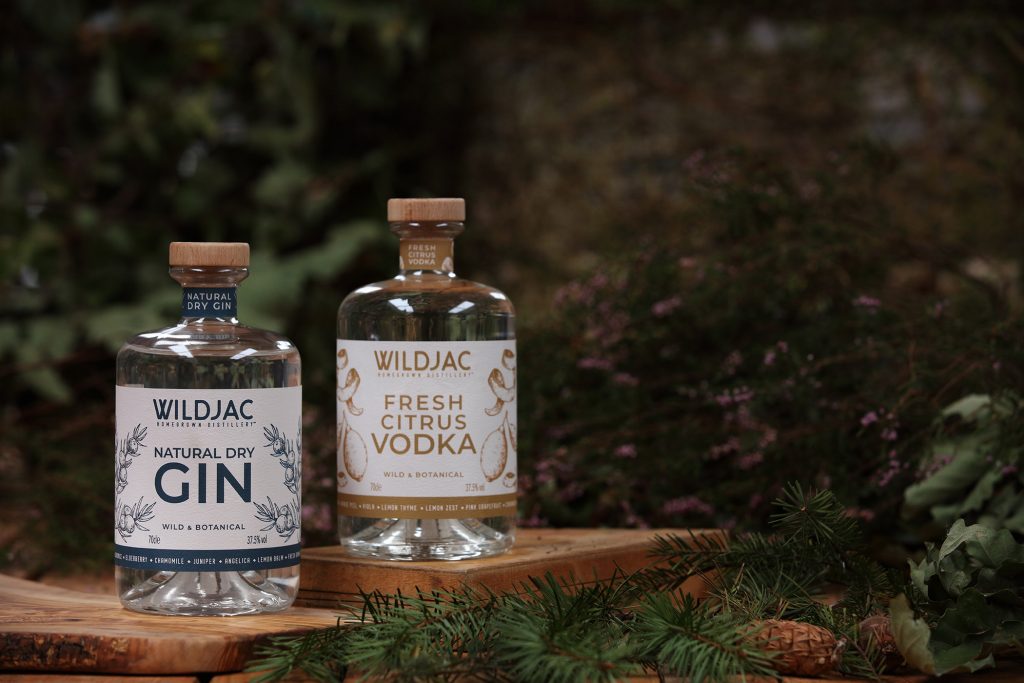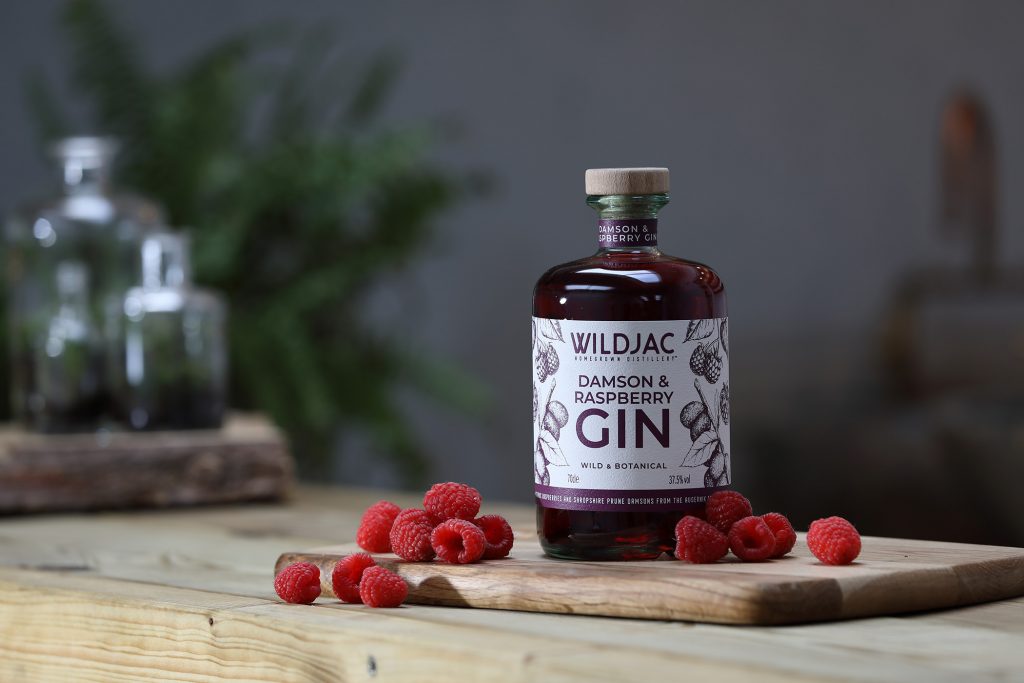 Sustainability and quality are at the heart of Wildjac
By developing traditional distillation techniques and embracing advanced technology, Wildjac ensures that its carbon footprint can be reduced. Not only quality, but also sustainability is at the heart of everything Wildjac does!
The natural spirits are distilled by hand and bottled from the distillery located deep in the beautiful Wyre Forest. To make the process even more sustainable, Wildjac has developed refillable bottles and recyclable refill bags. This saves a lot of energy.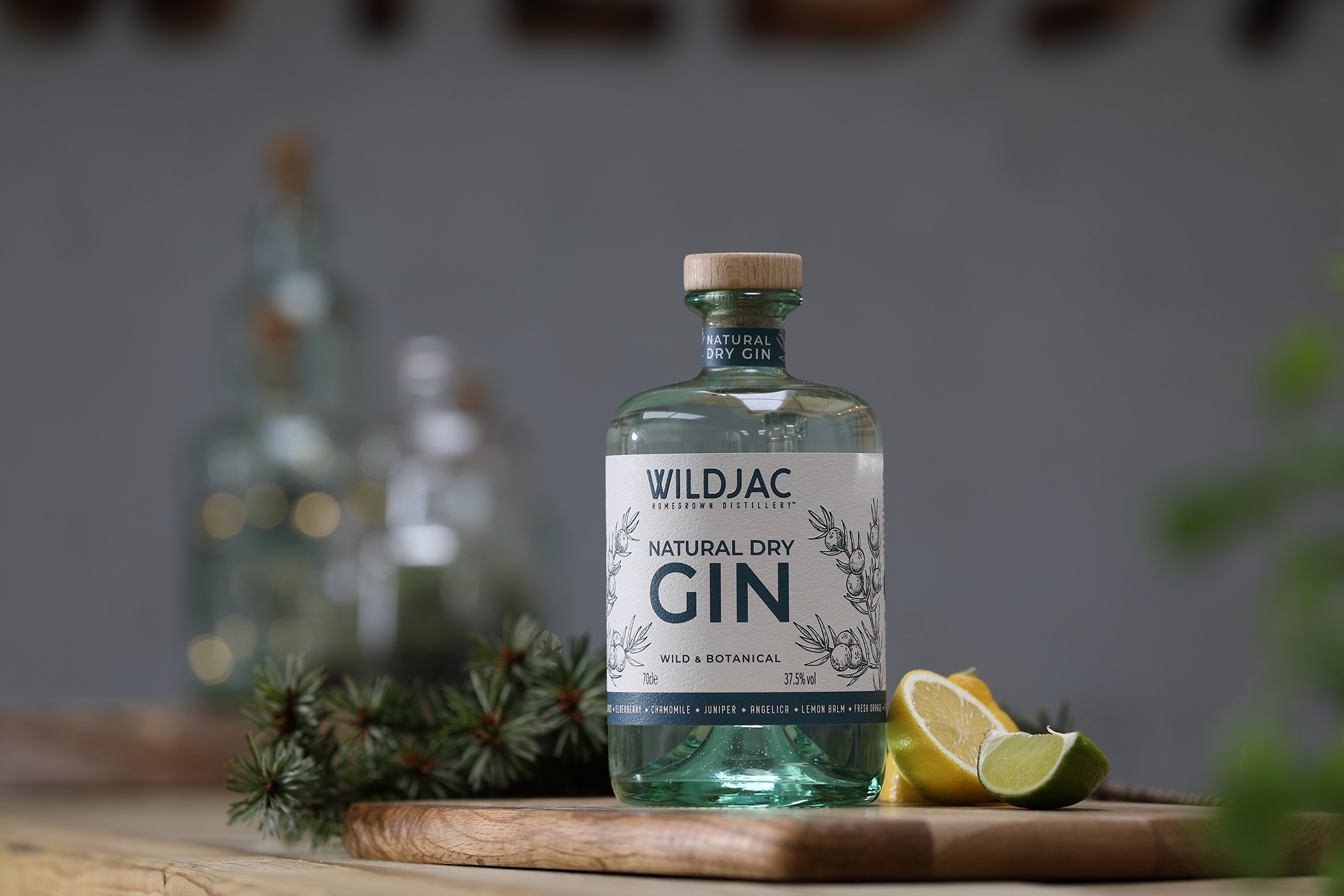 Sustainable labelling, packaging and delivery!
Did you know that really everything Wildjac does is about sustainability? The environment is not only supported by the production process, but also by labelling, packaging and transport. Even the wood stopper (the cork) is FSC-certified. No plastic is used, and the bottles are labeled from recycled paper. All unnecessary and non-recycled material has been removed.
In addition, Wildjac also supports charitable partners. 1% of the turnover is donated to charities.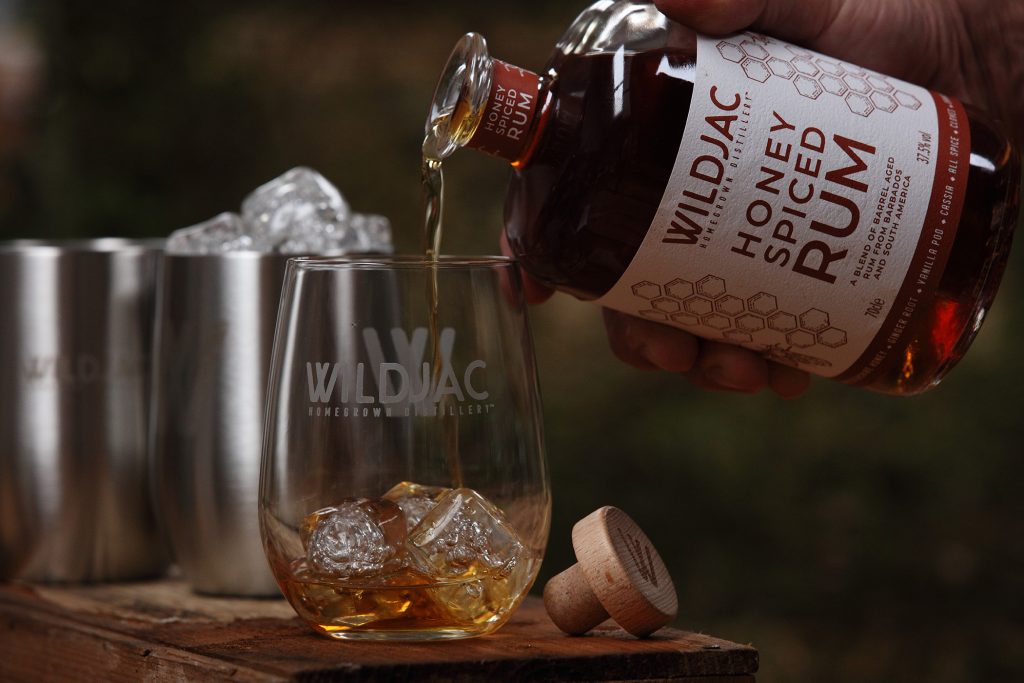 Order immediately
Register as a customer at our alcohol wholesale and order Wildjac products directly in our Sales Portal! The steps you need to take for this are:
Open the Sales Portal.
Search by product name or brand name 'Wildjac'. See all product information at a glance.
Add your products to the shopping cart.
Save your order in the meantime or submit your order immediately.
The invoice is immediately available. After we receive the final order, we will contact you for payment and transport. When the payment is done, the transport will be arranged and your goods will be delivered as soon as possible!
We are happy to be able to supplement our range with the delicious, sustainable drinks from Wildjac. Are you becoming curious? Contact us or order immediately in our Sales Portal!