Are you interested in buying wholesale courvoisier? At Moving Spirits you have come to the right place. As one of the 'big four', this cognac cannot be missing from the shelves of your liquor store. As a Courvoisier supplier, we have a wide assortment of different flavors and varieties.
We also offer you the possibility to view our entire stock 24/7 in our Sales Portal, including all product specifications. Courvoisier for wholesale prices, you can be sure of that with our wholesale business.
As a distributor of Courvoisier, we supply business customers within and outside Europe.
The history of region's finest cognac, Courvoisier
As a Courvoisier wholesale, we are interested in the story behind the brand and its products.
In 1835, Frenchman Emmanuel Courvoisier and Louis Gallois founded a winery and distillery in Bercy, a suburb of Paris. Over time, the duo became the merchant of the region's finest cognacs. They wanted to provide good quality cognac and decided to move and have production take place in the Cognac region.
In 1828, Felix Courvoisier and Jules Gallois, the sons of Emmanuel and Louis, wanted to improve the quality of cognac and moved the company to the heart of the Cognac region in the town of Jarnac. Courvoisier (read more at Wikipedia) was sold in 1909 to an English family, the Simon family. However, production and headquarters remained in the Jarnac region. where it is still based.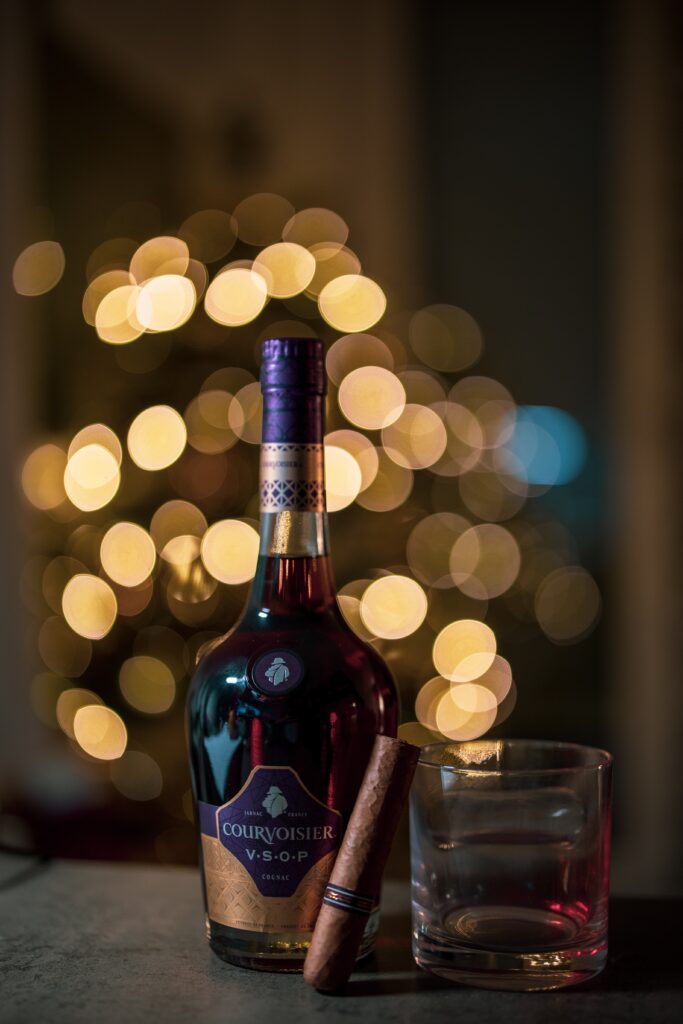 Courvoisier wholesale: great care, always high quality!
Whether you go for a young and fruity cognac like the Courvoisier VS or really go for excellence with the Courvoisier XO, Courvoisier has a lot to offer! Before we can sell this delicious cognac as a Courvoisier supplier, an authentic production process precedes it.
Courvoisier's main operations still take place at the chateau on the banks of the Charente River, founded in the 1870s. The eaux-de-vie used in blending Courvoisier are Grande Champagne, Petite Champagne, Borderies and Fin Bois.
The production process is time-consuming because great care is taken to deliver quality at every stage of the production process. For example, harvesting takes place in October and distillation takes place from November to March. Courvoisier cognac is aged in barrels of 200-year-old oak from the forest of Tronçais in France.
As a Courvoisier distributor, we are pleased to see that so much care is taken to continue striving to produce the best quality cognac.
A Courvoisier supplier with a wide range that will amaze you
Courvoisier received the "Prestige de la France" in 1984 for delivering quality products in France and is still the only cognac house to have received this award. Whether you want us to be your supplier of Courvoisier Emperor or whether you would rather go for Courvoisier Artisan VS? We will always try our best to include as many products in our assortment as we can. Some examples of goods you could find in our assortment are:
Courvoisier VS
Courvoisier VSOP
Courvoisier XO
Courvoisier 21 Y.O.
Courvoisier Rose
Courvoisier Napoleon
Always keep an eye on our Sales Portal for the best deals with us as a Courvoisier distributor and put together your own order. Do you find it hard to choose and actually want everything? We offer you the possibility to put together a mixed order, so you never have to choose again!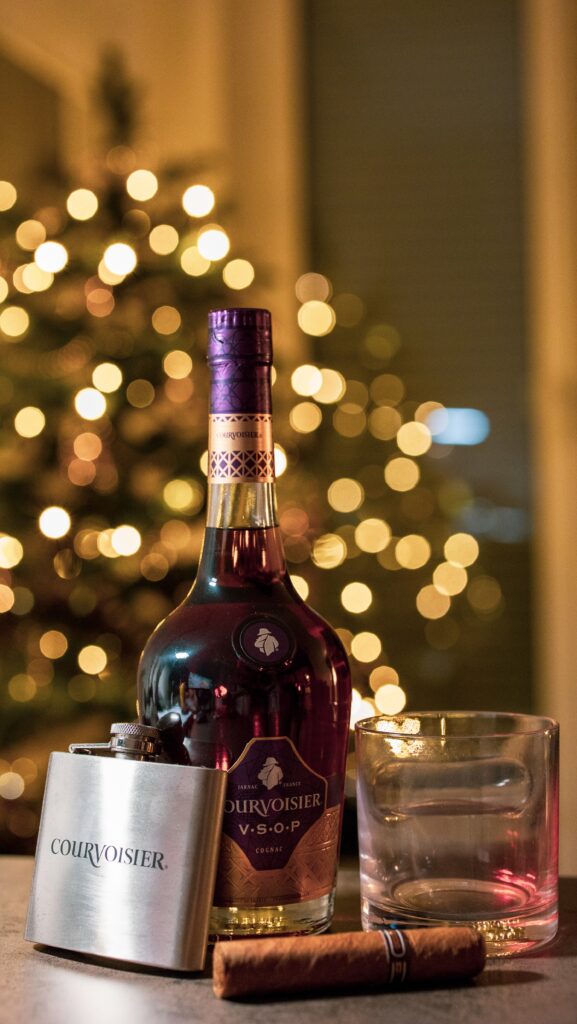 Moving Spirits: a Courvoisier supplier with its own unique Sales Portal
Are you also tired of going through Excel lists and just want to be able to order everything easily and quickly online? Thanks to our Sales Portal, you get to see our real-time stock 24/7. As a portal user you get many advantages, for example we regularly offer exclusive, fun offers.
Do you want to be the first to know about new arrivals? Check out our 'new arrivals' page. With the Sales Portal Moving Spirits wants to make the ordering process easier for you as our customer. Our team of experienced software developers is constantly working on implementing improvements. Additionally, we are always competitively priced, for Courvoisier for wholesale prices you have come to the right place.
Are you even more enthusiastic about purchasing Courvoisier from our wholesale now? Then register now and discover all the advantages for yourself. How do you register? We explain it below:
1. Fill out the 'become a customer' form.
2. Your request will be checked by us.
3. If approved, you will be granted access to our Sales Portal and login details will be sent to you by email.
4. You can easily order when it suits you and you always have insight into our current stock and prices.
Don't wait any longer and get started right away
Ordering Courvoisier? You can do so easily online at Moving Spirits. Want to know more about cognac? Learn all about this liquor in our blog! Curious about what else we have to offer? You can reach out to us for products like Hennessy and Rémy Martin. We also offer other types of spirits.
Are you far from finished? Then read more about our cognac wholesale or start right away!
Do not hesitate and register for our Sales Portal now! Order now from our Courvoisier wholesale.