Looking for Belvedere vodka? You'll find what you're looking for here at our Belvedere wholesale! At Moving Spirits you buy this unique vodka at wholesale prices. In our Sales Portal, you can always view our current stocks and real-time prices 24/7.
With a wide selection in our assortment, your liquor store is always stocked with the best flavors of Belvedere. As a Belvedere supplier, Moving Spirits delivers to business consumers throughout Europe and beyond. So don't wait any longer and start ordering Belvedere from our wholesaler.
History of Polish Belvedere vodka
Being a Belvedere wholesale, we are interested in the story behind the brands we offer. The Belvedere distillery (read more at Wikipedia) was built in Zyrardów as early as 1910 but did not begin production until 1993. It was first imported to the U.S. in 1996, by Philips Millennium.
In 2011, Belvedere Vodka began a collaboration with Product Red, an organization seeking to engage the private sector in raising awareness and funds to help against AIDS and HIV, along with singer Usher. In the process, a special limited edition bottle was released and up to 50% of the profits were donated to the Global Fund, to fight AIDS, malaria and tuberculosis.
Did you know that in the 24th James Bond film, Belvedere was chosen as the official vodka brand? Partly because of this, Belvedere was named Vodka Producer of the Year for the third year in a row at the International Spirits Challenge in July 2017. We are proud to be a supplier of Belvedere, and hope the company continues in the same way!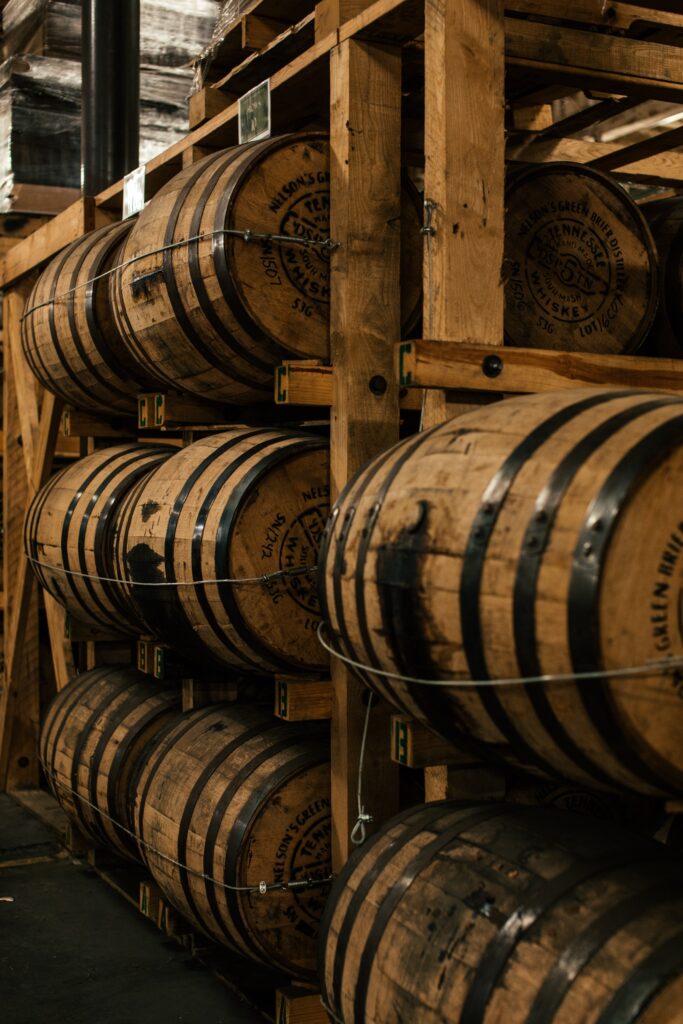 Belvedere wholesale: Elegant and smooth Polish vodka
For Belvedere Vodka to be named super premium Polish Wódka, the vodka must be produced with specific Polish grains or potatoes and Polish water. In production, the rye is harvested and stewed to form a mash that is then fermented and distilled at an agricultural distillery before being distilled three more times at the Belvedere Distillery. A special distiller's yeast is added to the mash, which is then fermented to 6-8% ABV.
The resulting liquid undergoes a chemical analysis to determine its quality. It is then diluted to 45%. The distillate is broken down with filtered spring water. Multiple columns are used in the distillation process of Belvedere vodka. The first column at Polmos Zyrardów is a pre-distillation that removes acids, esters and aldehydes. The second column is the rectification column that removes residual fusel oils. Finally, and most importantly, the liquid is passed through the last column, known as the purifying column, which is an additional step that removes any remaining notes or odors. Because of this final step, the resulting vodka is elegant and smooth in flavor.
Flavored vodka or still the original? A wide choice!
As a distributor of Belvedere, we want to offer as many different varieties in our assortment as possible. In fact, Belvedere also produces flavored vodkas that are produced using a unique maceration process. These variants are created by combining macerated fruit with pure alcohol.
Are you a fan of Belvedere's Limited Editions or do you prefer the organic infusions? Besides the fruit flavors you can also buy many other flavors at our Belvedere wholesale, for example:
Belvedere Heritage
Belvedere Single Estate Rye
Belvedere Organic Infusion
Within this assortment there is even more choice. Because no matter what size you are looking for, we offer a lot of choice in this as well. Do you want one case of all kinds? No problem! In our Sales Portal you can easily and quickly put together a mixed order.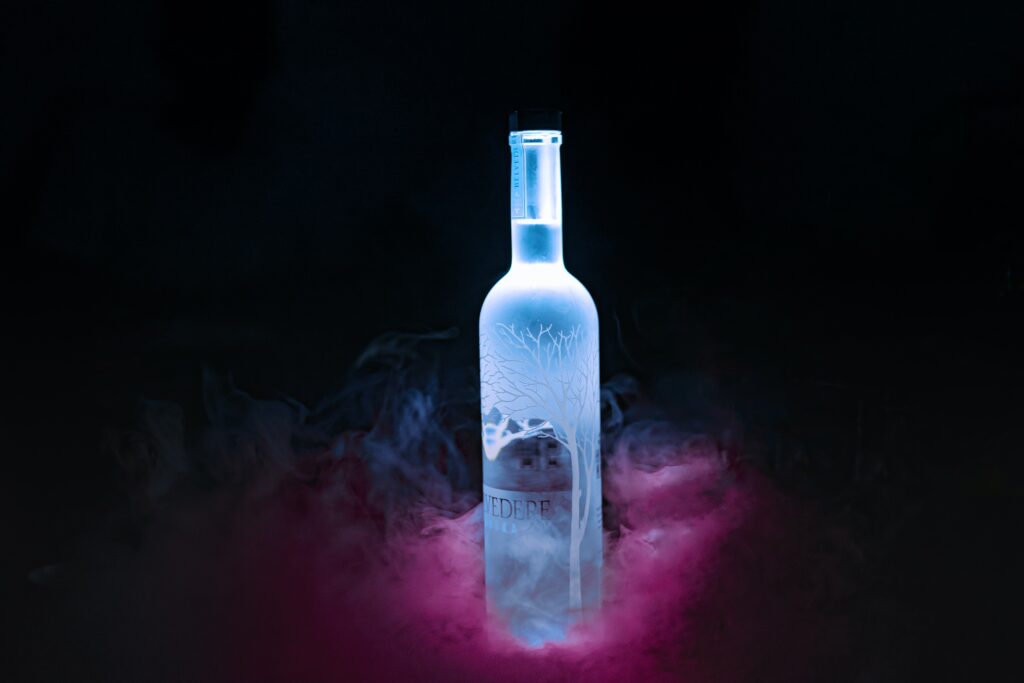 Buy Belvedere vodka in our Sales Portal
Belvedere for wholesale prices, everyone wants that! We always strive to keep prices as competitive as possible. Besides that, we always try to be transparent. You can view all current stock and real-time prices 24/7 in our Sales Portal, so there will never be any surprises for you.
We want to keep the ordering process easy, there are only a few steps before you can complete your order. In addition, you can always see the latest offers to buy at even better prices. Be surprised by our wide range of products. Before you can access the Sales Portal, you need to create an account. How does it work? Just follow the steps below and you are ready to start ordering from our Belvedere wholesale:
1. Fill out the 'become a customer' form.
2. Your request will be checked by us.
3. If approved, you will be granted access to our Sales Portal and login details will be sent to you by email.
4. You can easily order when it suits you and you always have insight into our current stock and prices.
More than just Belvedere!
Now that you know more about us as vodka wholesale, you must be curious to know what else we have to offer. After all, we are not only a supplier of Belvedere, but we also offer many other vodkas, like Absolut, Cîroc and Grey Goose. Only vodka then? No! 
Besides vodka we also have a wide range of whiskies, gins and rums. Are you interested in sustainable drinks? Even then you've come to the right place, with our 'Improving Spirits' you're always right.
Do not hesitate and sign up for our Sales Portal. Purchase at our Belvedere wholesale for competitive prices today!