Are you interested in Havana Club rum? Order it easily and quickly in the Sales Portal of our Havana Club wholesale. You will always be surprised by our wide assortment. You can always, 24/7, view this stock in our Sales Portal. From here you can easily put together an order and we will take care of the rest! 
As a Havana Club supplier, you can be sure that we deal with you as openly and transparently as possible. The prices you see will never be higher and are always shown real-time. We supply business customers within Europe and beyond. Because we are 100% independent, we can always act quickly.
Havana Club: a national gem
As a wholesaler of Havana Club, we are interested in the story behind the brand and its products.
In 1878, the Arechabala family purchased a small distillery in the town of Cardenas, Cuba. José Arechabala SA, a multi-industrial company, created the brand 'Havana Club' in 1934. The name Havana Club (read more at Wikipedia) was invented to appeal to the American public, as it was easily pronounceable.
In 1960, the distilleries were nationalized, as a result of the Cuban Revolution. The company was considered a "national jewel" by the Cuban government, and in 1977 production was moved to a new distillery in Santa Cruz del Norte. The brand is now owned by Pernod Ricard and Corporación Cuba Ron.
Havana Club is currently the fifth largest rum brand in the world. In fact, it is sold in more than 120 countries.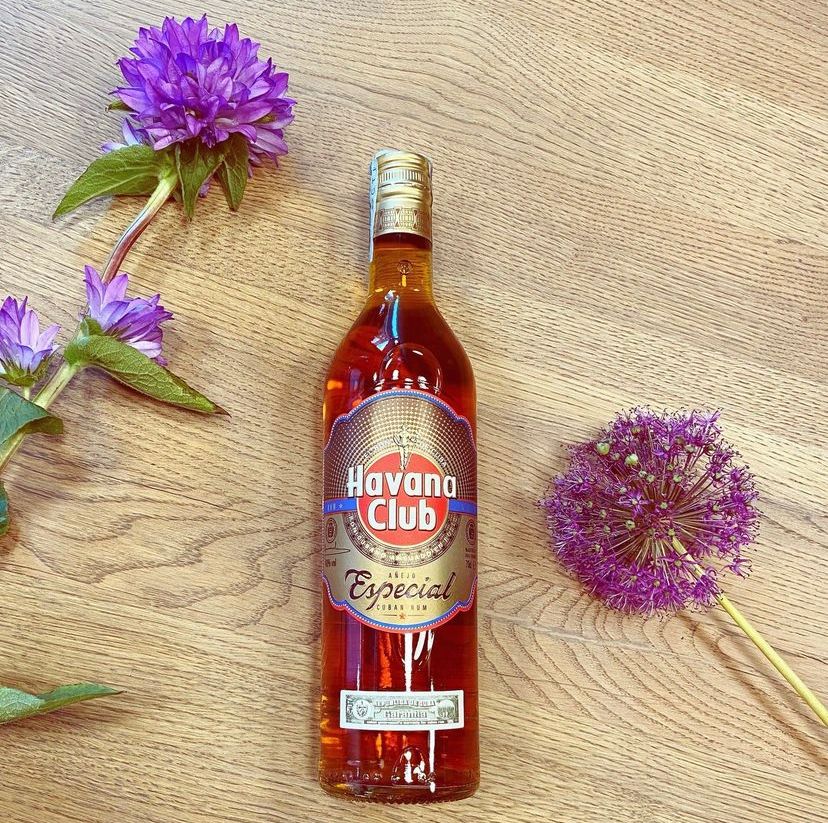 Havana Club wholesale: a bright white rum with a recognized flavor
Cuba, also known as the island of rum. This is where the entire Havana Club production process takes place. The unique ingredients provided by nature, such as the sugar cane, the fertile soil and, of course, the tropical climate, make this brand one of the most special rums in the world.
Before Havana Club is available at our wholesale, an entire production process precedes it. It is distilled using a continuous method with two column stills. It is then aged in Ex-bourbon barrels. Havana Club rums are aged for at least three years, which is quite a long time for rums. But this is well worth it!
Havana Club's drinks combine Cuban lightness and freshness with the complexity and elegance that comes from natural tropical aging. Each rum undergoes a unique aging process to release its optimal flavors. In short, a drink you want to sell in your store!
Be amazed by our wide assortment as a supplier of Havana Club
Havana Club makes a wish come true for everyone. With many Limited Editions, they have the perfect rum for the lover of luxury rum, but also for white or dark rum, Havana Club is right for you. With their wide product range, you will always succeed and your customers will also always be surprised by the variety of choice.
Check out our selection of Havana Club rums and buy your favorites directly online through the Sales Portal. Get a taste of our Havana Club wholesale assortment:
Havana Club 15 Y.O.
Havana Club Anejo Especial
Havana Club Cuban Spiced
Havana Club Seleccion de Maestros
Havana Club Verde
We understand if you get overwhelmed by our wide assortment. That's why you don't have to choose at all! As a Havana Club distributor, we offer you the possibility to put together a mixed order. This allows you to order per case of a particular flavor. We also have a wide range of different sizes. You can easily and quickly put together this order in our Sales Portal.
As a distributor of Havana Club, we deliver to business customers in Europe and beyond!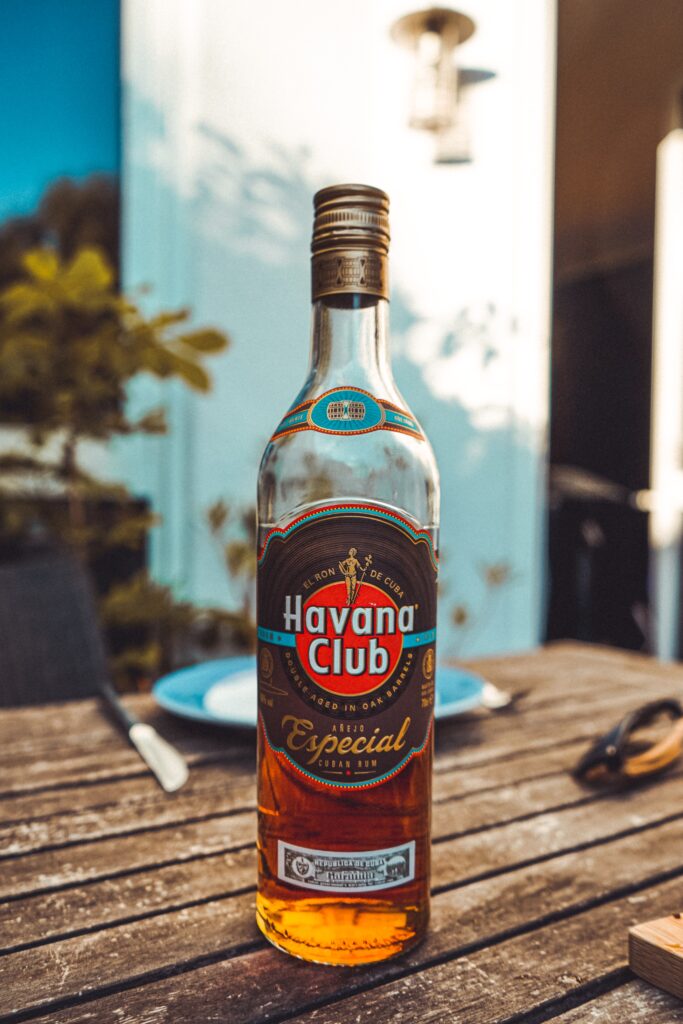 24/7 access to all of our Havana Club wholesale stock.
We have already briefly mentioned it: our Sales Portal. Thanks to our unique Sales Portal, we are always available to you. You no longer have to search through long Excel lists and you can look for everything you need per brand or flavor yourself within a few clicks.
So for example, are you looking for Havana Club Cuban Spiced at our Havana Club wholesale? Look it up, check the availability and add it to your order. You'll always, 24/7, get to see our full stock. We try to keep the Sales Portal as simple as possible, which is why we are constantly working on the ease of use of the website.

Of course, we understand that you want the best prices for the goods. Havana Club for wholesale prices? As a Havana Club supplier, you've come to the right place. An additional advantage is that you regularly get great offers as a portal user. Prices are always displayed in real time. Sign up immediately and discover the advantages of our Sales Portal for yourself:
1. Fill out the 'become a customer' form.
2. Your request will be checked by us.
3. If approved, you will be granted access to our Sales Portal and login details will be sent to you by email.
4. You can easily order when it suits you and you always have insight into our current stock and prices.
Order anytime now at Moving Spirits
As Havana Club supplier, we like to stay informed about the market and we like to share this with you as well. That's why we regularly write blogs with more information about the liquor business.
You can always visit our webshop for the tastiest rum to fill your shelves. Besides Havana Club we sell many other brands, for example Captain Morgan, Bacardi or Malibu. Are you still reading and do you want to know more about Moving Spirits? Read all about our rum wholesale or take a look to learn more about our brands. We will always make sure you get your delivery as soon as possible.
Do not hesitate and register for our Sales Portal now! Purchase now at our Havana Club wholesale.