Malibu Rum, the world's best-selling coconut-flavored Caribbean rum. Of course you want it on the shelves of your liquor store. At our Malibu wholesale, you've come to the right place to buy competitively priced. You can view our entire stock 24/7, wherever you are, in our Sales Portal. Within a few steps you can put together your order and we will take care of the rest.
As a Malibu rum distributor, we offer a wide range of products. Be surprised by our extensive assortment. Because we are 100% independent, we can act fast. Your order will be loaded within 48 hours. Moving Spirits is a Malibu alcohol supplier that delivers throughout Europe and beyond.
A tropical rum originating from Curaçao
Being a Malibu rum wholesale, we are interested in the story behind the brand and its products.
Malibu Rum (read more at Wikipedia) is a true legend in the alcohol industry. It is a Caribbean rum from warm Curaçao. Its history goes back centuries, as the drink first appeared on the market in 1893. The product was created by Tom Jago of International Distillers & Vintners. Originally, the product was used to simplify the making of piña coladas for bartenders.
Nowadays, it is produced at the West Indian Rum Distillery, in Black Rock, Western India. Production still involves mixing with coconut extract. The company was resold several times after its founding. Since 2005, it has been part of Pernod Ricard. The brand aims to keep up with modern events, keep up with life and use trendy techniques to delight consumers with exquisite taste.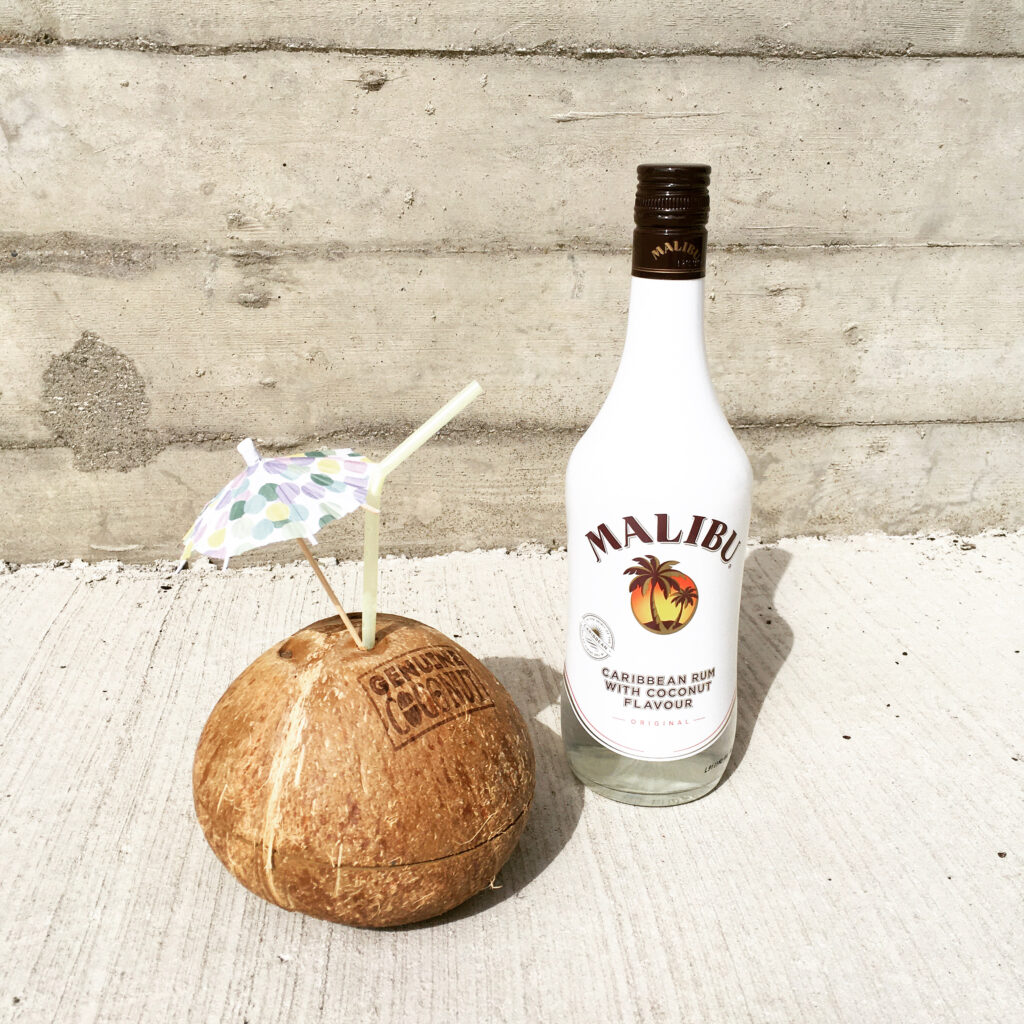 Malibu rum wholesale: a bright white rum with a recognized flavor
Malibu is distilled from molasses, a byproduct of sugarcane refining. This as a base for rum, is fairly standard. However, its unique flavor is created by processing Barbados' best cane sugars into refined rum and enriching it with natural coconut flavors and pure sugarcane. This involves working very precisely with quantities.
The production combines traditional methods with advanced technologies. It begins with the extraction, a separation method, of molasses. This molasses is created by heating sugar cane to a high temperature, making an unrefined dark sugar. Next, a mixture of water and yeast is added to the molasses to promote fermentation. Finally, it is distilled three times.
Next, the liquid is mixed with coconut and aged in oak barrels. The unique drink that results is a light, bright white rum with a recognized coconut flavor.
A wide assortment as your Malibu supplier
The original Malibu is made with coconut, but do you know the other variants of Malibu? In our Sales Portal you can see our full inventory. Over the years, more and more flavors are being added. Some examples of flavors you can find with us as a Malibu supplier:
Malibu Mango
Malibu Lime
Malibu Passion Fruit
Malibu Watermelon
Malibu Pineapple
In addition to these editions, you can find many more flavors. For these, be sure to take a look at our Sales Portal. Are you looking for more than just Malibu? We offer you the possibility to compose mixed orders. Are you looking for a smaller size? Then go for the Malibu 35cl or even smaller. You can also find these at our Malibu wholesale.
Be surprised by our wide range of products. Moving Spirits is a Malibu rum distributor that delivers within Europe and beyond!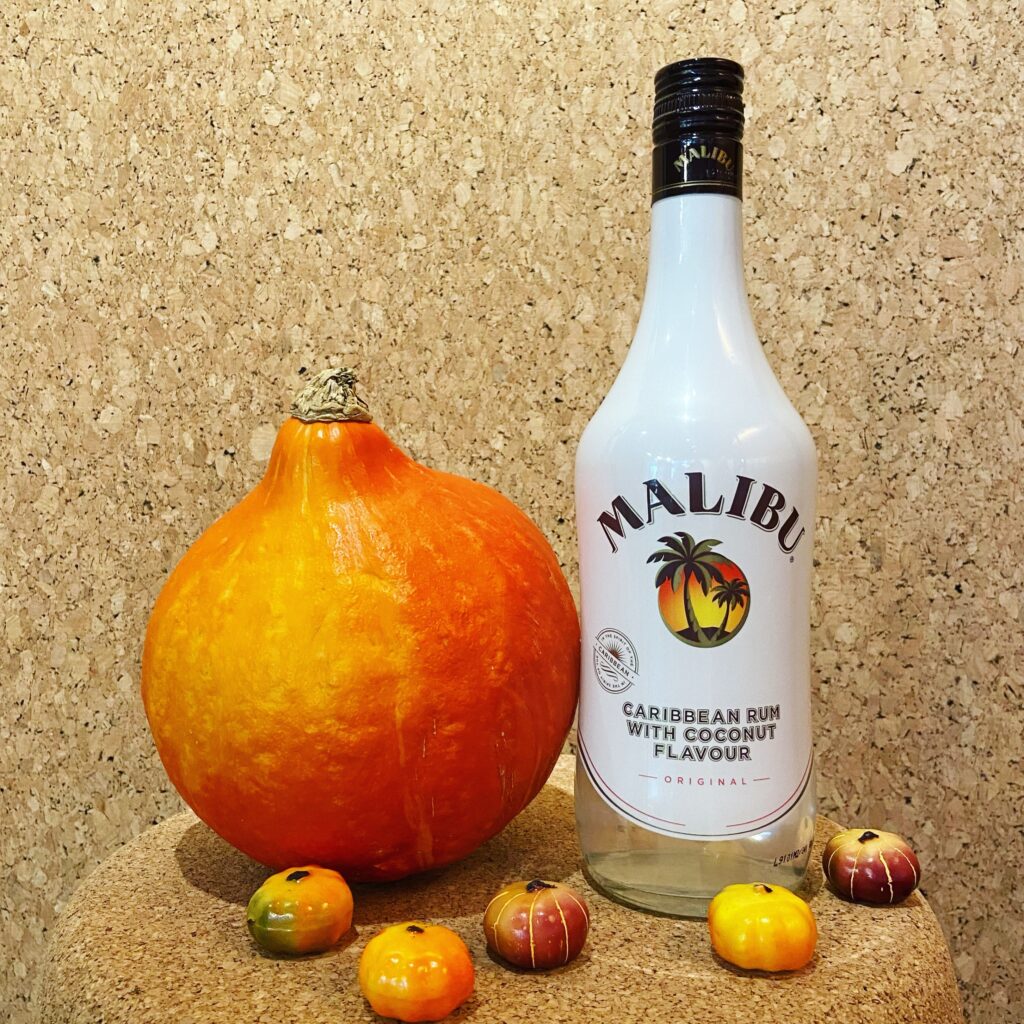 Purchase Malibu for wholesale prices in our Sales Portal!
Through our Sales Portal, we are always available to you. When you have access, you can view our entire stock 24/7. This includes all product specifications, such as the number of liters, customs status and much more!
We understand that you want to buy Malibu for wholesale prices. With us, there are never any surprises. Prices are displayed real-time in the Sales Portal, the price you see is the price you pay! The only additional cost will be for transportation. As a portal user, we even offer regular deals. So are you looking for a Malibu rum distributor that is competitively priced? Look no further!

Read more about the advantages of purchasing Malibu Rum in our Sales Portal. To discover the advantages of our Sales Portal for yourself, you need to create an account. This can be done in just a few steps:
1. Fill out the 'become a customer' form.
2. Your request will be checked by us.
3. If approved, you will be granted access to our Sales Portal and login details will be sent to you by email.
4. You can easily order when it suits you and you always have insight into our current stock and prices.
Never use Excel lists again, order wherever and whenever you want in our Sales Portal and never miss out on Malibu!
Other types of rum available
We do not only offer Malibu Rum. Besides Malibu, you can also come to us for other rum brands. Do you prefer a rum with a more neutral taste? We offer a wide choice for that as well. Are you still looking for Havana Club, Captain Morgan or Bacardi? Don't worry, you can find all of these in our Sales Portal. Are you curious about us? Then read all about our rum wholesale. 
Do not hesitate and register for our Sales Portal now! Purchase now at our Malibu wholesale.