El Dorado Rum is a renowned and respected brand that embodies the rich heritage and tradition of rum making in Guyana. Due to its exceptional quality, El Dorado was a natural addition to our extensive product range. Whether it is the vibrant and versatile El Dorado 12 year old or the exquisite and indulgent El Dorado 21 year old, each El Dorado rum offers a captivating journey for rum lovers.
Moving Spirits is a supplier of El Dorado Rum with its own unique Sales Portal. Here you can view our entire stock 24/7. Always at competitive prices, of course! We only sell to business customers.
History of El Dorado Rum
As a wholesaler of El Dorado rum, we are interested in the story behind the brand. And the story of El Dorado (read more at El Dorado) is quite a story. We go back to 1670, when European colonists first established sugar cane plantations in Guyana, on the northern coast of South America.
These plantations produced molasses, a by-product of sugar production, which was used in the distillation of rum. The art of rum making was brought to Guyana by the British, who used traditional pot stills and aging techniques to produce their spirits. Over the years, the reputation of Guyanese rum grew and by the 18th century, Demerara rum, named after the Demerara River that flows through Guyana, was highly regarded in the rum trade.
By 1780, there were more than 300 distilleries producing their own unique rums, each with its own brand to identify its origin. In 1999, the various sugar plantations and distilleries in Guyana were merged to form Demerara Distillers Limited (DDL). DDL became the sole producer of Demerara rum and manager of the El Dorado brand.
Today, El Dorado rums are enjoyed by rum lovers around the world. They have won numerous awards and accolades for their exceptional quality and craftsmanship.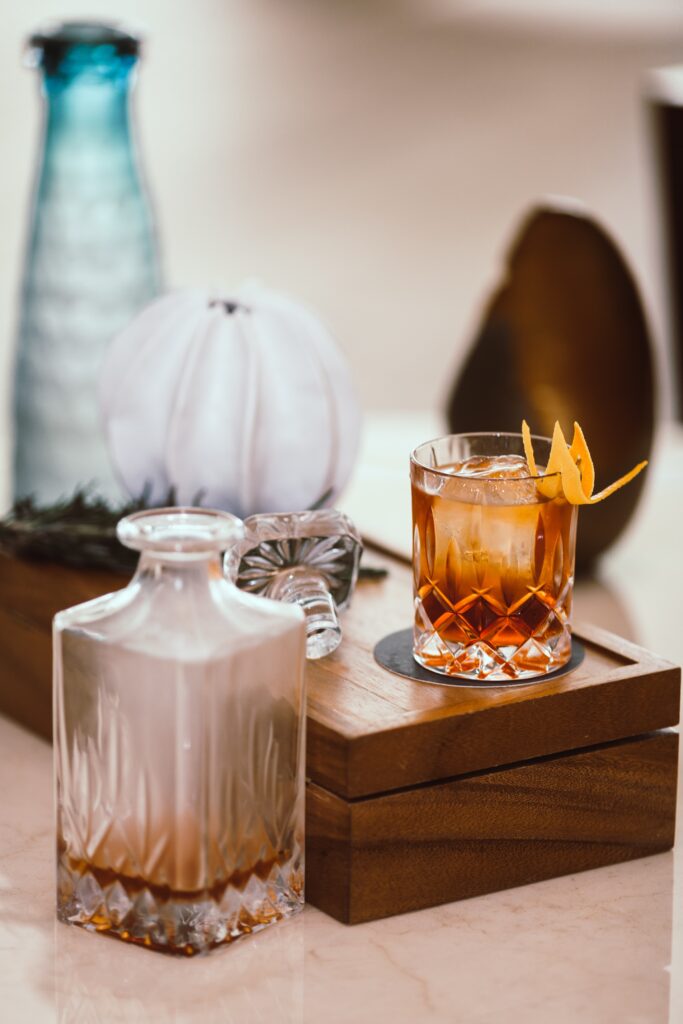 El Dorado Rum 12 or 15 Y.O.? Always produced with passion
El Dorado Rum is the result of 300 years of craftsmanship, passion and wisdom. With original stills and equipment, it is a good combination of traditional methods and modern technology. Whether you're looking for El Dorado 12, El Dorado 15 or El Dorado 21 Y.O., the brand takes pride in every detail of every batch they make.
There are several key steps in the production of El Dorado rum. Below we explain the production process:
Before rum can be made, sugar cane must be grown. With its fertile soil and favorable climate, Guyana is the ideal environment for this. Once harvested, the sugar cane is crushed to extract the juice. This becomes the base spirit for rum.
The extracted sugar cane juice is then fermented. This can take up to 26 hours. This includes the addition of yeast to the molasses. This converts the uncrystallised sugars into alcohols to produce a 'fermenting wash', which is constantly monitored and kept within certain parameters that allow for unique flavors.
The fermented wash is then distilled to separate the alcohol from impurities and concentrate the flavors. One of the distinctive features of El Dorado rum is the use of the 'double wooden still', a traditional distillation apparatus that combines both copper and wooden components.
The rum is then aged in oak casks. El Dorado uses a combination of American oak bourbon barrels and ex-sherry casks for maturation. Rum matures faster due to higher temperatures and humidity, so Guyana's tropical climate plays a crucial role in the maturation process.
Once aged, rums from different casks are carefully selected and blended to achieve the desired flavor profile. It is important to note that El Dorado offers a range of rums with different maturation times.
Prior to bottling, the rum is filtered to remove impurities and ensure clarity.
A wide assortment full of different types of El Dorado
El Dorado rum offers a diverse range of expressions, each with its own unique characteristics and aging profiles. Here are some of the different types of El Dorado rum, which you can all find at our El Dorado wholesale:
El Dorado 3 Year Old
El Dorado 5 Year Old
El Dorado 8 Year Old
El Dorado 12 Year Old
El Dorado 15 Year Old
El Dorado 21 Year Old
El Dorado 25 Year Old
In addition, El Dorado has also released a number of Limited Editions. All these different varieties can be found easily and quickly in our Sales Portal. Here you can view our entire stock 24/7. One of our strengths? You can put together a mixed order, so you never have to choose, you can buy all different types for your liquor store.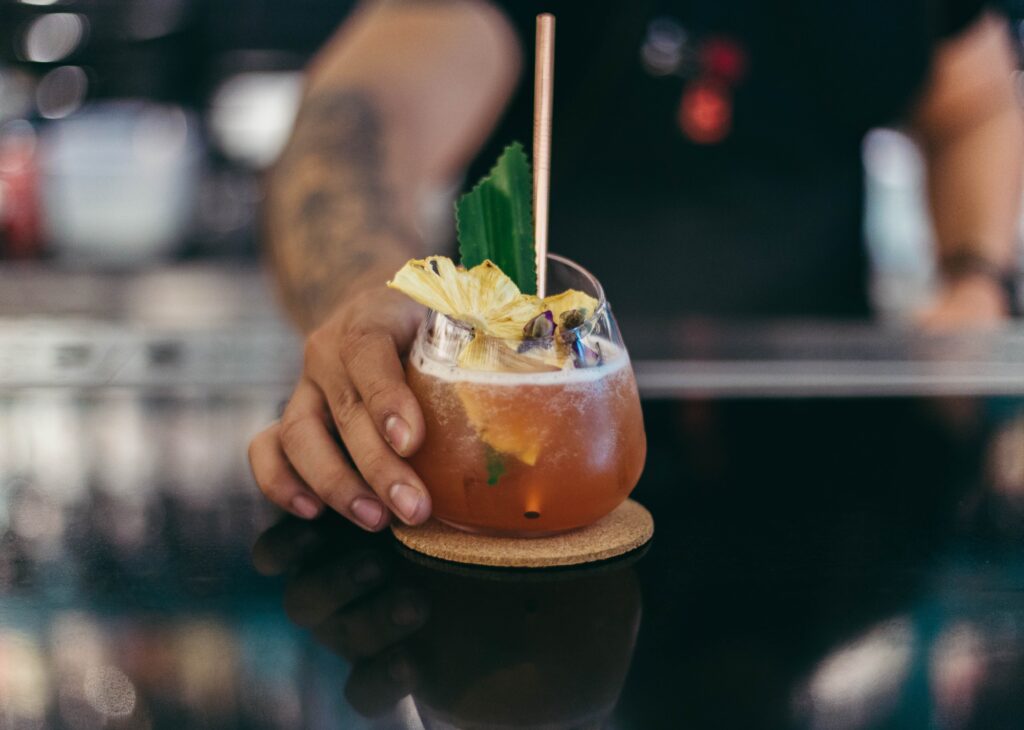 24/7 access to our full stock in our Sales Portal
View all our stock 24 hours a day. This is possible through our Sales Portal. Here you can instantly see all product specifications such as refill status, available quantity and price. No more surprises. What you see is what you get!
No need to spend hours sifting through Excel spreadsheets, you can see everything you need in seconds. Of course, our prices are always competitive, so are you looking to buy El Dorado at wholesale prices? Then Moving Spirits is the place to be.
Are you excited? Then don't hesitate and register now for free. See below for details:
Fill out the 'become a customer' form.
Your request will be checked by us.
If approved, you will be granted access to our Sales Portal and login details will be sent to you by email.
You can easily order when it suits you and you always have insight into our current stock and prices.
An El Dorado wholesaler with a wide assortment full of different spirits
Are you looking for El Dorado 12 Year or El Dorado 15 Year rum? Or are you more interested in other rum brands? You can come to us for these too. Examples of other brands we offer are Diplomatico, Plantation and Dictador. But that's not all! What else do we offer?
We only sell to business customers. Do you have your own liquor store and are you super excited now? Then don't hesitate, sign up to our Sales Portal and buy El Dorado online now.