Looking for Dalmore whisky? You will find what you're looking for here at our Dalmore wholesale! With a wide selection to choose from, your liquor store will always be filled with the best flavors of Dalmore. You can 24/7 see our full stock and real-time prices via our Sale Portal. Buy Dalmore Whisky at wholesale prices at Moving Spirits! We deliver business customers throughout Europe and beyond as a Dalmore distributor.
History of Dalmore whisky
As a Dalmore wholesale, we are always curious about the stories behind our liquor brands.
The history of this exclusive whisky brand goes all the way back to 1839. The distillery was then founded by Alexander Matheson. In 1878, the distillery was taken over by the three Mackenzie brothers, truly beginning the history of today's Dalmore. They were descendants of the Clan Mackenzie. In recognition of saving King Alexander III from an attacking stag in 1263, the Mackenzie clan was granted the right to use the 12-pointed royal stag emblem as the Mackenzie coat of arms. Since 1878, these deer antlers have been used as the logo on all bottles of whiskey released.
In 1960, the distillery was taken over by one of Dalmore's major customers, Whyte & Mackay. However, they remain true to the family history and plan to continue using the current logo. Don't hesitate and complete your liquor list with high-quality Dalmore whisky!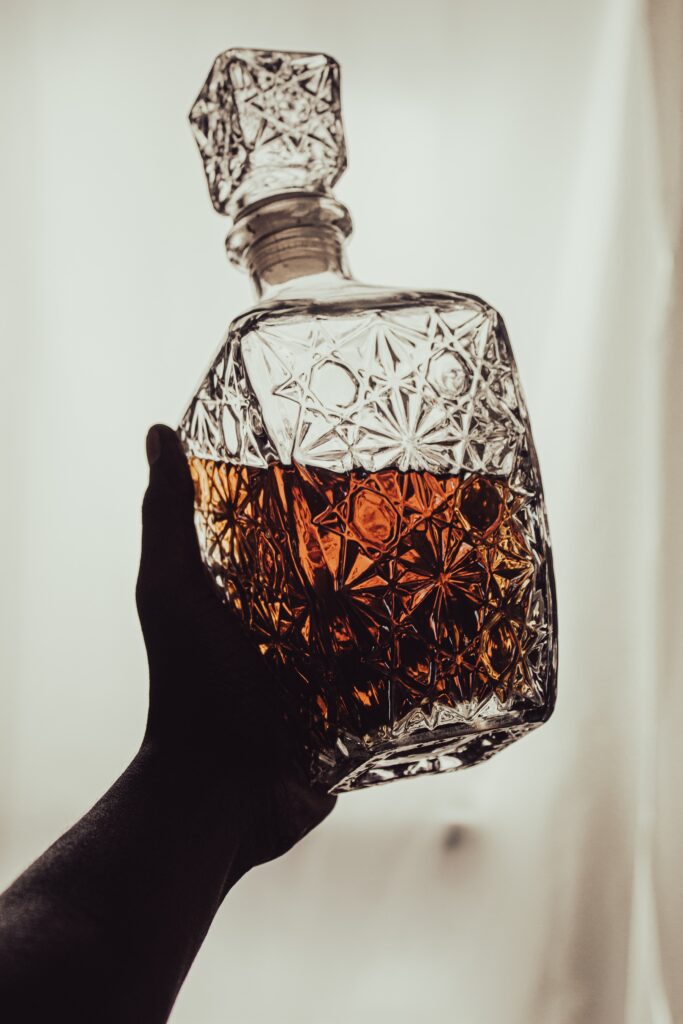 Dalmore wholesale: a unique Scotch whisky
Dalmore's distillery (read more at Wikipedia) is located in the small town of Alness, Scotland. Its smooth, floral flavor qualifies it as a Highland Malt. The water used in the production of Dalmore Whisky comes from the river "Averon", which runs through the town.
Dalmore uses eight pot stills and four wash stills for the distillation, The shape of these wash stills is unique due to their conical shaped heads, this leads to the special character of the Dalmore. Dalmore only gains consistent character through skillful distilling and blending by the distillers before bottling.
The spirit stills also have a special function. During distillation, water flows down the outer walls of their necks. This must cool from the outside and support reflux into the interior of the stills. Because of the reflux, heavy components of the alcohol vapor fall back and the taste becomes milder.
A variety of high-quality oak barrels are used for barrel aging. Master Blender and Whisky icon Richard Patterson regularly selects special sherry, port and wine barrels for aging.
Accessible and affordable whiskies
The core range of this distillery consists of several expressions that increase in age and rarity. As your Dalmore supplier, you can choose from a wide assortment, for example:
Dalmore 12 Years Old
Dalmore 15 Years Old
Dalmore 18 Years Old
Cigar Malt Reserve
The King Alexander III
Port Wood Reserve
Dalmore makes enormously accessible whiskies that are not only affordable but also approachable and smooth. In addition to affordable whiskies, Dalmore has also launched some single malts that are among the most expensive of all time.
All different sorts and types are included in our assortment, which you can 24/7 see in our Sales Portal. Here you will always see our current stock, including the real-time price. So, if you're looking for fair Dalmore wholesale prices, look no further! Moving Spirits is a Dalmore distributor in Europe and beyond.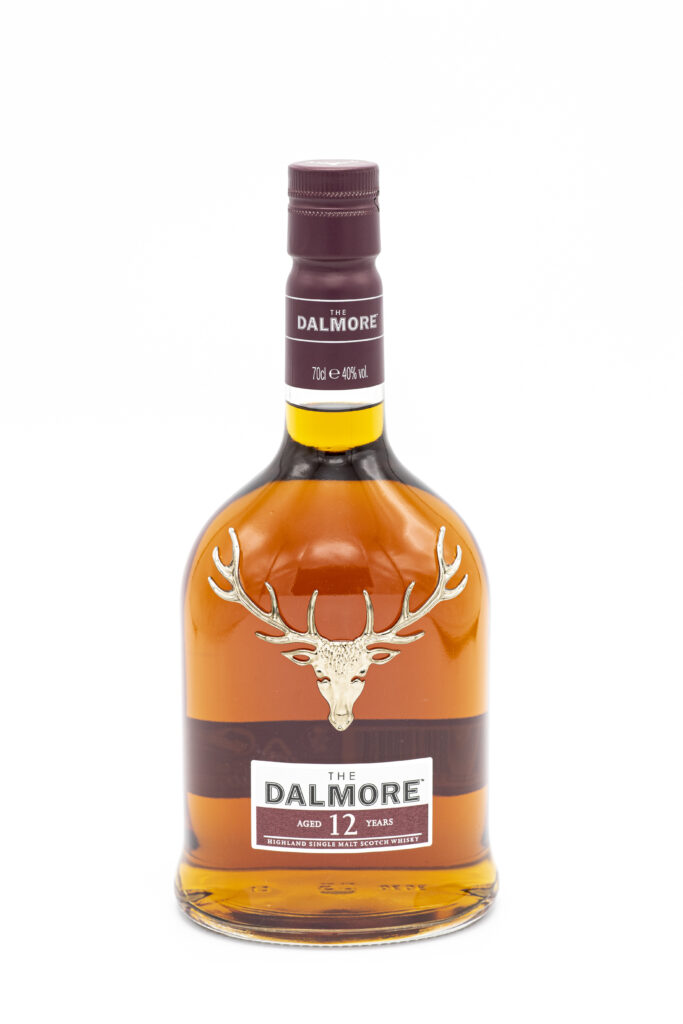 Buy Dalmore in our Sales Portal
At Moving Spirits, it's very easy to order your supply of Dalmore. Just browse through our assortment to see which one is your favorite. We want to make the process of buying our liquor as easy as possible for you. This is why we designed a Sales Portal. Here, you will have 24/7 access to our complete stock, including pictures and real-time prices. We'll take care of the rest!
To order the Dalmore whisky in our Sales Portal, you'll need to create an account. To do so, follow these simple steps:
1. Fill out the 'become a customer' form.
2. Your request will be checked by us.
3. If approved, you will be granted access to our Sales Portal and login details will be sent to you by email.
4. You can easily order when it suits you and you always have insight into current stock and prices.
Check out all our Dalmore prices in our Sales Portal and be amazed by the wide selection in our assortment.
More quality liquors besides Dalmore!
Besides Dalmore whiskey, you can find many more quality liquor brands at our whisky wholesale. Some examples are Glenfiddich and Chivas Regal. However, we do not only offer whiskies. We are also supplier of rum, gin, vodka and we even have several import brands. For more information, read more about us as whisky wholesale. 
Don't wait any longer! Purchase at our Dalmore wholesale for competitive prices right away.