Tanqueray London Dry Gin, a multi-award winning gin. Of course, you always want to have this delicious gin in stock at your liquor store. And where better to purchase this than from a Tanqueray wholesale where you can always view real-time stock and prices online. Always stay up-to-date and enjoy all the benefits of ordering in our Sales Portal.
As a distributor of Tanqueray gin, we offer a wide and surprising assortment. So never run out of gin again! We are 100% independent and can therefore always respond quickly to your requests. Moving Spirits is a Tanqueray supplier that supplies business customers in and outside Europe.
A lot of damage to Tanqueray's distillery in World War II
Being a Tanqueray wholesale, we are interested in the story behind our liquor brands and its products.
Tanqueray's (read more at Wikipedia) success dates back nearly two centuries. Tanqueray gin was first distilled in 1830. This was done by Charles Tanqueray in the Bloomsbury district of London. Tanqueray wasn't afraid to blend brave ideas into their own unique style. In 1838, the Edward & Charles Tanqueray & Co outlet was established on Vine Street in London.
In World War II, heavy damage occurred to the distillery. The only facility that survived the bombing is known as "Old Tom" and was moved to Cameron Bridge, Scotland. Since 1948, Tanqueray has been sold in distinctive green bottles with a shape inspired by a cocktail shaker.
According to a report, Tanqueray became the world's best-selling gin for the first time in 2016, with nearly three million nine-liter cases sold. It displaced Beefeater as the best-selling gin. Tanqueray is produced by Diageo.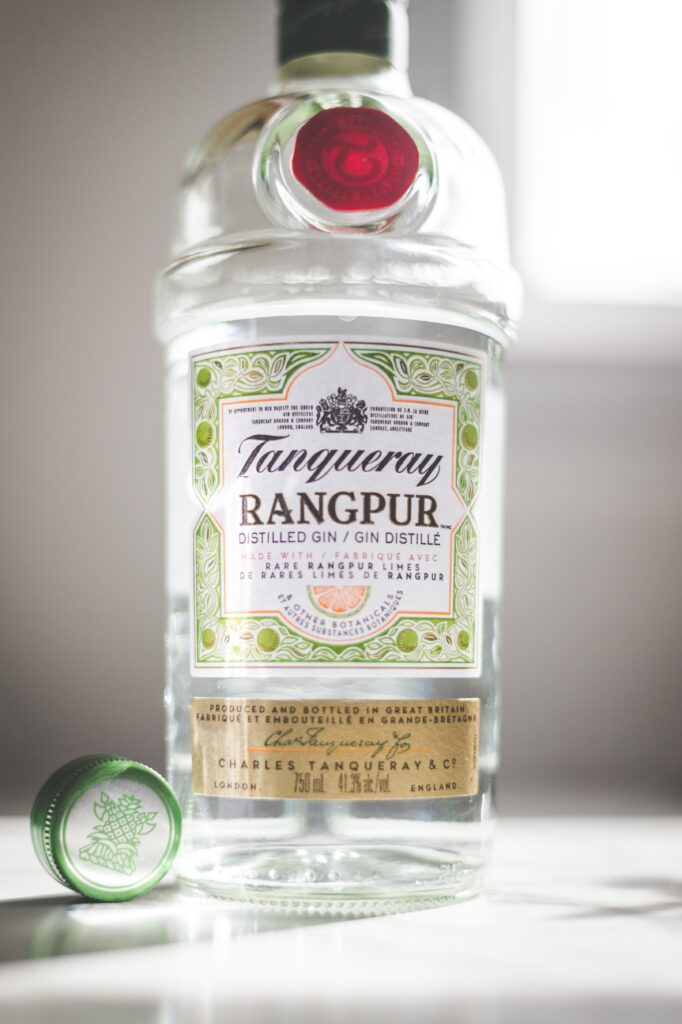 Tanqueray gin wholesale: a bright and fresh taste
As you read above, Tanqueray's products are produced in Bloomsbury, London. Nowadays, it is distilled at the Cameronbridge Distillery in Scotland. London dry gin is made by double distilling grain, with select botanicals added during the second distillation.
Unfortunately, not much is known about Tanqueray's production, this remains a big secret. Even to us as a Tanqueray supplier! What we do know is that the key botanicals used are juniper, coriander, angelica root and liquorice. These ingredients give Tanqueray a bright and fresh taste.
A wide assortment as your Tanqueray's supplier
Tanqueray London Dry Gin is the original product launched in 1830. In subsequent years, many new flavors have entered the market. As a Tanqueray distributor, we enjoy continuing to expand our product range. To give you a better idea of Tanqueray's range, we take you through the most popular expressions:
Tanqueray London Dry Gin
Tanqueray No TEN
Tanqueray Flor de Sevilla
Tanqueray Rangpur
Beside the types, you can also choose between many different sizes! In our Sales Portal, you can stay up to date 24/7 with the products we have in stock. You can also choose to put together a mixed order with many other brands. Moving Spirits is a Tanqueray supplier in Europe and beyond. You always have a wide selection to choose from!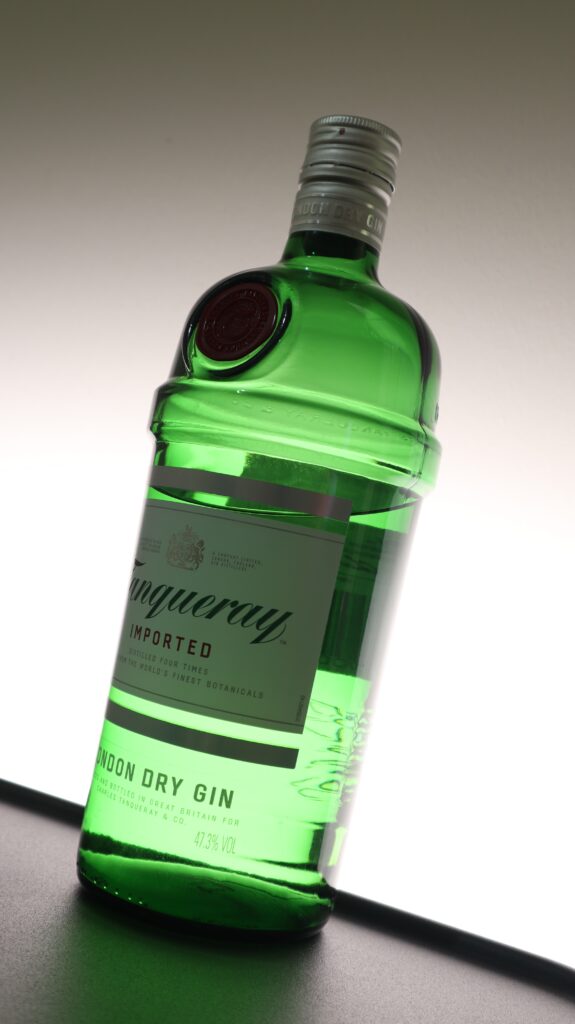 A Tanqueray gin wholesale with its own unique Sales Portal
Imagine being able to easily view the full stock of our Tanqueray wholesale online, without using Excel lists. So you never have the frustration anymore that the product suddenly turns out to be out of stock. We've made that possible!
In our Sales Portal, you can view our full stock 24/7, including real-time pricing. And of course, we're always competitively priced. So are you looking for Tanqueray for wholesale prices? Then Moving Spirits is the right place for you. Order now whenever and wherever you want and never miss out on alcohol ever again. It is important to us that ordering is as easy as possible for our customers, which is why we continuously try to improve wherever possible.
Sign up now and discover the advantages of ordering online with us as a supplier of Tanqueray gin:
1. Fill out the 'become a customer' form.
2. Your request will be checked by us.
3. If approved, you will be granted access to our Sales Portal and login details will be sent to you by email.
4. You can easily order when it suits you and you always have insight into our current stock and prices.
More than just Tanqueray, wide assortment of spirits
Tanqueray is one of the many gin brands available in our Sales Portal. In addition to this multi-award winning brand, we also offer many other brands. These include Hendrick's, Gordon's, Beefeater or Bombay Sapphire. We also have a wide assortment of whiskies, vodkas and other spirits. 
You're not done reading yet? No worries. Learn more about our gin wholesale or read more about our brands.
Do not hesitate and register immediately for our Sales Portal. Purchase at our Tanqueray wholesale for competitive prices now.