Are you interested in purchasing Beefeater gin for your liquor store? At our Beefeater wholesale you are always at the right place to restock your shelves. Always competitively priced and have 24/7 access to our full stock in our own Sales Portal.
As a Beefeater supplier we can always respond quickly to your requests. We are 100% independent. Discover our surprising assortment. As a Beefeater gin distributor we supply business customers within Europe and even outside Europe!
The history of Beefeater gin, part of Pernod Ricard
As a Beefeater gin wholesale, we want to know everything about the brand and its products. Including its history!
The history of Beefeater gin (read more at Wikipedia) dates back to the mid-19th century. In 1862, James Burrough purchased the Chelsea distillery from John Taylor for a sum of £400. In 1863, he began producing his own gin. Spending time experimenting, inventing and using new processes, he discovered that mixing a particular recipe of vegetable ingredients produced a bold, flavorful gin, which he called Beefeater Gin.
Rapid growth created the need for more distillation capacity. In 1908, a new, larger Beefeater distillery was built in Lambeth. Beefeater production moved to Kennington, London in 1958.
The gin was owned by the James Burrough Company until 1987, when the company was purchased by Pernod Ricard. The brand is still owned by Pernod Ricard and is bottled and distributed in the United Kingdom by the company James Burrough.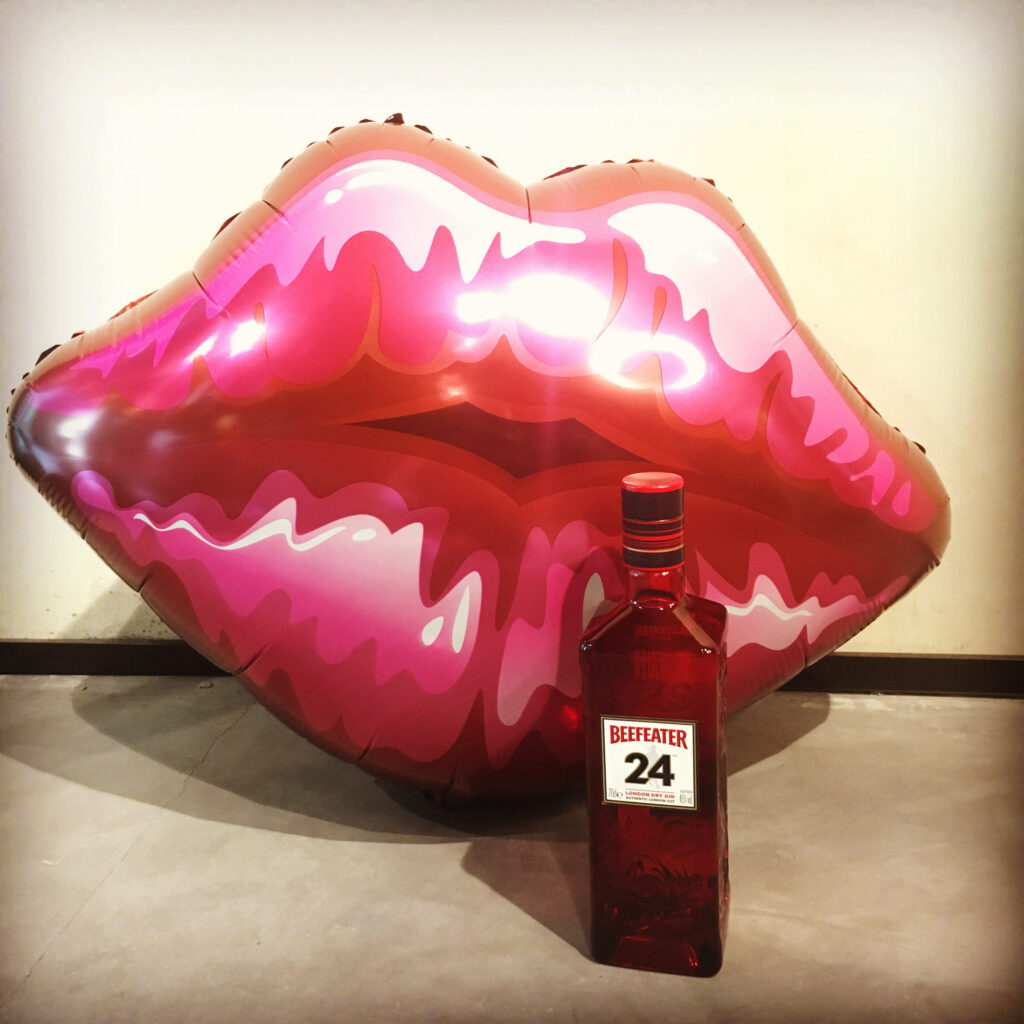 Beefeater gin wholesale: a full-bodied and robust flavor
Beefeater contains as many as 9 different plant-based ingredients. This has been unchanged since the original Beefeater recipe book from 1895. The ingredients used are juniper, angelica, angelica seeds, coriander seeds, licorice, almonds, lisroot, seville oranges and lemon peel. These botanicals create a full-bodied and robust flavor.
The gin is still made by hand. Housed in an Edwardian building with a 1950s addition, Beefeater Distillery features original Victorian kettles and a botanical room where the fresh ingredients are kept.
In 2009, Beefeater released a premium version called Beefeater 24. This premium gin is supplemented with botanical ingredients of Chinese green tea, rare Japanese sencha and grapefruit peel. Because the production process is not fully known, our beefeater wholesale's curiosity is only drawn more!
A Beefeater gin supplier with a wide assortment to choose from
Beefeater is one of the greatest premium gins in the world, which tastes brilliant in a Gin & Tonic, but is also perfect for practically all traditional cocktails. The product range you can find at our Beefeater wholesale is extensive and, of course, always competitively priced. View all Beefeater gin in our Sales Portal, but here is a preview:
Beefeater 24
Beefeater Blackberry
Beefeater Orange
Beefeater Burrough's Reserve
Beefeater Crown Jewel
Beefeater Pink
You can also choose to put together a mixed order. Whether you do this with different flavors of Beefeater or whether you prefer to add another delicious gin, in our Sales Portal you can easily compile the entire order yourself. There is also a wide choice of different sizes.
Moving Spirits is a Beefeater gin distributor in Europe and beyond. You will always be amazed by our assortment.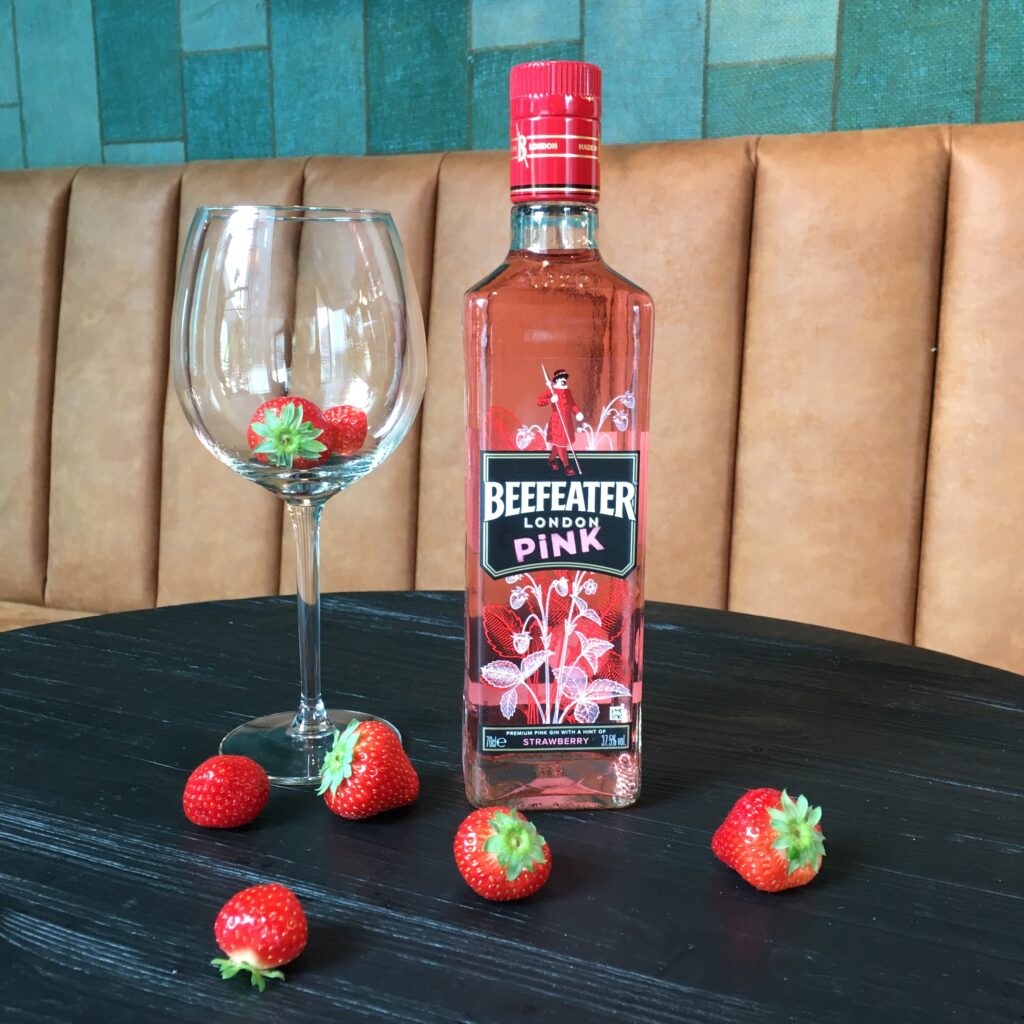 Buy Beefeater gin in our Sales Portal!
We have already briefly mentioned it: our Sales Portal. Here you can always view our entire stock. Everything is shown in real-time, order Beefeater for wholesale prices and never get unexpected surprises. We always try to be as transparent as possible, so you always get to see all product specifications.
Thanks to our Sales Portal we are always available for you. You get an up-to-date overview 24 hours a day, so order whenever and wherever you want. Put together your order, save in between and complete your order at your convenience. It can be that simple! As a portal user you also get exclusive deals and can always find your order history and invoices.
Sign up within a few steps and discover the benefits of ordering online from Moving Spirits:
1. Fill out the 'become a customer' form.
2. Your request will be checked by us.
3. If approved, you will be granted access to our Sales Portal and login details will be sent to you by email.
4. You can easily order when it suits you and you always have insight into our current stock and prices.
A wide assortment full of gins ander other spirits
In addition to this classic English Dry Gin, you can find many more at our Beefeater wholesale. It is one of the many gin brands available in our Sales Portal. For example, are you also looking for Hendrick's Gin, Tanqueray or Bombay Sapphire? Don't worry. You can buy these brands from us as well. 
Besides gin, we also offer whiskies, rum and all kinds of other spirits. Are you getting even more curious now and haven't finished reading yet? Learn more about our gin wholesale or read more about our brands.
Do not hesitate and register immediately for our Sales Portal. Purchase at our Beefeater wholesale for competitive prices now.