10 years of Moving Spirits
How it all started…
In the summer of 2011, somewhere under the Italian sun, the idea arose of founding a liquor wholesaler, called Moving Spirits.
Frank told his wife Monique that he felt like getting back to working in the spirits business after three years of doing other work. Before that, he had already gained twelve years of experience in trading A-branded spirits and had obtained a strong worldwide network. He was looking forward to close great deals with these people and connect with new contacts.
Frank wanted to establish his own company where he could use his knowledge and experience in a way that suits him best: by doing things differently than other alcohol wholesalers. The question to Monique: do you want to join this adventure? She was enthusiastic right away and together they started brainstorming about a plan for their company. Because what exactly could be done differently?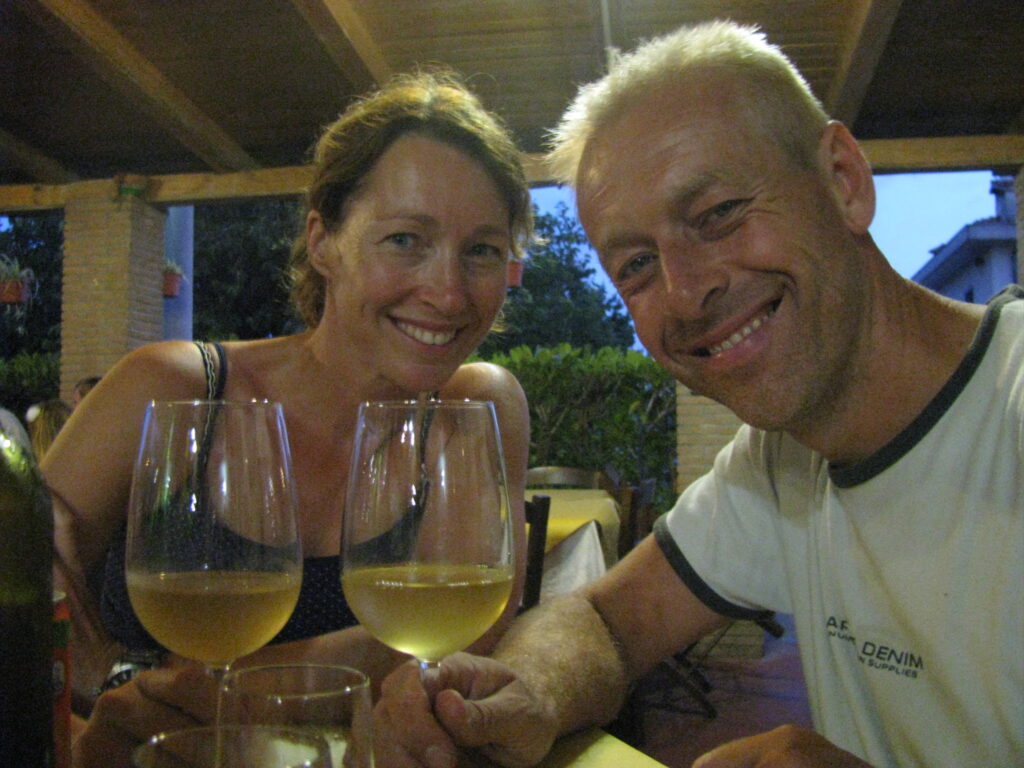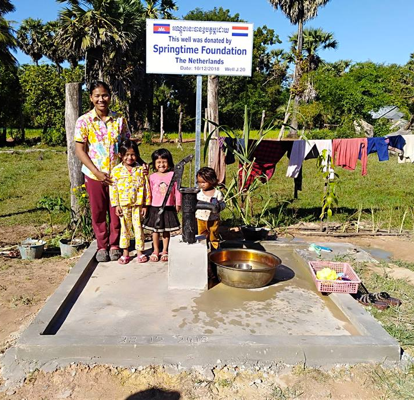 How could our liquor wholesale be different?
Frank and Monique concluded that there were three important points of attention that their start-up had to meet. First of all, it had to be a nice company to work with as well as to work for. Additionally, it had to be progressive on IT level. On the one hand by optimizing the ease of ordering for customers, and on the other hand by making the work easier for colleagues. Finally, they wanted to be socially involved wherever possible. All this led to the following core values: developing, teamwork, pleasure and long-term driven. These core values were established and supported as a team.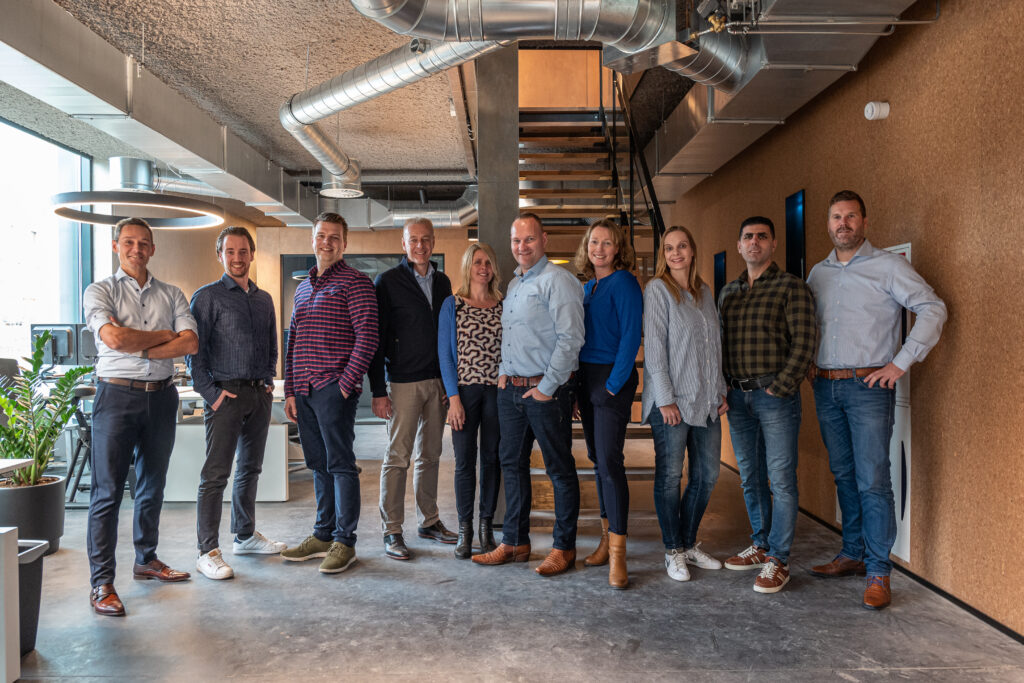 What does it look like in practice?
The liquor wholesale was founded in January 2012. After the first month ended without turnover, it was celebrated big with champagne as… well, the target was met. However, things improved quickly. After a few very healthy years and the necessary expansion of the team, we started digitalizing our internal processes in 2014. We grew rapidly and we even won the golden FD gazelle Award twice in a row, as the fastest growing medium-scale company (in 2015) and the fastest growing large-scale company (in 2016) in the region of Groningen, Friesland and Drenthe.
Our wish to contribute to a better world resulted in the establishment of our own Springtime Foundation in 2016. Annually, we give away a part of our profit to charities, mainly by offering opportunities to people in disadvantaged positions or by giving them a moment of happiness. Besides that, every employee gets a day in which they can do volunteer work, and we plant our own forest in our province. By having our own foundation, we force ourselves to keep making a positive impact.
Furthermore, we make sustainable choices where possible, for example with our office, that is heated and cooled through heat and cold storage. We use the greenest electricity in the Netherlands through Pure Energie.
After our internal processes were digitalized in 2014, we continued to build on the front-end side, resulting in a Sales Portal for our customers (2018). The great thing about the online portal is that you can see our stock in real time 24/7 and that 'ordered' always means that your delivery is guaranteed. We are really proud of it!
In 2018 the software developers, who we first obtained through secondment agencies, joined our team, allowing us to continue the optimization of the portal and processes.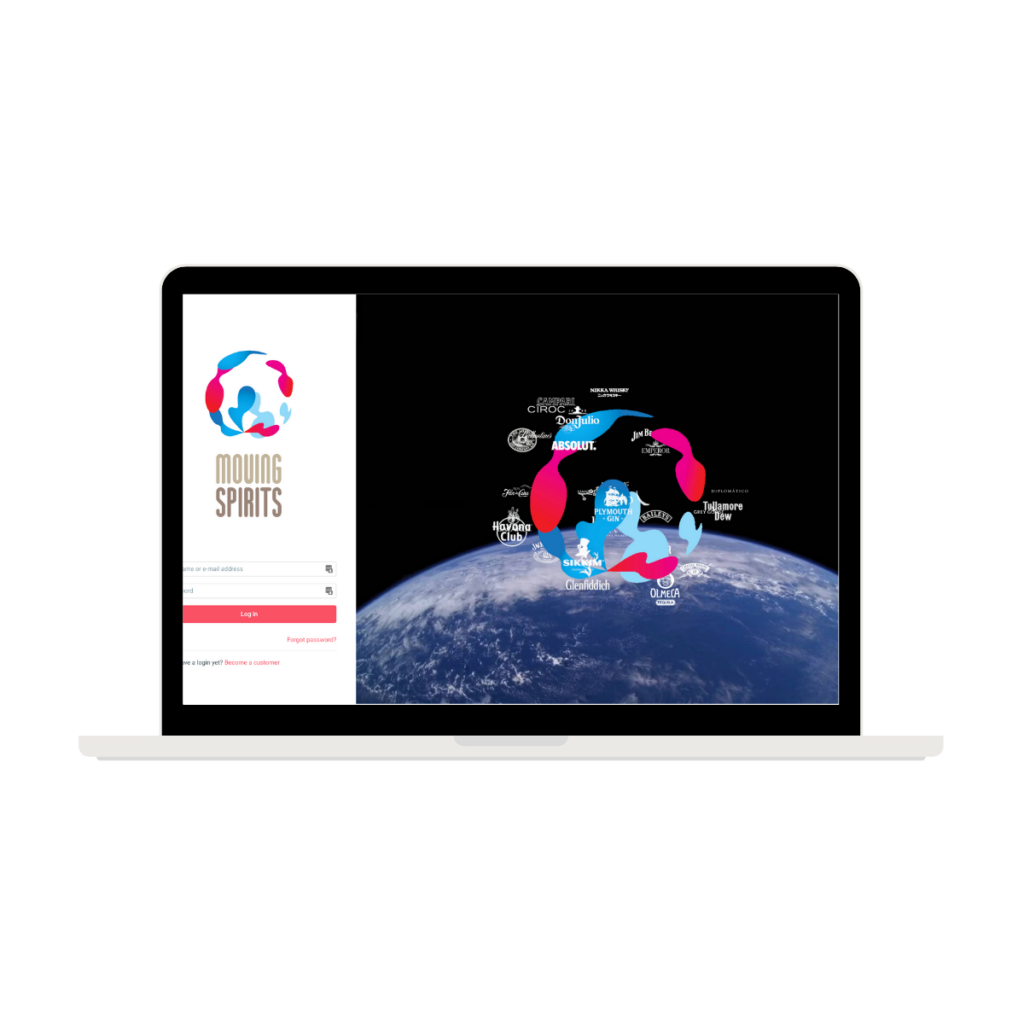 How are you a great company to work with and for?
Every day, we enjoy working with more than 20 colleagues in more than 90 countries in and on the business. We want to make doing business as easy and enjoyable as possible for our customers. We do that by offering interesting stock, meeting agreements, unburdening customers, and by providing information timely. As a team, we regularly talk to each other about how things are going, with ourselves and work. In 2019, we moved to our own office building, which we have completely furnished according to our own wishes. And, not unimportant, we make sure we have fun together. After all, that is the basis of pleasant work and doing business pleasantly.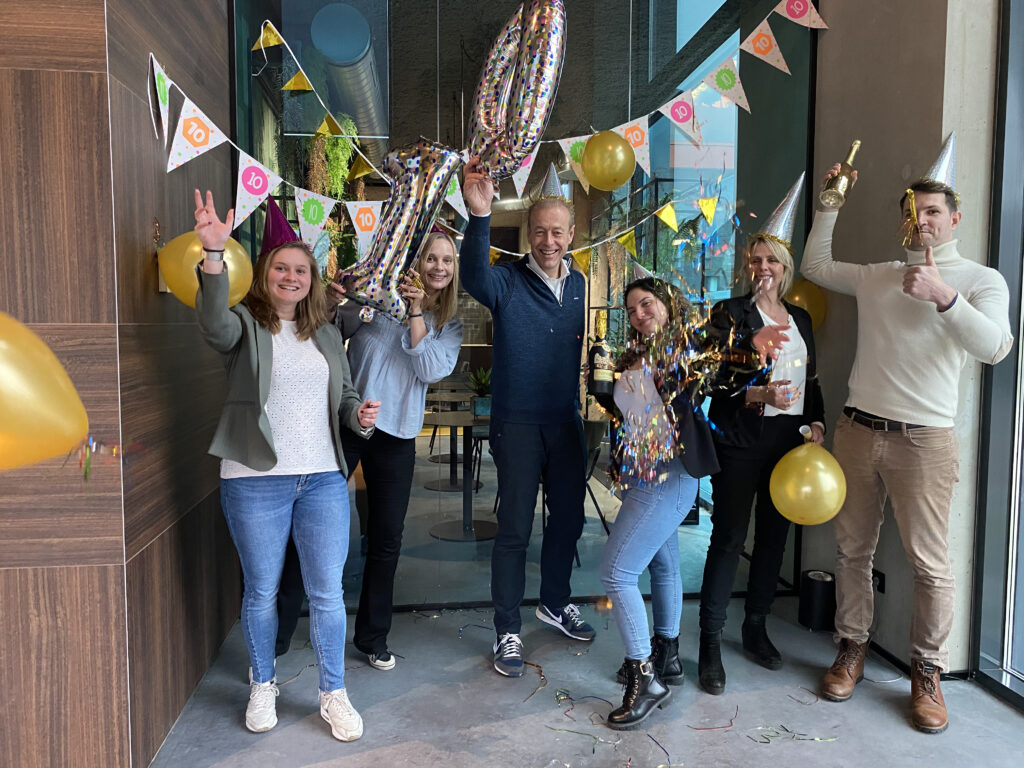 What will the next 10 years look like?
We will continue to grow in quality by further extending and deepening our stock and by making our Sales Portal even easier to use for our customers. We want to contribute to a more beautiful world by taking steps towards making our business more sustainable on the one hand, and further developing our own Springtime Foundation on the other hand.
We are very excited to continue working on this!