Trends and developments in the spirits industry
2022 has been a year that will most likely end up in many history books. Many challenges have been encountered this year and next year will probably not be any different. However, we stay positive every single day and face a challenge with a smile. In this blog, we will take you through the most important developments and recent trends in the spirits industry.
Scarcity
The scarcity in the market has been on going. The market has been struggling since Brexit and worsened when the pandemic started. Because of several lockdowns on a global scale, shipping costs going through the roof, and shortages of raw materials, we noticed the industry was not able to keep up with the increasing demand from the market.
The demand of premium-products skyrocketed in 2021 and we have not seen a decline ever since. In 2021 and in Q1 of 2022, the consumer was able to spend more money on luxury goods, which reflected in global sales, resulting in an increased demand while available market volumes dropped significantly.
Sadly enough, all this was followed by the invasion of Ukraine on February 24th this year, making the current market situation even less promising with the rising economic uncertainty. This event did for sure not help the market move towards an equilibrium. This situation was especially challenging for our purchasing department as acquiring the right merchandise for the right prices became increasingly difficult and sometimes even impossible.
The experienced scarcity could have many different reasons. On the one hand, it may be due to the disruption of the supply chain caused by the war. On the other hand, it could be due to the shortage of glass impeding the bottling of certain drinks, or due to the inability of distilleries to meet the growing demand. We hope for a prompt and positive shift in the market and for the ability of producers to meet the increased demand.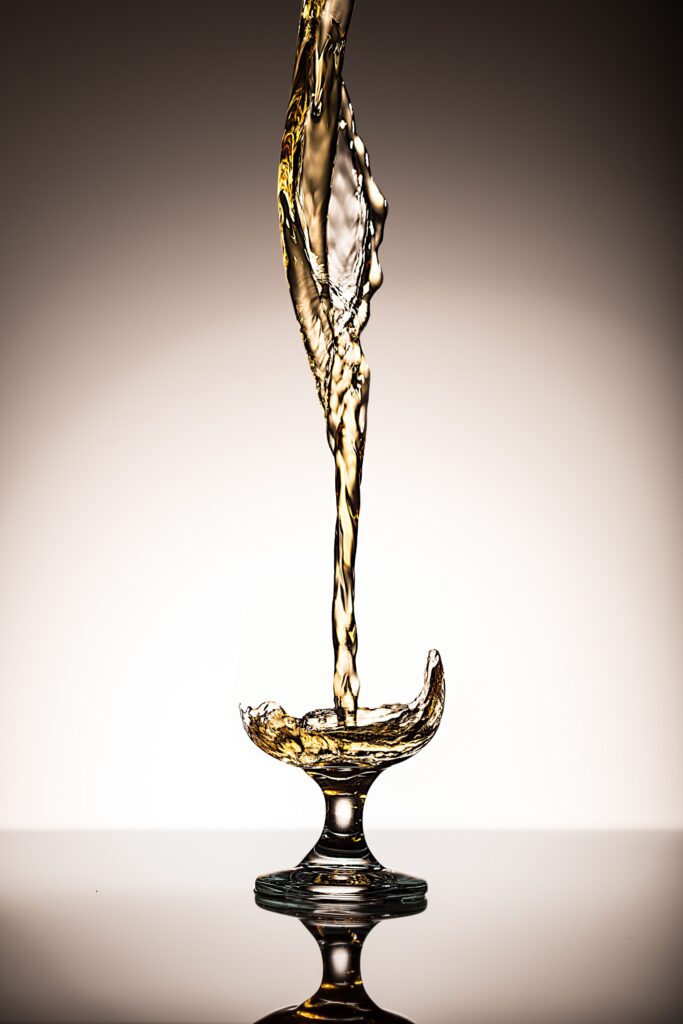 Price increases that will not abate anytime soon for now
As consumers we are all exposed to rising inflation rates these days. Scarcity, increasing cost prices and still an overall high demand, Makes way for price increases we have not seen in decades.
We have taken notice of 2023 prices from several global players already and came across price increases varying from a modest 5% to a stunning 20% and more. These numbers will play a huge role in global trade at least during the first two quarters of 2023. We have been told some of the larger brands have sufficient stock on the floor, yet create a shortage due to their reluctancy to release stock into the market. They could be waiting for new prices to kick in, or we could assume they want to avoid reaching critical stock levels again, forcing them to temper the flow of goods.
As a conclusion we could say scarcity is formed because of a shortage of raw materials. On the other hand, the industry itself can play a large role in this as we do not know the strategy implemented by each brand. That is to say, a shortage can also be created deliberately. Because of these reasons we do not foresee a decrease in price anytime soon. We are very curious to know whether the final consumer will continue to accept new prices on top of all the increases that have already been applied last year. We believe there must be a turning point, where enough is enough and the consumer changes to purchasing a different priced brand or product with a similar consumer experience. In the end, that might be what forces the brands that have applied massive increases to adjust their pricing over time.
Sustainability becomes increasingly important
Something that is becoming increasingly important for consumers is sustainability. Helping our planet by being more environmentally friendly is adopted more and more in many industries. Driven by consumer demand, the industry is forced to step into the ''green zone''. Recent research by the Kerry Group found that nearly half of all consumers consider sustainability features when buying consumable products. We notice this trend in the spirits business as well, hence we partnered ourselves with Wildjac two years ago, and fortunately, also the larger players in the market have sustainability and responsibility on their agendas.
A great example of being brave enough to make a change is the Bruichladdich distillery. They are in the process of removing unnecessary packaging to reduce carbon emissions, weight, and waste. They start with the single malts of the Port Charlotte range. By removing 'unnecessary' packaging, the distillery can reduce the amount of steel used to produce the outer cans. This eliminates the energy consumption and emissions associated with the production and transport of the excess packaging.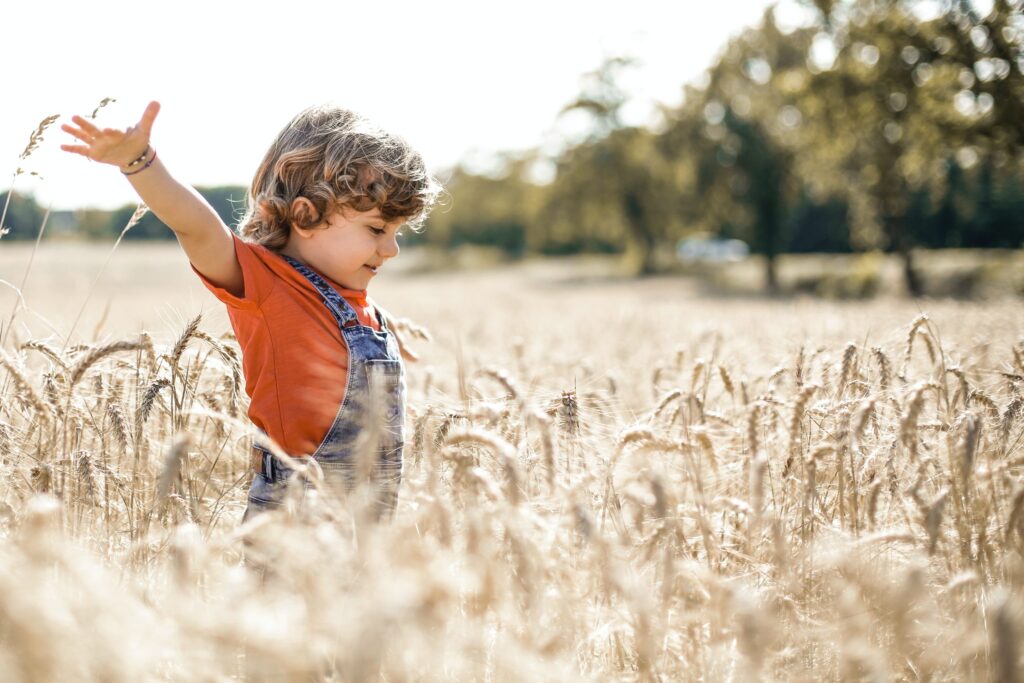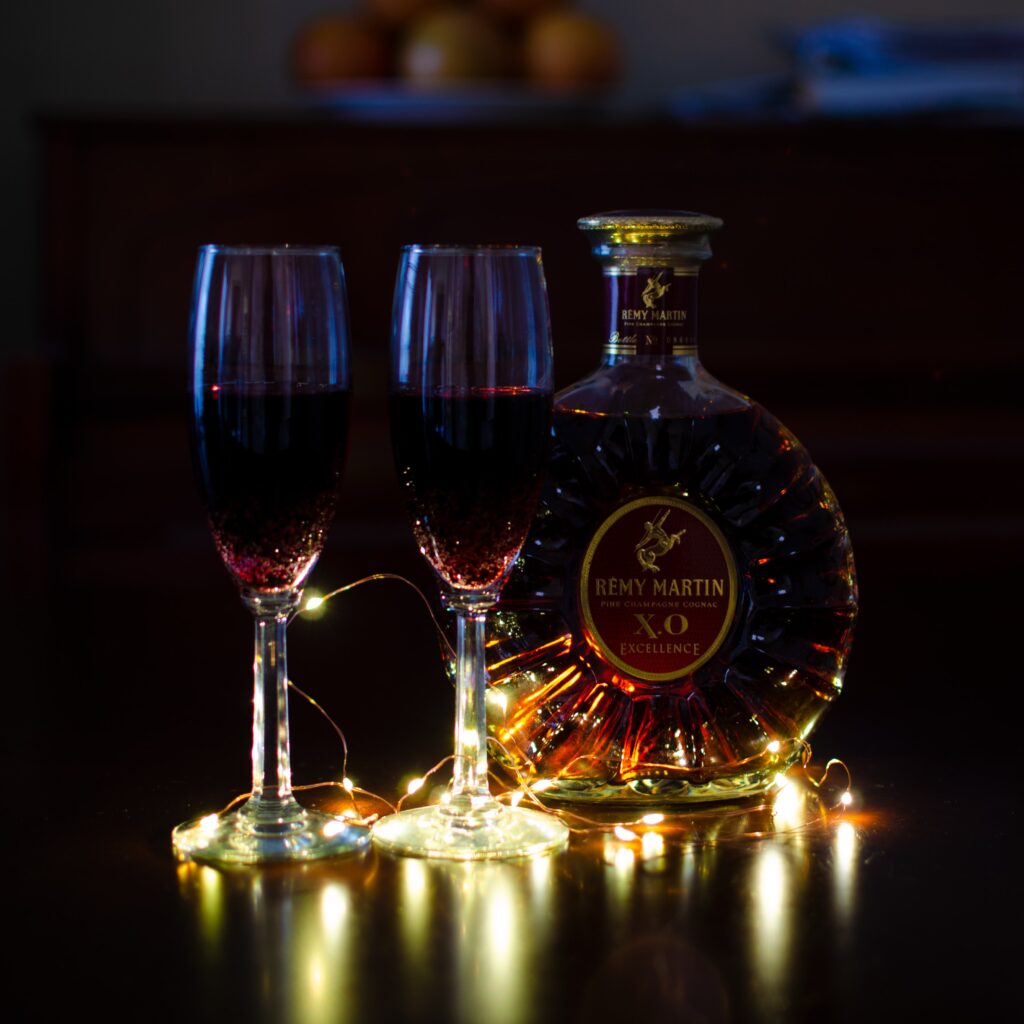 Many great international leaders, including Pernod Ricard and Diageo are also striving for a more sustainable industry. An example is Pernod Ricard who works extensively with local farmers and respects local communities in favor of the planet, consumers but also the company itself. They are even recognized as a UN Global Compact LEAD participant for their work on the SDGs (Sustainable Development Goals), they are the only wine & spirits company to receive this accolade.
In addition, Remy Cointreau together with winemakers and farmers, is also committed to agro-ecological farming methods that not only increase soil resilience, but also have a positive impact on climate and biodiversity. Bacardi is also driven to be the most responsible global spirits company.
What's next?
As the number one online wholesaler of spirits, we also attach great importance to our contribution to the environment. We will always try to make the most sustainable choices possible and hope more brands will join this same path. How will this actually turn out? We will find out…