Never use Excel again when ordering wholesale alcohol!
Imagine this. You're sitting at your computer and have to go through all those Excel lists again, looking for the best deals for your liquor store… At some point you ask yourself: can't this be done easier? Of course, it can be done a lot easier! 10 years ago, when our wholesale alcohol business was founded, we knew we wanted to do things differently. There were still many opportunities digitally. So why not develop a Sales Portal? We immediately included this in our business plans.
After a few years we could proudly say that we had built our own, unique Sales Portal. But does it stop there? No, we are constantly trying to improve and adapt the system to the needs and wishes of our customers. Today we give you a complete guide to ordering alcohol from a beverage wholesaler.
What are important things to consider when purchasing liquor from an international alcohol wholesaler?
Before you become business partners and engage in business together, there are many important aspects to consider. Of course, trusting each other is Immensely important. However, besides trust, there are other important factors when doing business with each other. What products are needed, who offers a wide assortment and where can you buy them as cheaply as possible? Where are the delivery times fast? Who provides the best service? These are all examples of factors that liquor stores often consider when choosing their supplier.
We try to be as transparent as possible, which is why we show all product specifications including the prices in our Sales Portal. Also, our diverse and global purchasing channels allow us to guarantee competitive prices. This means that the price for the consumer can also be lower in the end!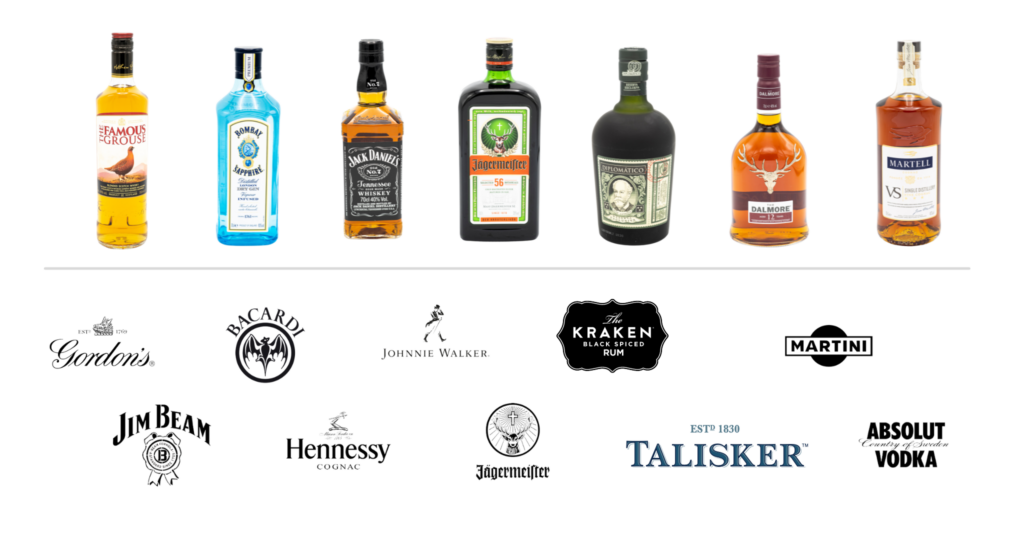 You should also pay attention to the customs status, such as whether the product has a T1 or T2 status. T1 was for outside Europe, or what was it again? Read about it in our other blog! Do you want to do business internationally or are you already doing so? Then read about EUR1 documents or when a COO (Country of Origin) is required.
How do you purchase liquor online?
With many liquor distributors, you still get Excel lists with the full liquor assortment listed. It then takes many hours to realize an order. In the meantime, it can turn out that products are no longer in stock, which is frustrating as you then have to start all over again.
Luckily, at Moving Spirits, you will not encounter this problem! With the development of our own, unique Sales Portal, our real-time stock can be viewed 24/7. The prices are also shown in real-time, so there will never be any surprises. You can also apply filters to only see the products you are looking for. Our Sales Portal has many more advantages… Register and find out for yourself!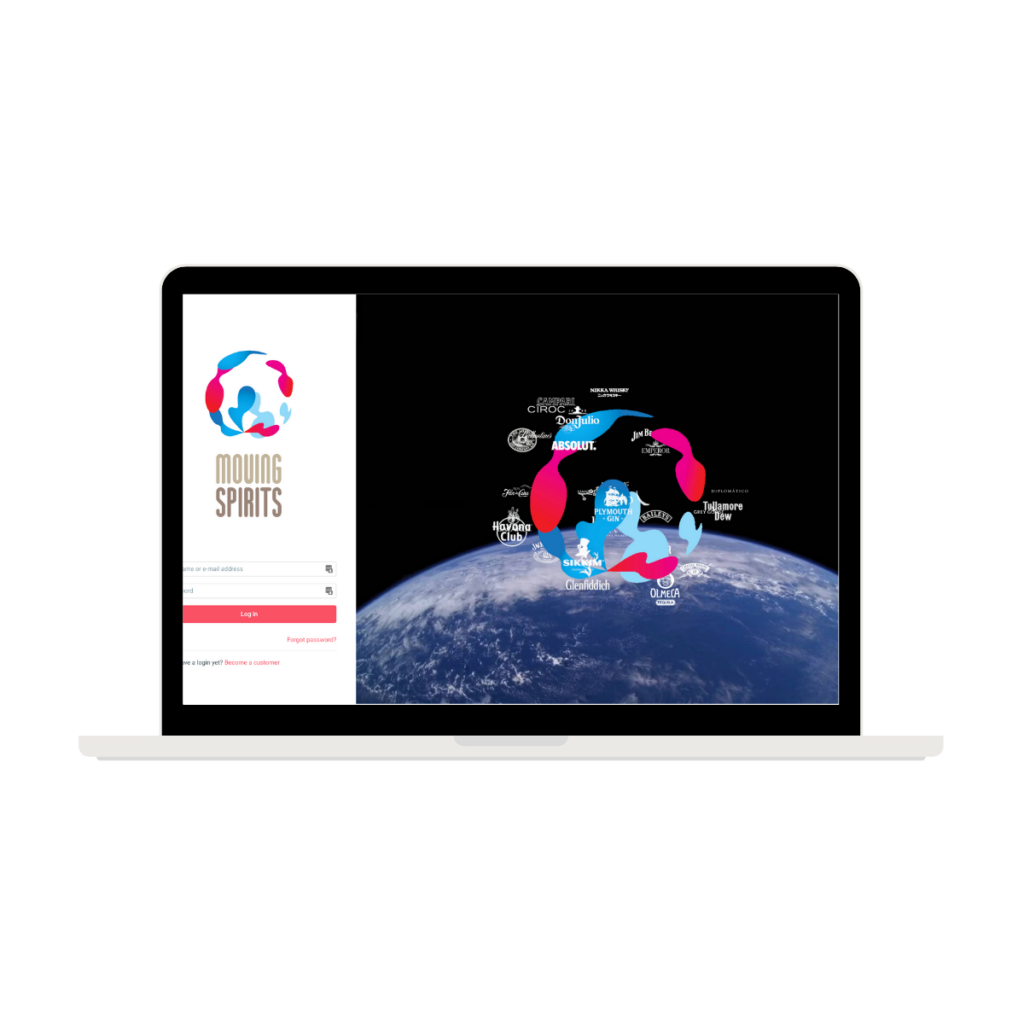 The benefits of our Sales Portal
We have already mentioned some of them, for example that the Sales Portal saves a lot of time. But there are many more to mention:
– There are exclusive deals for portal users
– Orders from stock are guaranteed
– You can always access your order history and invoices
– Real pictures are added so you know for sure which product you are buying
– 24/7 insight in our real-time spirits stock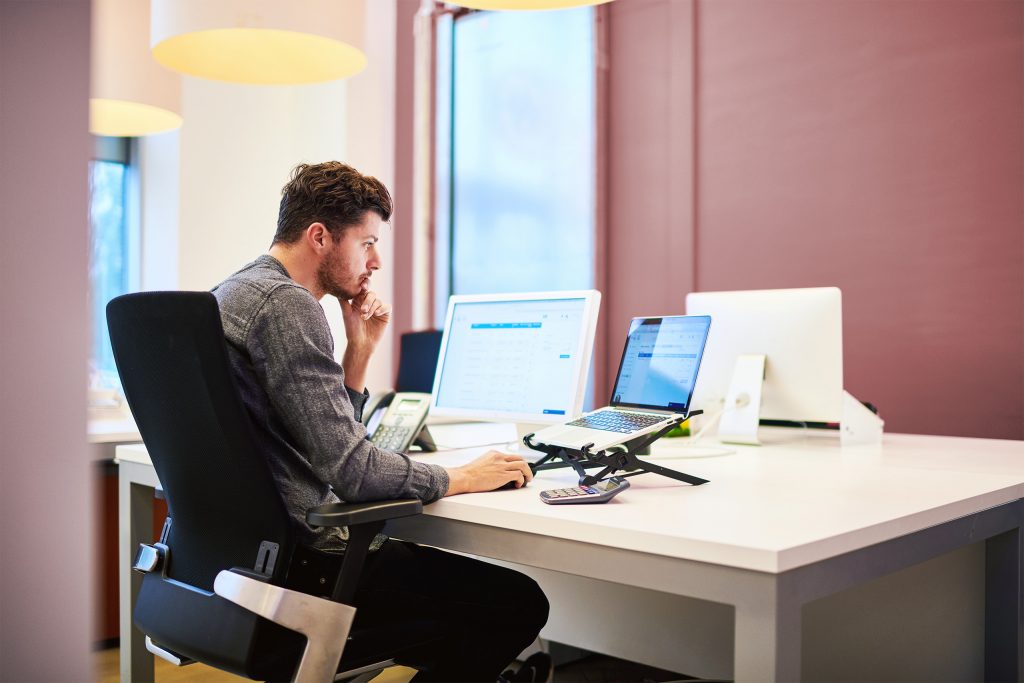 How do you sign up for our Sales Portal?
Not only the Sales Portal itself is user friendly, but we also tried to keep the application process as simple as possible. There are only five steps in the registration form. Within a few minutes your registration is complete. We will check the registration, after which you'll get unlimited access to the Sales Portal. The steps to register, are:
1. Fill out the 'become a customer' form.
2. Your request will be checked by us.
3. If approved, you will be granted access to our Sales Portal and login details will be sent to you by email.
4. You can easily order when it suits you and you always have insight into current stocks and prices.
Easy, right? Don't hesitate and order your spirits from now on always in our Sales Portal. We can't wait to become your alcohol supplier.
Which steps should you take to place an order?
Ordering alcohol online, how does that work? We try to make it as easy as possible! You can realize an order in just a few clicks. The steps you have to take are the following:

1.         Open the Sales Portal by logging in with your account.
2. Search by the brand, category, volume, filters or other specifications in the search bar.
3. All the product information is shown immediately.
4. Add the items to your shopping cart and submit your order!
Easy as that? Yup, easy as that!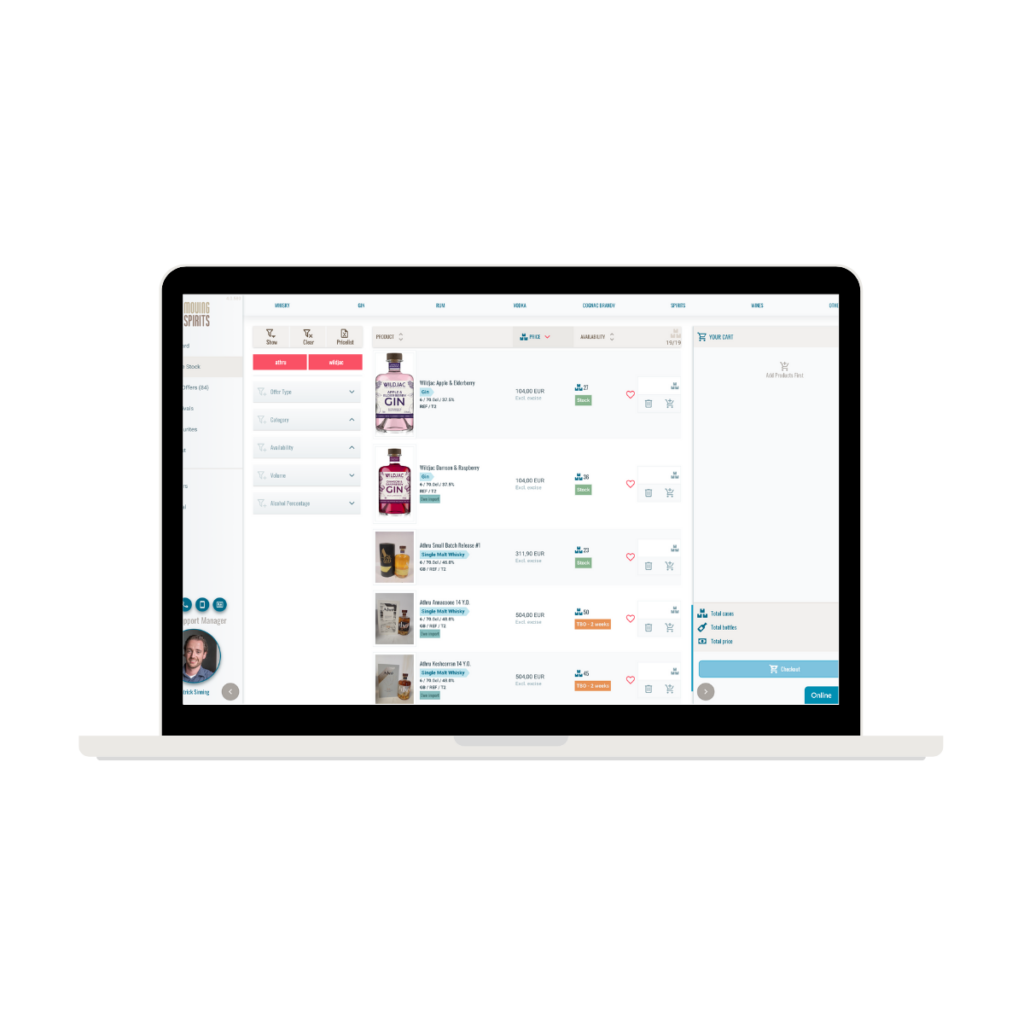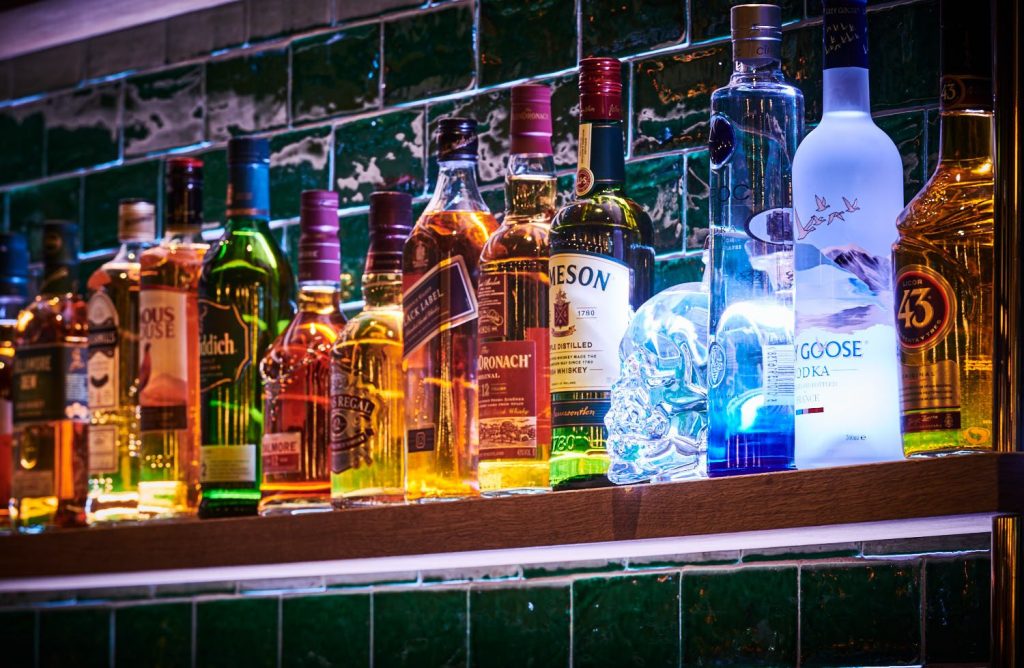 What kind of spirits can you buy at our liquor wholesale?
Now that you know a bit more about ordering wholesale alcohol, you're probably wondering what our assortment looks like. With always over 2,000+ A-branded spirits in stock, there's plenty of choice! We only sell spirits, no beer or wine. We have a large international network of suppliers that allow us to grow continuously. Our assortment will continue to amaze you. We supply business customers throughout Europe and beyond!
All kinds of spirits can be found at our spirits wholesale, from gin, rum and whiskey to tequila and vodka. We try to be unique in our assortment. In 2016, our own Springtime Foundation was founded. Through our foundation we try to help people in disadvantaged situations and make as many sustainable choices as possible. Furthermore, we have nice import brands in our assortment, The ones we have labeled as sustainable, we also call our 'Improving Stars'.
Sign in, check! Placing an order, check! Now what?
Of course, in the Sales Portal you can only see the products that are in stock or That will soon arrive at our warehouse. When you place an order, you can immediately download the invoice. We will then also check if the order is complete and contact you about the payment. Upon receipt of the payment we will arrange the transport with our logistics partners.
Our products are stored at Loendersloot, in Roosendaal. The transport is taken care of by Green Logistics. We want to offer the best quality in everything we do, that also includes the best logistics partners of course.
Are you curious about us? Feel free to take a look at our website and social media, or get in touch.