Sustainability and Environment in the Alcohol Industry
Sustainability is an important topic in all sectors, including the alcohol industry. Companies are increasingly aware of the impact they have on the environment and are therefore taking sustainable measures. Consumers are also increasingly inclined to buy sustainable products and want to know what the companies they buy products from are doing to contribute to a sustainable future.
Table of Contents
Water Management
Transport and Sustainability
Sustainable Packaging
Energy Savings
Collaborations and sustainability goals
Moving Spirits: with love for our planet.
Sustainability in the Alcohol Industry: Conclusion
Water Management
The alcohol industry has several environmental impacts, including the large amounts of water used in the production process and the CO2 emissions associated with transporting alcoholic beverages. In addition, the production of alcohol can generate wastewater and waste products that can be harmful to the environment if not properly treated and disposed of.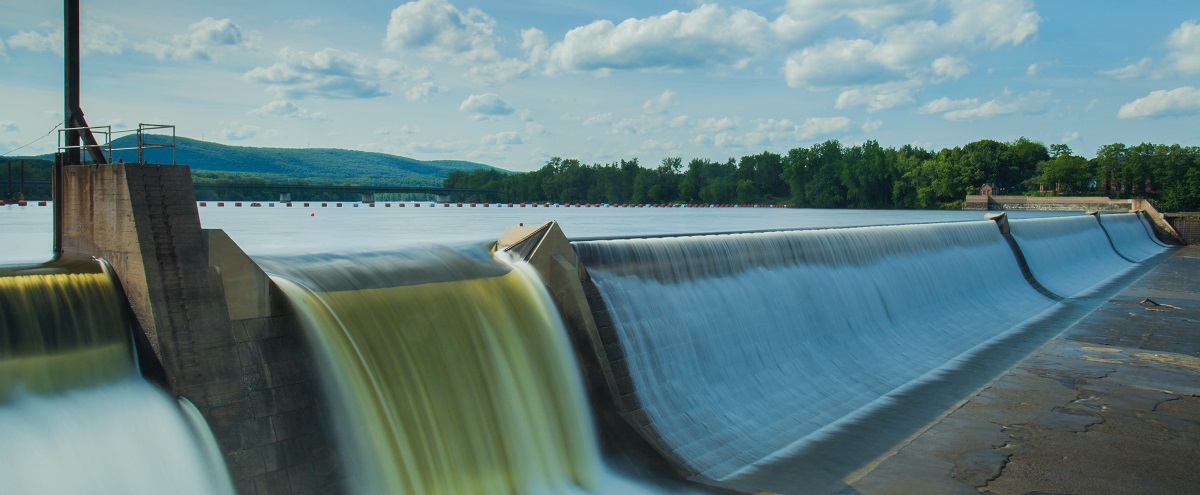 Water is an essential ingredient in the production of alcoholic beverages. Many companies have therefore adopted innovative water management practices to reduce their carbon footprint. For example, some breweries have built their own water treatment plants to treat and reuse wastewater. Others use rainwater to clean equipment. These measures reduce the demand for clean water and reduce the amount of wastewater released into the environment.
Transport and sustainability
The transportation of alcoholic products can have significant environmental impacts, especially when it comes to greenhouse gas emissions. Transporting alcoholic beverages over long distances often requires the use of trucks, ships and airplanes, all of which contribute to CO2 emissions. In addition, transporting alcohol can also lead to other negative impacts, such as traffic congestion and air pollution in urban areas. To reduce these impacts, companies in the alcohol industry are working to improve their logistics processes, including using cleaner means of transportation and optimizing their routes.
Sustainable packaging
Another important aspect of sustainability in the alcohol industry is packaging. Many companies have begun using sustainable packaging materials, such as recycled glass and cardboard. Some companies have even started experimenting with biodegradable packaging, such as cornstarch-based and other renewable materials. In addition, some companies have switched to using lighter bottles, reducing CO2 emissions during transportation.
Energy savings

As with other sectors, energy conservation is also a major concern in the alcohol industry. Many companies have begun implementing energy-saving measures, such as installing energy-efficient lighting and heating systems and using renewable energy sources. Some breweries and distilleries have even switched to biofuels for their boilers and steam generators. This not only helps reduce CO2 emissions, but also reduces dependence on fossil fuels.
Collaborations and sustainability goals
Many companies partner with nonprofit organizations and government agencies to achieve their sustainability goals. Other companies partner with local farmers to grow organic ingredients and reduce environmental impact.
Moving Spirits: with love for our planet.
Moving Spirits' slogan is: "With love for our planet". We believe in meaningful entrepreneurship but, at the same time, we realize that this is not (yet) possible everywhere. Nevertheless, we are trying to do our part for the environment wherever we can. Our office, for example, is CO2 neutral. We generate our electricity in the most sustainable way possible, using 100% wind and solar power. We heat and cool our office with heat and cold storage using the temperature of the groundwater. For every order we receive, we plant a tree in a forest close to our office.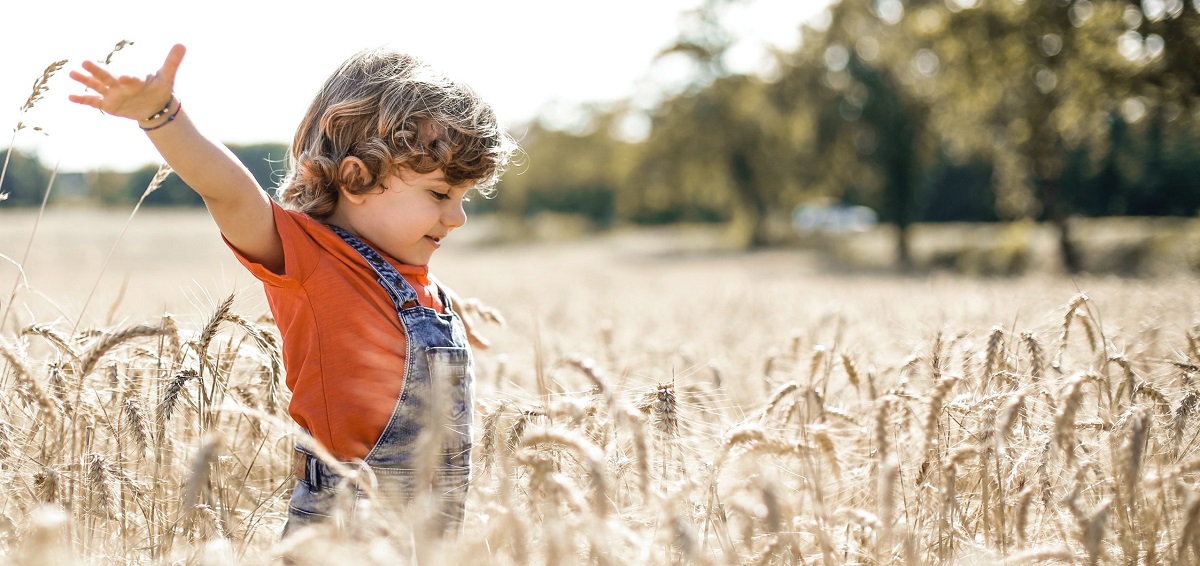 In addition, we donate a percentage of profits to our own Springtime Foundation, through which we support various sustainable projects. Are you interested in more information about Springtime Foundation? Check out the website!
We are also proud to partner with Justdiggit, an organization dedicated to raising awareness around the world that nature-based solutions are the key to reversing climate change. Justdiggit has already made a huge impact on the environment with their innovative rainwater harvesting and farmer-led natural regeneration techniques that help restore degraded land and promote vegetation growth. Their work not only contributes to the fight against climate change, but also has a positive impact on local communities.
Are you curious about Moving Spirits and do you want to know more about us? Read all about it here –> About Us.
Sustainability in the Alcohol Industry: Conclusion
In the alcohol industry, there are more and more initiatives focused on sustainability and environmental awareness. Together we have a responsibility to minimize our impact on the environment and ensure a sustainable future. It is important to realize that we all play a role in creating a sustainable future. Whether you are a business owner, employee or consumer, everyone can contribute to a better world. We will need to continue our efforts to make further progress and reduce our carbon footprint. It is important to keep the future of our planet and the environment of future generations in mind.